Sweden lands it's first physically backed multi-asset crypto ETP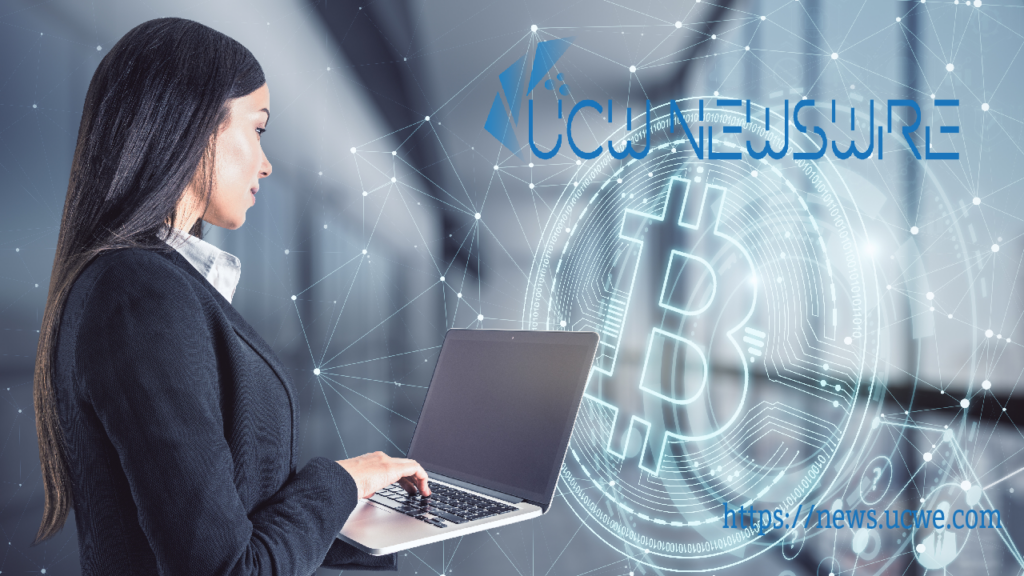 Virtune, the Swedish regulated digital asset manager, announces that it will admit to listing the first physically backed multi-asset crypto ETP on Nasdaq Stockholm. The ETP tracks Virtune Vinter Crypto Top 10 Index (VTOP10) built by Swedish BMR index provider Vinter. This ETP is a proven and tested vehicle to gain passive exposure to foundational blockchain protocols, as well as convenient, a safe entry point for investors. Being physically backed means all constituents in the ETP are fully collateralized with the underlying crypto assets. The VTOP10 Index provides exposure to 85% of the crypto market by investing in the top 10 crypto assets by market capitalisation. Its rule based approach allows Virtune to rebalance the index on a monthly basis and provide a dynamic exposure should new coins enter the index. The index has a 40% maximum cap per constituent to improve diversification. The VTOP10 ETP will be offered to both retail and institutional investors and can be traded exactly like a regular securities on the regulated market of the Nasdaq Stockholm exchange.
​​Vinter and Virtune, two reputable Swedish companies, have made an exciting entrance into the Nordic market with the launch of a much-anticipated crypto index product. This local based listing, a first since 2015 will be made available on Nasdaq Stockholm, providing easy access to anyone who wishes to invest in the crypto market. Thanks to its crypto index ruled-base investment strategy, the ETP which has been proven and tested in many European countries, is completely transparent. Additionally, it is fully backed by tangible cryptocurrencies, ensuring its value is secure. The innovative launch of this joint Vinter and Virtune collaboration marks an important milestone in the Nordic crypto landscape.
Commenting on the partnership, Jacob Lindberg, CEO of Vinter, says "Introducing the launch of the all Swedish newest product in collaboration with Virtune has been long awaited in the Swedish crypto community and VTOP10 will be the first multi asset crypto ETP to list on Nasdaq Stockholm. VTOP10 provides investors with an efficient and cost-effective way to gain exposure to the most valuable crypto assets."
Christopher Kock, Co-founder and CEO of Virtune, adds "We are thrilled to collaborate with Vinter to launch this Swedish heritage multi asset product, which will provide investors with access to the most valuable cryptocurrencies in a regulated and secure manner. We believe and are confident that the ETP will provide an attractive investment opportunity for investors seeking exposure to the crypto market, notably as an entry product for private investors as well as for high net-worth clients and institutional investors in the Nordics."
Notes to the Editors
About Vinter
Vinter is the leading crypto index provider in Europe, serving the largest asset management firms in the world. Vinter is specialized in reference rates and thematic indexes for asset managers with high demands on quality, service, and innovation. The company is IOSCO compliant and an EU-registered benchmarks administrator. For more information, please visit www.vinter.co.
About Virtune
Virtune with its headquarters in Stockholm is a fully regulated Swedish digital asset manager and issuer of crypto exchange traded products on regulated European exchanges.
With regulatory compliance, strategic collaborations with industry leaders and our proficient team, we empower investors on a global level to access innovative and sophisticated investment products that are aligned with the evolving landscape of the global crypto market. Please visit www.virtune.com for more information
Press Contact
Arthur Langlais [email protected]
Christopher Kock [email protected]