Layah Heilpern and Gideon Heilpern Announced as Media Partners for the Hourglass Foundation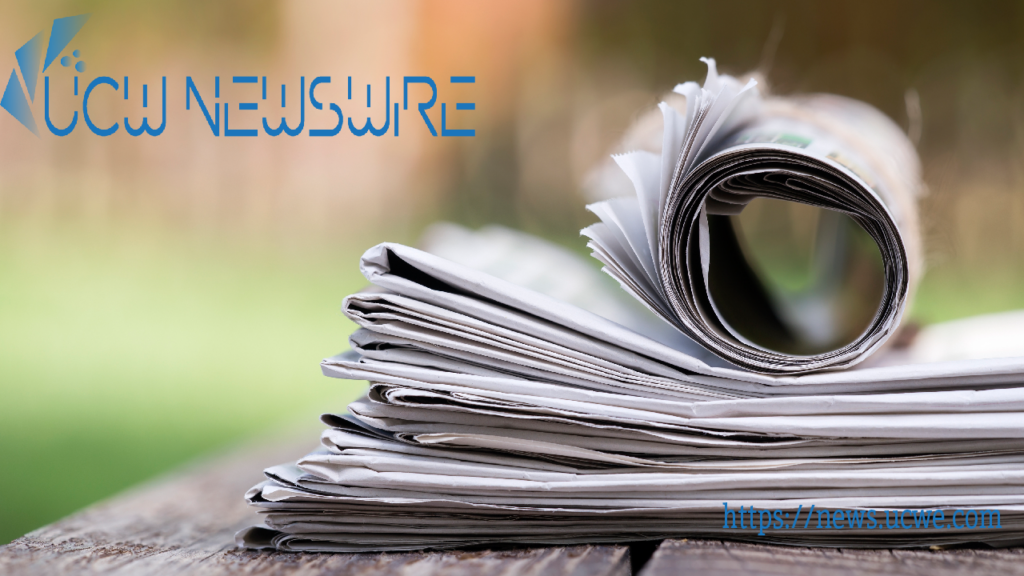 The recently announced Hourglass Foundation Incubator has brought on power team Layah and Gideon Heilpern as Media Partners. "Layah and Gideon Heilpern are both firebrand influencers who aren't afraid to speak their minds and go against the grain," commented Hourglass Foundation President, Jett Tang.
"Layah is a true star in the making and was incredible as a Judge on season one of The Next Crypto Gem tv show," said Jett, who also produced the series. "We are thrilled to have Layah and Gideon as media partners and are looking forward to working together on many more projects."
Brian D. Evans, Layah Heilpern, George Tung, Judges on The Next Crypto Gem
Gideon is an entrepreneurial charismatic individual who specializes in brand strategy within digital media. He is a huge advocate for freedom and empowerment and is passionate for life and curious for knowledge and growth. He serves as the Manager of well-known crypto personality, Layah Heilpern.
Layah has dedicated the last 5 years of her career to analyzing and reporting on cryptocurrencies. Her goal is to empower people to take personal responsibility over their finances, health, happiness and general life success. She is the author of Undressing Bitcion: A Revealing Guide to the World's Most Revolutionary Asset. In the book, Layah guides her readers through the technicalities of bitcoin, while also providing philosophical commentary including a breakdown of the problems that led to the rise of this 'magic internet money."
Layah reaches 150 million monthly impressions on her socials, with over 1 million followers across multiple platforms.
Host of The Layah Heilpern Show, she presents raw stripped back conversations about bitcoin, politics, and entrepreneurship. She also is a regular guest on leading Television and Radio programs in the US and UK, including Fox News, GB News, and LBC where she provides expert insight on the state of crypto.
With this duo on board, the Hourglass Foundation aims to spread the word and bring attention to everything they have been working on. The main goal is to elevate the Web 3 space and play a major role in ushering in mainstream adoption of blockchain technology while also guiding and growing projects that join their ecosystem through the Hourglass Incubator program.
Source: The Hourglass Foundation
Los Angeles, CA
Media Contact: [email protected]
Disclaimer:
This press release may contain forward-looking statements. Forward-looking statements describe future expectations, plans, results, or strategies (including product offerings, regulatory plans and business plans) and may change without notice. You are cautioned that such statements are subject to a multitude of risks and uncertainties that could cause future circumstances, events, or results to differ materially from those projected in the forward-looking statements, including the risks that actual results may differ materially from those projected in the forward-looking statements.