PUBLIC NOTICE : HootDex Delisting Notice : Week of May 1, 2023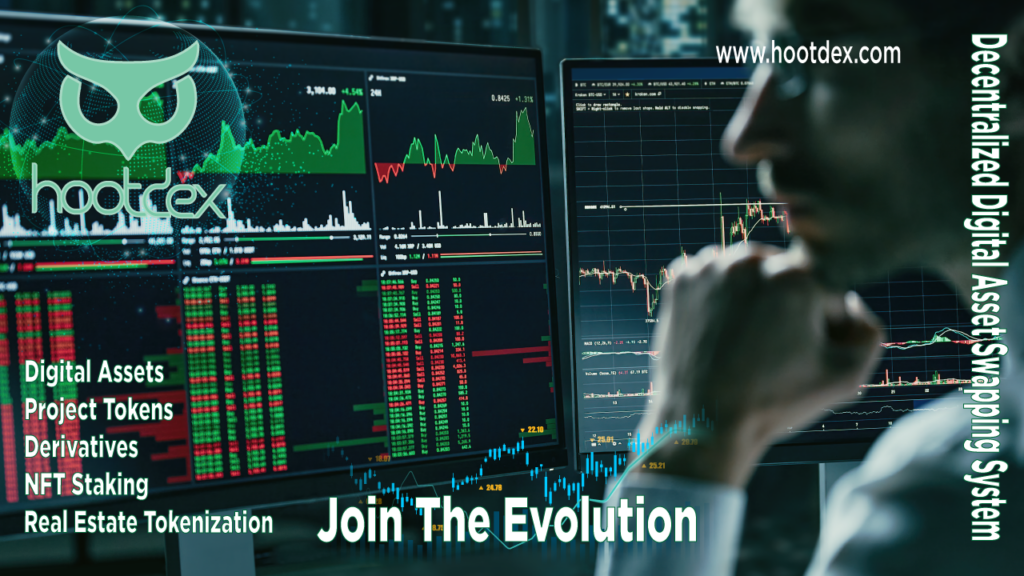 It was announced today that the decentralized digital asset swapping system, HootDex, has delisted the following digital assets from swapping or otherwise being listed on the platform.
There will be a Caveat Emptor disclaimer placed next to the ticker of the digital asset with a red skull designation. All liquidity pools for the below mentioned digital assets will be pulled and automatically returned back to the rightful stakeholders. The digital asset itself will be prevented from swapping on HootDex until it is determined that there is no longer a public interest concern associated with the digital asset.
Thunderbirds me ticker TBXRH
Thunderbirds me ticker TBHAx
Mkataba Online ticker MKTBx
Holders of these delisted digital assets still have ownership of their digital asset. However they will not be able to use HootDex to perform any swaps or participate in any liquidity pools for said digital asset.
To learn more about HootDex go to www.hootdex.com
This press release shall not constitute an offer to sell or the solicitation of an offer to buy any securities or digital assets, nor shall there be any sale of securities or digital assets in any jurisdiction in which such offer, solicitation or sale would be unlawful, and qualification under the capital markets laws of any such jurisdiction. This press release contains forward-looking statements. The use of any of the words "anticipate", "believe", "expect", "plan", "intend", "can", "will", "should", and similar expressions are intended to identify forward-looking statements. The forward-looking statements contained herein are based on certain key expectations and assumptions made by the Company, including but not limited to expectations and assumptions concerning the receipt of required regulatory approval. Although the Company believes that the expectations and assumptions on which the forward-looking statements are based are reasonable, undue reliance should not be placed on the forward-looking statements because the Company can give no assurance that they will prove to be correct. The forward-looking statements contained in this press release are made as of the date hereof and the Company undertakes no obligation to update publicly or revise any forward-looking statements or information, whether as a result of new information, future events or otherwise, unless so required by applicable securities laws.