FGA Partners Terminates Kenya Based Streamlive HR from Project Falcon Inclusion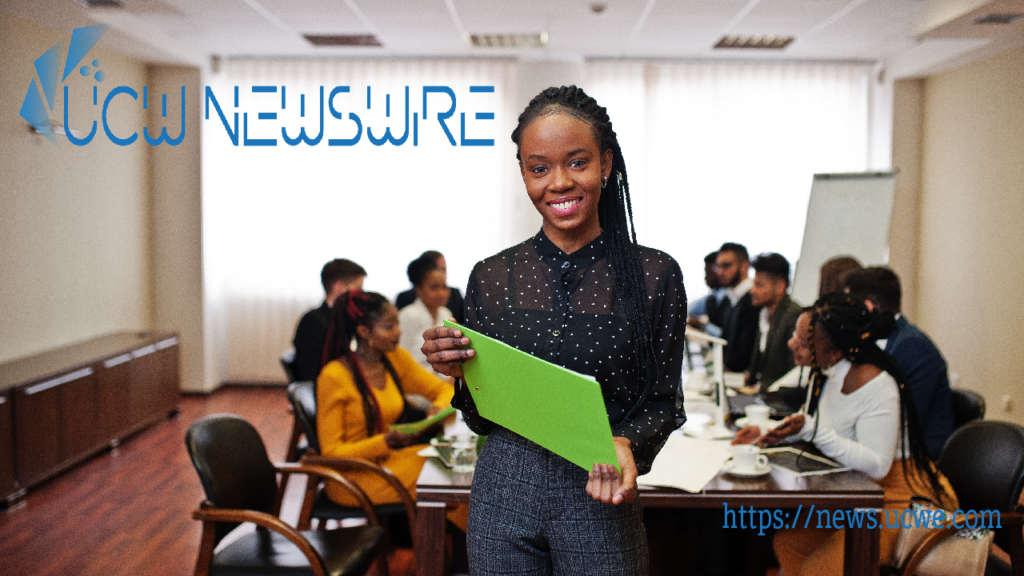 It was announced on May 12, 2023 that FGA Partners has terminated the inclusion of Kenya based Mfanyakazi Online Limited aka Streamlive HR in the "Project Falcon" initiative effective May 12, 2023. This action also includes the termination of any Strategic Advisory capacity of FGA Partners or partnerships with FGA's subsidiaries, affiliates or partner companies that may not have been activated.
Any liquidity pools created for this project have been rescinded, this action may have a material impact on the value of such project tokens.
Please note that the purpose of this announcement is to make the general public aware of these actions and that the mentioned company has no affiliation or business dealings with FGA Partners, its subsidiaries, affiliates or partner companies.
Although FGA Partners cannot disclose the exact cause of the termination, there are several reasons why a company would be terminated from "Project Falcon", which include some of the following:
Breach of agreement or NDA
Misrepresentation of the company's activity or business
Lack of submission of requested corporate or executed documents
Lack of adherence to required communication
Involvement in illicit activities as it relates to the company or it's token
Unauthorized distribution of confidential documents to third parties
Project Falcon was launched as a tool intended to give startups and growth companies globally the ability to grow their businesses, communities and exposure in an efficient manner during the early stages of their growth. Subsequently preparing such companies for the next stages of growth which include business development, preparation for capital investment from the venture capital and private equity community in the future and other important services.
About FGA Partners
FGA Partners, LLC is a private equity firm with a keen focus on disruptive software and technology in the areas of artificial intelligence, machine learning, augmented reality, augmented reality, cybersecurity and advanced blockchain technology across all industries. For more information please go to www.fgapartners.com
This press release shall not constitute an offer to sell or the solicitation of an offer to buy any securities or digital assets, nor shall there be any sale of securities or digital assets in any jurisdiction in which such offer, solicitation or sale would be unlawful, and qualification under the securities laws of any jurisdiction. This press release contains forward-looking statements. The use of any of the words "anticipate", "believe", "expect", "plan", "intend", "can", "will", "should", and similar expressions are intended to identify forward-looking statements. The forward-looking statements contained herein are based on certain key expectations and assumptions made by the Company, including but not limited to expectations and assumptions concerning the receipt of required regulatory approval. Although the Company believes that the expectations and assumptions on which the forward-looking statements are based are reasonable, undue reliance should not be placed on the forward-looking statements because the Company can give no assurance that they will prove to be correct. The forward-looking statements contained in this press release are made as of the date hereof and the Company undertakes no obligation to update publicly or revise any forward-looking statements or information, whether as a result of new information, future events or otherwise, unless so required by applicable securities laws.