NeoSwap AI Conducts World's First Smart Auction of Ordinals for Bitcoin, Unveiling a New Era in the NFT Space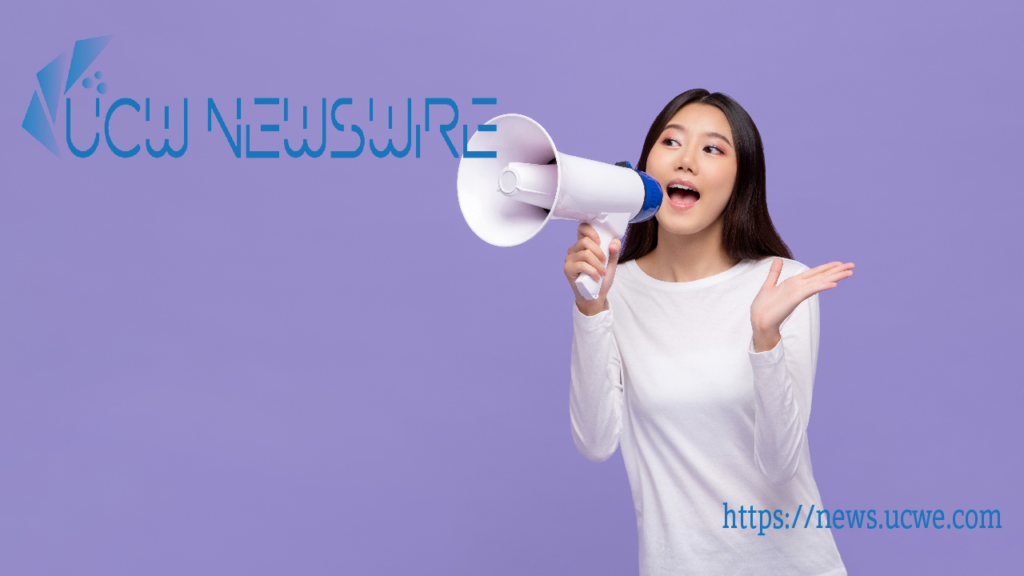 In a ground-breaking move, NeoSwap AI is conducting the world's first Bitcoin NFTs (Ordinals) smart auction, in strategic partnership with Gamma.io. The event, which runs from May 15th to May 22nd, coincides with Bitcoin Miami 2023, marking a significant milestone for the blockchain and digital assets community.
In addition to the auction, NeoSwap is sponsoring two significant conferences, Bitcoin Builders and Ordinals 2023, taking place in Miami on May 17th and 18th. These events, featuring a range of activities, underscore NeoSwap's commitment to innovation within the NFT space.
The Ordinals smart auction will provide a platform for 15 select creators to showcase their unique artistry, designed to enhance visibility and foster engagement with potential collectors.
On May 17, NeoSwap's CTO, Kuba Kwiecien, will participate in an Ordinals Technical Session at the Bitcoin Builders Conference. His talk will focus on NeoSwap's innovative solutions that facilitate seamless cross-chain transactions of Ordinals, thereby expanding the potential applications of these unique digital artifacts.
The subsequent day will see NeoSwap's CEO, Dr. John Ennis, sharing insights on the potential of a circular smart economy on Bitcoin at the inaugural Ordinals Conference. This conference, which gathers leading builders, projects, and investors in the Bitcoin digital artifacts space, provides an excellent opportunity for NeoSwap to shape future dialogue and progress.
To stay updated with NeoSwap's latest activities, follow NeoSwap on Twitter.
About NeoSwap AI
NeoSwap is a multi-party, multi-item NFT swap platform that utilizes advanced AI technology to provide a seamless, efficient trading experience. With a focus on innovation and user-centric design, NeoSwap is pioneering the way for a new era of NFT trading and blockchain integration.
Contact
For more information, please contact [email protected], or for investor inquiries, reach out to [email protected].