Greater efforts urged to give AI full play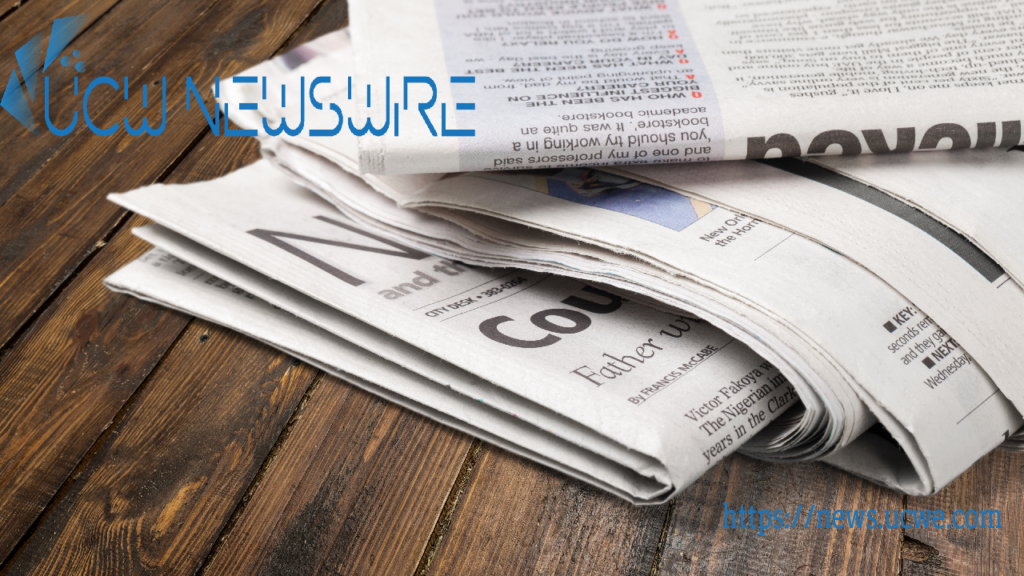 The following article was published today by China Daily.
As the next generation of artificial intelligence technology is expected to play a positive role in improving human well-being, greater efforts should be made to give full play to the role of emerging intelligent technology to empower high-quality economic development and ensure the safe and responsible use of AI, according to speakers at the latest Vision China event on Thursday.
Qu Yingpu, publisher and editor-in-chief of China Daily, called for efforts to nurture new drivers of economic growth in the post-pandemic era, create an open, fair, just and nondiscriminatory environment for scientific and technological development, and work hard to eliminate "gaps" and "barriers".
The purpose of such moves is to promote balanced, coordinated and inclusive global development while enabling people of all countries to better share the fruits of development, Qu said.
"We should work together to improve global governance on science and technology, build a balanced, effective and sustainable security architecture, and let intelligent technology evolve in the right direction to provide a strong pillar for global security," Qu said at the event.
He also stressed the need to further tap into the potential of intelligent technology and explore scenario-based, smart applications of cutting-edge technology, in order to build new platforms for dialogue among civilizations and cross-cultural communication, and make greater contributions to cultural blending and people-to-people exchanges across the globe.
Jointly organized by China Daily and the Publicity Department of the Communist Party of China Tianjin Municipal Committee, the event, themed "Intelligence: Extensive Development Space, Sustainable Growth Driver", was broadcast to a global audience on Thursday night. The event is part of the ongoing 7th World Intelligence Congress, which started on Thursday and runs through Sunday in Tianjin.
The congress showcases the latest achievements and trends of AI development and brings together officials, experts, scholars and entrepreneurs to discuss key topics such as intelligent connected vehicles, generative AI, intelligent manufacturing, brain-machine interaction and other cutting-edge technologies.
"We need to harness the power of the new generation of artificial intelligence to drive technological innovation, upgrade industries and boost productivity," said Shen Lei, a member of the Standing Committee of the CPC Tianjin Municipal Committee and head of the committee's Publicity Department.
Shen highlighted the significance of fostering new advantages in industrial development by vigorously developing the digital economy, accelerating industrial digitalization and digital industrialization, and promoting the in-depth integration of the internet, big data and AI with industries.
Tianjin, a major port city in northern China, has been actively embracing AI, intelligent manufacturing and other related smart technologies to stay abreast of key developments. It has set up a special 10 billion yuan ($1.42 billion) fund for intelligent manufacturing and a 100-billion-yuan industry fund for the new generation of AI.
Shen said Tianjin will deepen reform and opening-up, create a world-class business environment that is market-oriented, law-based and internationalized, and build a high-level platform for opening-up.
Wei Qing, Microsoft (China) Ltd's chief technology officer, said no matter how powerful AI is, it is a machine's capability. How humans react to, manage and guide it will determine whether it serves human purposes. "So, there must be a responsible AI approach and principle," Wei added.
AI is gradually being implemented in the medical field, covering screening, diagnosis, treatment and predictions, said Yan Hua, Party secretary of Tianjin Medical University. It helps to provide better hospital management, patient services, chronic disease management and more efficient medical process.
There are still problems in AI's use in the medical field, such as ethical issues, data security and the calculation of the cost of AI, Yan said, adding that its application in the field is still in the early stages of development.
Pierre Pakey, head of product innovation of Laiye Technology (Beijing) Co, said one of the most exciting developments in AI is that large language models can sometimes provide much finer details than human efforts.
Fu Xiaolan, a fellow of the British Academy of Social Sciences and professor and director of the Technology and Management Center for Development at the University of Oxford, said AI can bring wonderful opportunities for development through providing greater efficiency and improvement in work conditions and welfare. It can also enable innovation in production and social services, and bring significant digital windows of opportunity for some developing countries.
Although AI brings new development opportunities, there are still challenges to face, she added.
"We need to ensure the privacy, security and safety and robustness in the use of AI and also the transparency and fairness in the application of AI and accountability of the people who develop and employ AI for business and other services," Fu said.
By Fan Feifei
and Liu Yukun