FGA Partners Whitepaper on Blockchain and Tokenization, the Impact on Real Estate and Land Registries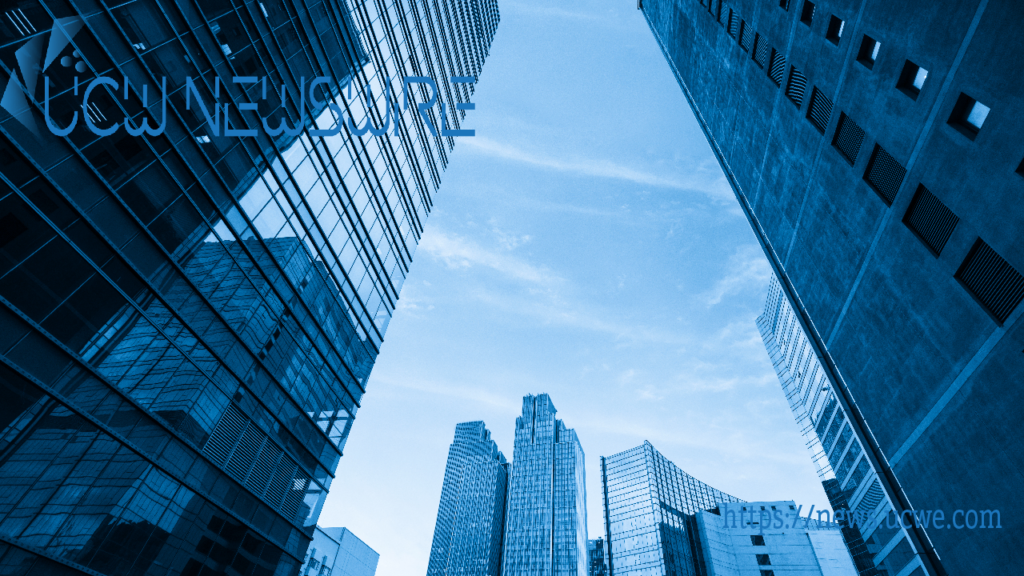 FGA Partners released a Whitepaper that introduced some interesting views on how blockchain technology can be disruptive in the real estate industry and how land registries for both developed and developing countries can created value through its use. The purpose of the whitepaper is to address the integration of layer-2 blockchain enabled systems into existing systems that are focused on the real estate industry.
What is also touched on is digital tokenization of real estate assets to increase interest in real estate development projects globally through full transparency of the land registry, project life cycle through real estate tokenization itself. We feel that layer-2 blockchain enabled systems that tackle existing issues could be of value to both developed and developing countries.
This could eliminate fraud, mismanagement of paperwork and breed trust from the general investment community.
The whitepaper also gives use cases as it relates to the layer-1 blockchain network Pecu Novus Blockchain Network and how the decentralized system, that utilizes a Proof-of-Time (PoT) consensus mechanism, could increase security, speed and scalability for systems built on its backbone.  The integration of artificial intelligence is also addressed as system built on the Pecu Novus Blockchain Network have seen the integration implemented with success for scalability, system upgrades and a better user experience.
The title of the whitepaper: BLOCKCHAIN AND TOKENIZATION :  How Blockchain will impact Land Registry and Real Estate Transactions Globally, authored by Louis Velazquez, Managing Partner, FGA Partners, initially released on October 15, 2022 and rereleased on May 15, 2023. View Here
To learn more about FGA Partners please go to www.fgapartners.com