Blokko.io Revolutionizes Payments at Bitcoin Conference 2023, Enabling Bitcoin Transactions at More Than 30 Participating Vendors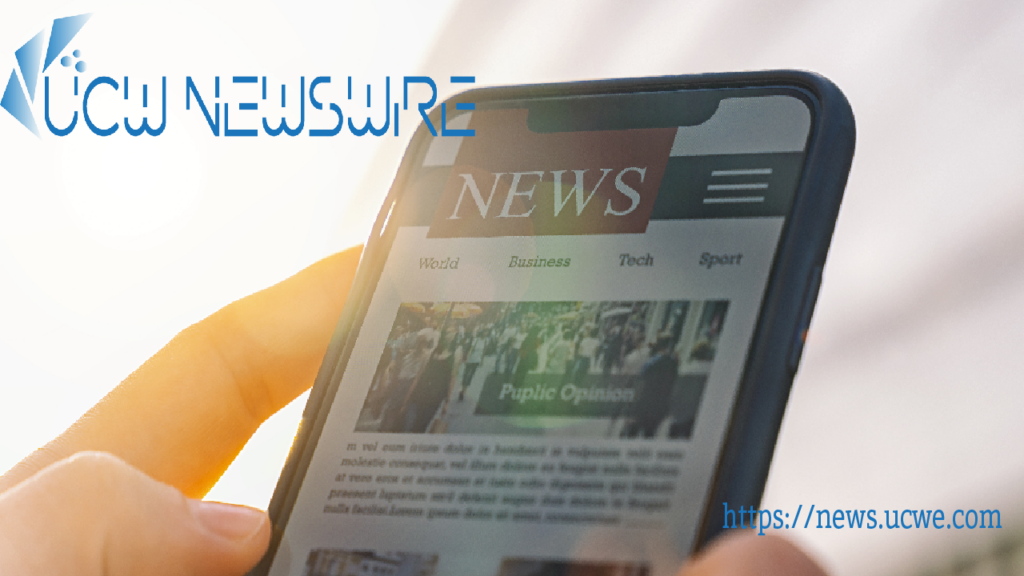 Blokko.io is proud to announce its groundbreaking collaboration with IBEX, which revolutionizes payment methods at the highly anticipated Bitcoin Conference 2023. The event, known for its vibrant atmosphere and cutting-edge discussions, will feature more than 30 vendors who can now accept Bitcoin as a form of payment, thanks to the partnership between Blokko.io and IBEX.
As a pioneer in crypto payments, Blokko.io has forged alliances with major digital asset exchanges, digital wallets, as well as traditional acquirers and aggregators. This unique network enables businesses to seamlessly accept payments from consumers using digital wallets and receive reimbursement in their local currency directly into their bank accounts.
How it works: At each vendor booth, Blokko.io's state-of-the-art payment terminals will be prominently displayed. Attendees can select their desired products, and the cashier will input the corresponding amount in US dollars. Blokko.io will instantaneously generate a QR code, displaying the equivalent Bitcoin amount needed for the transaction.
Users can conveniently access their Bitcoin wallets, such as CashApp or any Lightning Network-compliant wallet, and scan the QR code provided by the payment terminal. Upon confirmation of the payment, the transaction is swiftly processed, and a printed receipt is generated – all completed within seconds.
One key advantage of this innovative payment solution is the instant conversion of Bitcoin into USD for each transaction, and subsequent reimbursement to the merchant. Blokko.io's cutting-edge technology guarantees a frictionless experience for merchants, empowering them to maximize the potential of cryptocurrencies while expanding their customer base and eliminating the volatility typically associated with cryptocurrencies.
"We are thrilled to introduce this revolutionary payment solution at the Bitcoin Conference 2023," said Alejandro Morales, Global Head of Business Development at Blokko.io. "By collaborating with IBEX and leveraging our extensive partnerships within the crypto ecosystem, we are enabling merchants and consumers to embrace the future of finance. Attendees will enjoy the experience of purchasing products and services with Bitcoin, further accelerating the mainstream adoption of cryptocurrencies."
For media inquiries, please contact: [email protected]
About Blokko.io
Blokko.io is a leading Miami-based fintech allowing businesses to accept payments from consumers using digital wallets and receive reimbursement in local currency directly into their bank accounts. With strategic partnerships and a user-friendly payment gateway, Blokko.io facilitates seamless transactions with cryptocurrencies at points of sale, creating a frictionless experience for merchants and consumers. Website: www.blokko.io
About IBEX:
IBEX is a Bitcoin infrastructure company specializing in Lightning Network enterprise solutions. By running a Lightning Network node, IBEX enables faster and more scalable Bitcoin transactions, revolutionizing the potential of decentralized payments.
Israel Hernandez
Blokko.io
1.305.975.3124
[email protected]
www.blokko.io