InvestmentPitch Media Video Discusses Strategic Collaboration Agreement with Upstream Exchange to Provide Media Services to Listed Issuers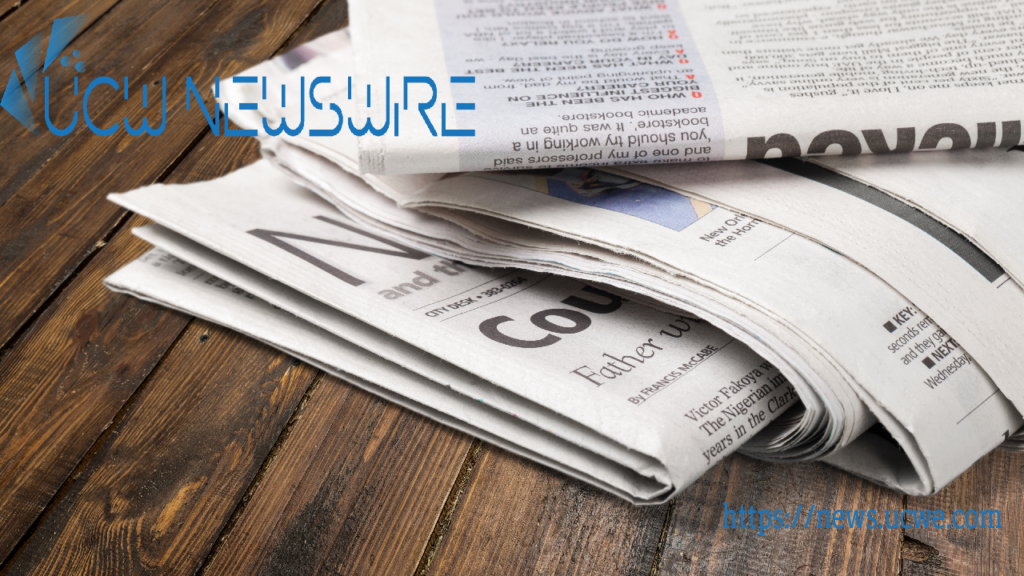 InvestmentPitch Media, a leading digital marketing and communications company, has entered into a collaboration partnership to provide strategic media services for issuers listed on Upstream.
For more information, please view the InvestmentPitch Media video. The video is available for viewing on "InvestmentPitch" or on "YouTube". If the link is not available, please visit www.InvestmentPitch.com and enter "Upstream" in the search box.
Mark Elenowitz, Upstream Co-Founder, stated: "Upstream has experienced an increase in dual listing applications from U.S. and international issuers seeking access to a global audience who can trade using digital currency and streamlined payment methods on a modern trading venue. Working with InvestmentPitch will amplify visibility and brand awareness for our issuers, along with the benefits of our blockchain-powered market."
Upstream, a MERJ Exchange Market (merj.exchange), is a fully regulated global stock exchange. Powered by Horizon Fintex's proprietary matching engine technology, the exchange enables investors to trade shares in dual listed companies, NFTs, shares in IPOs, crowdfunded companies, U.S. & Int'l. equities, and celebrity ventures directly from the app: https://upstream.exchange. Issuers interested in dual listing on Upstream can get started at https://upstream.exchange/GetListed.
For additional information about Upstream, please contact Vanessa Malone by email at [email protected] or email [email protected].
Barry Morgan, InvestmentPitch CEO, added: "We are thrilled to be working with Upstream's media community. Our goal is to provide our clients with unprecedented exposure, and we believe Upstream's innovative trading app features, such as a transparent orderbook, real-time execution, 20-hour market days, and no market manipulations, will enhance issuers' exposure online and offline, aligning with InvestmentPitch's goal of providing unparalleled geographic visibility."
InvestmentPitch Media leverages the power of video, which together with its extensive distribution, including a news release service, to position a company's story ahead of the 1,000's of companies seeking awareness and funding from the financial community. With a 6-hour turn-around, the company specializes in producing video news alerts based on company's news release. Over the last 12 years, InvestmentPitch Media has produced more than 8,000 videos, helping 100s of small-cap clients better deliver their stories to multiple touch points.
For more information, please visit the company's website www.InvestmentPitch.com or contact Barry Morgan, CEO, at 604-684-5524 or by email at [email protected].