Blyncc is All Set to Launch Their $BLC Token Private Sale To Introduce a New B2B Payment Ecosystem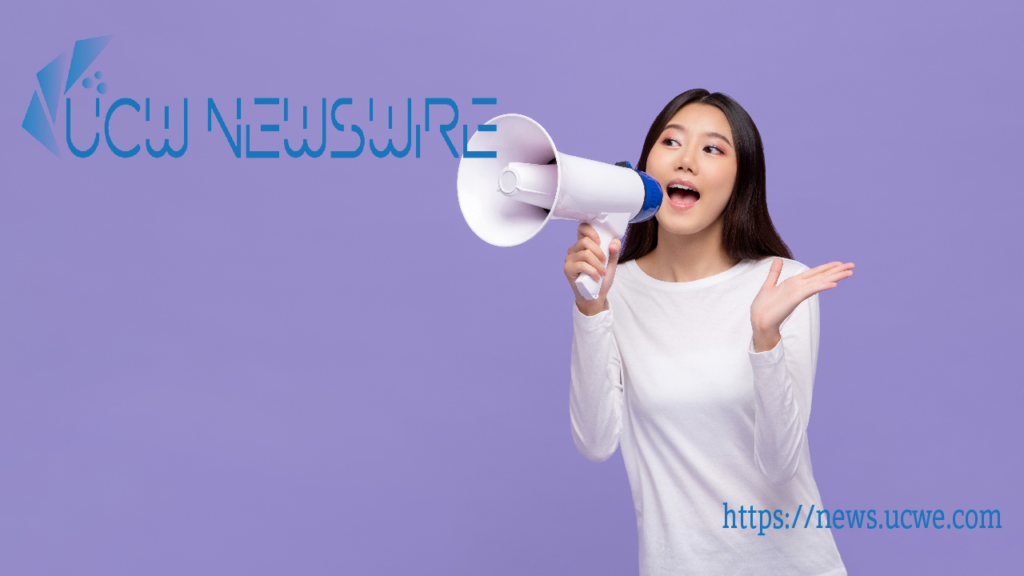 Blyncc, a promising B2B payment initiative for Small and Medium Enterprises (SMEs), has gladly announced the launch of their $BLC token's private sale happening on May 22, 2023.
The Blyncc is a revolutionary initiative from the CEO and solo Founder Niky Achivei, offering a perfect solution that addresses the problems and hindrances SMEs face while processing their B2B transactions through traditional financial systems. In addition, Niky has dedicated the majority of her time to learning about problems SMEs experience while transacting. In addition, she has also traveled across Europe to take insights from bankers, experienced professionals, and companies in the fintech industry. Her quest to analyze and understand the problems in the B2B financial ecosystem did not stop there. She herself had also tested payment systems in the current fintech world, and she opened bank accounts in different countries as a customer for her B2B transactions. This led to her realization that there is no tailored, complete, smooth, and fair solution for B2B payments in the traditional financial world. With these profound insights and ground research, Niky is creating the ultimate solution for SMEs offering autonomy, simplicity, transparency, and fairness.
"I believe the blockchain is the new internet. I strongly believe that blockchain is not just hype but a real change. I believe the blockchain will not just disrupt every industry but will be the backbone of the financial industry. "
-Niky Achivei – Founder & CEO
The Blyncc blockchain ecosystem consists of a B2B payment gateway supporting B2B payments, Blyncc Token ($BLC), and finally, a dedicated Blyncc Blockchain, which will serve as the ultimate solution for the payment ecosystem for SMEs granting them a seamless transaction experience with autonomy and fairness.
As Niky envisions creating a perfect payments ecosystem that serves as a one-stop solution for SMEs. Blyncc moves a step closer to making their dream come true by launching their $BLC token's private sale, which will be live from May 22, 2023. Join their Discord and follow their official social handles to get instant updates on the project.