EYWA Protocol Announces Partnership with Curve Finance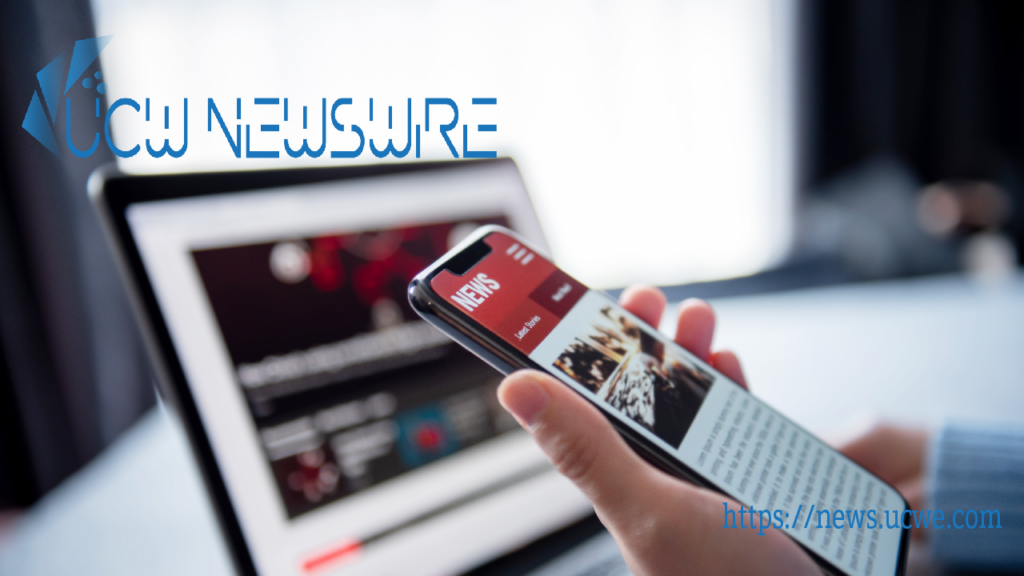 EYWA, the cross-chain liquidity protocol that allows for seamless interoperability, has announced a partnership with Curve Finance. EYWA is a DEX and liquidity protocol that allows new projects to make their token accessible across chains.
Projects can launch with just a few clicks, without any of the headaches associated with centralized exchange listings. Tokens can be swapped on a variety of blockchains through the EYWA DEX.
Curve Finance is DeFi's leading automated market maker (AMM). Hundreds of liquidity pools have successfully launched through Curve Finance, with high liquidity, low slippage, and low fees. Curve has over $4.5 billion in locked assets and has an extremely high transaction volume globally. Speaking about the EYWA/Curve partnership, Curve CEO Mikhail Egorov stated:
'EYWA builds a very interesting solution: it's not just your typical bridge. They solve the problem of liquidity fragmentation between chains by creatively composing Curve meta pools and the actual bridge. Having one liquidity pool working across multiple chains sounds like magic, and it is exciting to have Curve AMMs in the core of this magic.'
The partnership will promote collaboration between the developers of both decentralized liquidity providers. Curve Finance will be the EYWA Oracle Network validator and will participate in EYWA multi-signature management.
EYWA's cross-chain pool liquidity will be located in Curve's smart contracts and the EYWA DAO will receive a share of commissions from exchange transactions. EYWA expands Curve's functionality by unlocking the ability to make cross-chain exchanges and provide cross-chain liquidity using Curve smart contracts.
Within the EYWA ecosystem, four stablecoins on various blockchains are supported for transaction purposes – USDT, USDC, TUSD, and DAI. The exchange process for tokens is ultimately facilitated through the EUSD stablecoin, the core token on EYWA.
The first derivative token is the sToken, and the second derivative is the eToken. The EUSD native stablecoin then functions at the top layer for easy swaps between tokens across all major blockchains.
Tokens can be exchanged between all blockchains in any direction, and the user is the liquidity provider. EYWA currently supports six major blockchains – Ethereum, BNB, Polygon, Arbitrage, Arbitrum, and Fantom. The protocol is powered by the Fantom Hubchain.
The Curve partnership is an important milestone in the evolution of EYWA, as it increases both market publicity and the functional effectiveness of the protocol. Existing Curve users can use EYWAs DEX for increased liquidity across blockchains, through a single liquidity pool that "works like magic", according to the Curve Finance CEO.
It could also have major implications for new Web3 projects that launch on EYWA, no longer having to go down the route of a CEX exchange listing, and ultimately allowing for supreme operability between tokens cross-chain.
About EYWA
EYWA is a cross-chain liquidity provider that enables effortless token swapping across chains. It's an all-in-one liquidity solution that cuts costs and increases exposure for new Web3 startups. The major products include EYWA Cross-Chain Liquidity Protocol (EYWA DEX, EYWA Token Bridge) and EYWA Cross-Chain Data Protocol.
Website – Twitter – Discord – Medium – Youtube – LinkedIn
Disclaimer: There is no offer to sell, no solicitation of an offer to buy, and no recommendation of any security or any other product or service in this article. This is not investment advice. Please do your own research.
Media contact :
Contact person: Boris Povar
Email: [email protected]
Location : Tortola, BVI