Nexar Partners with muniAI to Revolutionize Urban Infrastructure Management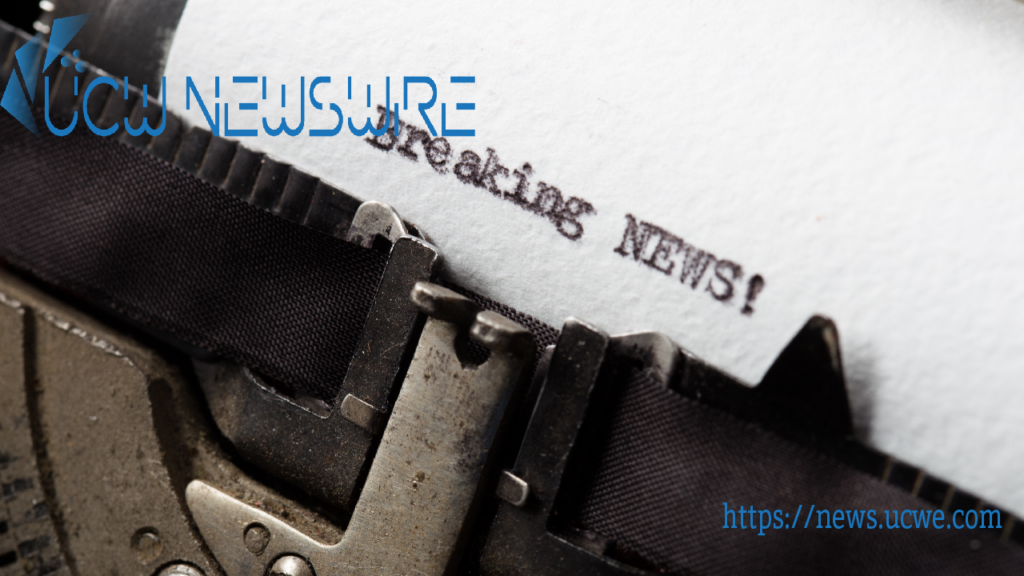 Nexar, a leader in end-to-end collection of street and curb-side data, has announced today a partnership with muniAI, a comprehensive solution for municipalities to better handle their operational activities and interaction with citizens.
This partnership transforms the way cities approach Digital Twin creation, transportation management and safety, leveraging state-of-the-art technology and machine learning solutions.
muniAI's platform orchestrates automation, AI, and analytics, offering municipalities a single screen to manage tasks, alerts, emergencies, and assets from various data sources, including IoT sensors, citizen feedback, and city operations. Nexar's cameras will provide an end-to-end solution, streaming real-time data into muniAI's system, significantly reducing detection, action, and fix times.
This partnership promises to yield valuable data-driven insights to optimize city operations, plan infrastructure investments, and enhance the quality of life for residents. It combines Nexar's advanced data collection capabilities with muniAI's AI-powered analysis and task automation, providing unprecedented insight into road infrastructure and enabling rapid response to issues. Moreover, the partnership is highly customizable, ensuring solutions are tailored to the specific needs of each city or municipality.
"Our partnership with Nexar aligns with our mission to provide cities with the most advanced and comprehensive data-driven solutions for improving urban infrastructure," said Yair Goldstof, VP of Business Development at muniAI. "We are excited to bring Nexar's cutting-edge technology to our platform and provide cities with the tools to make their streets safer and more efficient."
"This partnership represents an exciting opportunity to revolutionize the way cities approach Digital Twin creation, real time data collection and safety," said Henning Winter, VP business development of Nexar. "By leveraging the power of data and AI, we can build smarter, safer, and more efficient cities that benefit everyone."
About Nexar
Nexar turns cars into vision sensors to understand the world. Its platform powers vision-connected services and apps, at scale, making new vision-based applications for better driving, powered by a crowd-sourced vision feed. Using anonymous, aggregated data captured from this network, Nexar has developed a portfolio of vision-based data services for public and private sector partners to make roadways safer and more efficient. Nexar's platform is already deployed across hundreds of thousands of cars, detecting parking spots, managing city safety, and more. More information at data.getnexar.com.
About muniAI
muniAI™ (a Sechk product) offers task management tools for municipalities including powerful real-time collaboration features that connect to the latest project information through intelligent process automation (IPA). muniAI™ supports municipalities to better manage field services and tasks by orchestration of automation, AI and analytics. This combined expertise will fundamentally change how work gets done. https://muniai.city/