Mural Unveils AI-Powered Capabilities for Enterprise Collaboration at Microsoft Build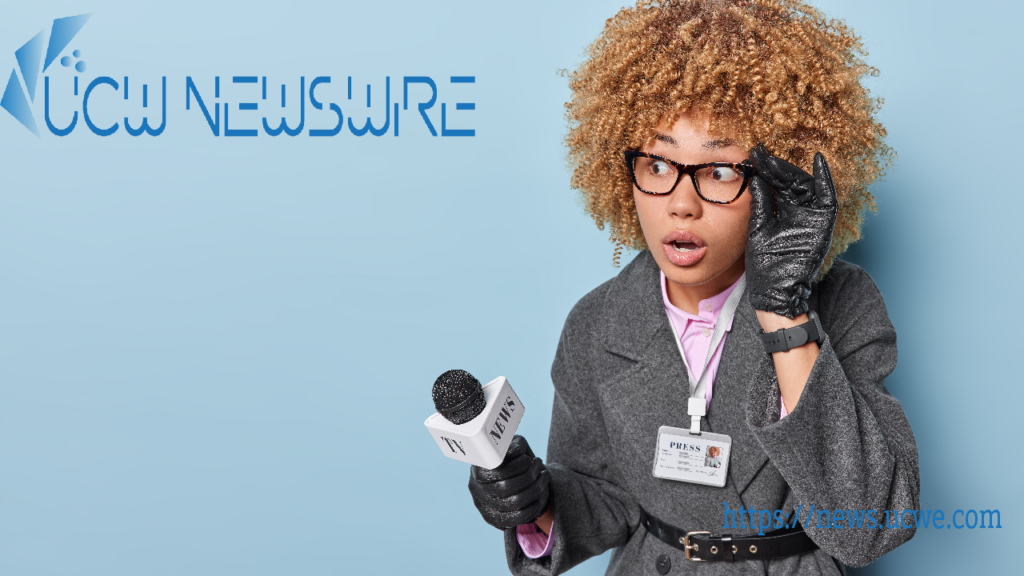 Mural, a leading visual collaboration company, today unveiled new AI-powered capabilities designed to make enterprise team collaboration even better. Mural's new AI capabilities, powered by Microsoft Azure OpenAI, infuse efficiency into problem-solving and brainstorming to help teams synthesize ideas and reach consensus faster. With AI-generated idea clustering, AI-powered mind maps, and streamlined actions to complete common tasks and generate content, teams can spend more time analyzing results and driving the work that matters. By leveraging Azure OpenAI's scalability and ease of use, enterprises can unlock the full potential of their teams and drive exceptional outcomes using Mural's robust features –– safely and securely. Mural will demonstrate the new capabilities at the Microsoft Build conference in Seattle, Washington, on May 23, 2023.
"At Mural, we give teams the tools to work smarter and collaborate better," said David Baga, CEO of Mural. "We're excited to be releasing new features that will help teams work together more effectively, no matter when or where they work. Our new AI-powered features powered by Microsoft help teams save time while also boosting their potential for solving problems."
Mural is powered by Microsoft Azure, enabling the company to scale and operate on a secure cloud built to meet the needs of global enterprises. The new AI-powered capabilities will be built on Microsoft Azure OpenAI, enabling Mural to leverage Microsoft's capabilities and framework for responsible AI safely and securely.
In 2022, Mural was awarded the Microsoft Partner of the Year Award for its integration with Microsoft Teams and also earned Microsoft 365 Certification — the first application in the visual collaboration category to achieve this distinction. Today, Mural integrates with the Microsoft ecosystem to create connected collaboration experiences that eliminate context switching and improve workflows, saving teams hundreds of hours weekly. Most recently, Mural's integration with Microsoft Teams expanded to Microsoft 365 and Outlook. These integrations provide Microsoft users the ability to search, share, and collaborate on murals in real time from within Outlook or the M365 platform. Other integrations include Azure DevOps, OneDrive, PowerPoint, Excel, and Word.
Mural's AI-powered capabilities will allow members to get started quickly and conquer the blank page by generating ideas, finding common themes, and helping to expand on a concept. Specific AI-powered features to be available in the private beta will include:
Mind maps – Beginning with a central idea, users can leverage AI to suggest additional ideas based off of initial input. This enables collaborative teams to generate and expand on ideas faster and more effectively than before.
Clustering – Leveraging AI to identify patterns and similarities between ideas, while automatically moving related items together into named groups, this feature will empower teams to effectively synthesize ideas and quickly move forward with more accurate recommendations, insights, and consensus.
Actions – Harnessing AI capabilities, users will be able to save time by streamlining common meeting leader tasks in a mural like starting timers, voting sessions, and generating content for brainstorming.
As an enterprise-ready solution, the new capabilities are designed to be private and secure for the teams that use them. Alongside these new capabilities, Mural recently announced an updated user interface thoughtfully designed with a modern look to be simple for teams to begin utilizing right away.
"Conceptually, our priority was to inject a visual element to the AI technology that has been shaking up the workplace," said Matt Heying, head of product at Mural. "With this in mind, our AI capabilities are designed to leverage the uniquely human capabilities of creative problem-solving and collaborative teamwork all in one place with the benefits of AI. By freeing users from various laborious tasks and making the results collaborative and visual, the ability to invest in higher-order thinking becomes a path to formerly untapped productivity and ingenuity."
The company will discuss the new AI-powered capabilities in more depth in a session at Microsoft Build, titled: Slow Starts to Stellar Results: How AI Can Improve Team Collaboration. The session will be given virtually on May 23 from 5:15-5:30 p.m. PT and will be held live on May 24 from 11:30-11:45 a.m. PT. Participants can sign up for a private beta* waitlist after the live demo/session on May 23 to test these features and provide feedback to Mural's product and engineering teams. Mural plans to announce additional capabilities later this year.
For more information, please visit: https://bit.ly/4391mwm. To sign up for the private beta* waitlist, please click https://bit.ly/43gK1BP.
*AI-powered capabilities subject to testing and defects. Provided warranty free, "as is" and "as available" basis. Mural is not liable for any losses that may result from private beta.
About Mural
Mural is how teams work.
By combining technology and practice, Mural makes it possible for you to reimagine the way you meet, collaborate, and get things done.
Trusted by 95% of the Fortune 100, including Autodesk, IBM, Microsoft, and SAP, teams across every department use Mural to collaborate visually and do their best work — together.
Whether in real time or asynchronously, hybrid or remote, you'll see faster progress, happier teams, and remarkable results with Mural. Try it for free at www.mural.co.
Mural is a registered trademark of Tactivos, Inc.
LUMA System provided by LUMA Institute, LLC, a wholly owned subsidiary of Tactivos, Inc.