Mimeo Digital to Announce Artificial Intelligence Learning Assistant at ATD2023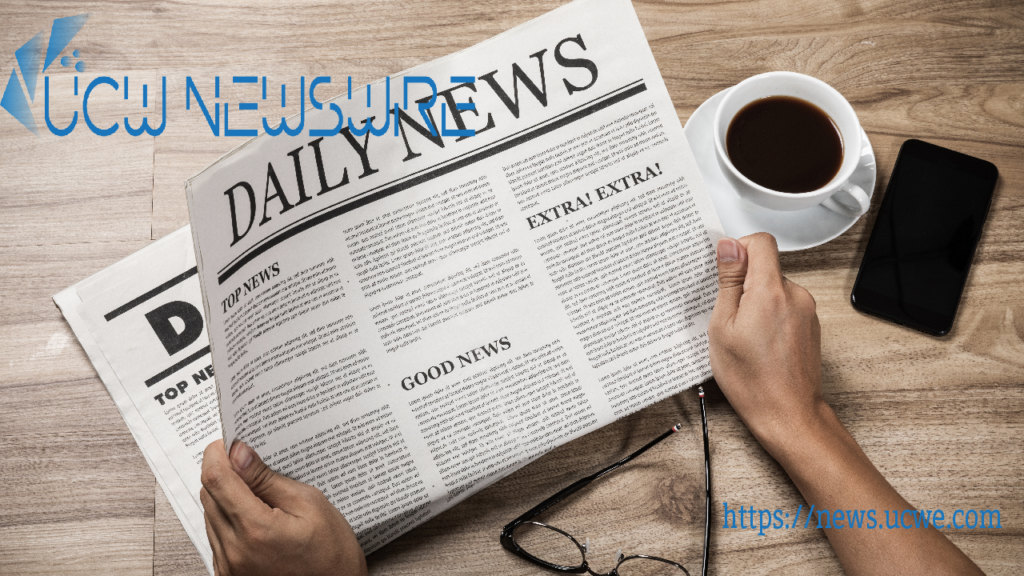 Mimeo Inc., a leading provider of digital content distribution, business printing, and photo products, will unveil its Mimeo Instructor Chat Assistant, also known as MICA, at the Association for Talent Development Conference (ATD), being held May 21 – 24 in San Diego.
MICA is Mimeo Digital's artificially intelligent tutor's assistant, designed to help learners better understand concepts from their training programs. With its advanced natural language processing capabilities, MICA can provide learners with personalized, real-time support to help them master the course material and achieve their learning goals.
"We are thrilled to introduce MICA at ATD," said John Delbridge, CEO of Mimeo. "This AI assistant is a groundbreaking feature that represents a significant step forward in our efforts to provide learners with the best possible learning experience. We believe MICA will help our Mimeo Digital customers achieve greater engagement, convenience, and enhanced learning outcomes. We are excited to showcase this innovative AI tool to our clients."
MICA offers a personalized and interactive approach to learning, making it more engaging and immersive for learners. They can ask questions and get instant feedback, leading to better understanding and retention of the course material.
The generative language tool will be released later this year as a feature within Mimeo Digital's Courseware Distribution Platform. ATD attendees can be the first to see the artificial intelligence learning tool by visiting booth #2023 throughout the conference.
Find out more about Mimeo Digital here.
About Mimeo
Mimeo is a global online print provider with a mission to give customers back their time. By combining front and back-end technology with a lean production model, Mimeo is the only company in the industry to guarantee your late-night print order will be produced, shipped, and delivered by 8 a.m. the next morning. For more information, visit mimeo.com and see how Mimeo's solutions can help you Print Better.
Contact
Cecilia Panozzo
Chief Marketing Officer
[email protected]
901-566-5445
LinkedIn: @Mimeo.com
Instagram: @_mimeo
YouTube: mymimeonow
Facebook: @Mimeo
Twitter: @Mimeo