PepeXL Takes the Crypto World by Storm: Surpassing Memecoin Records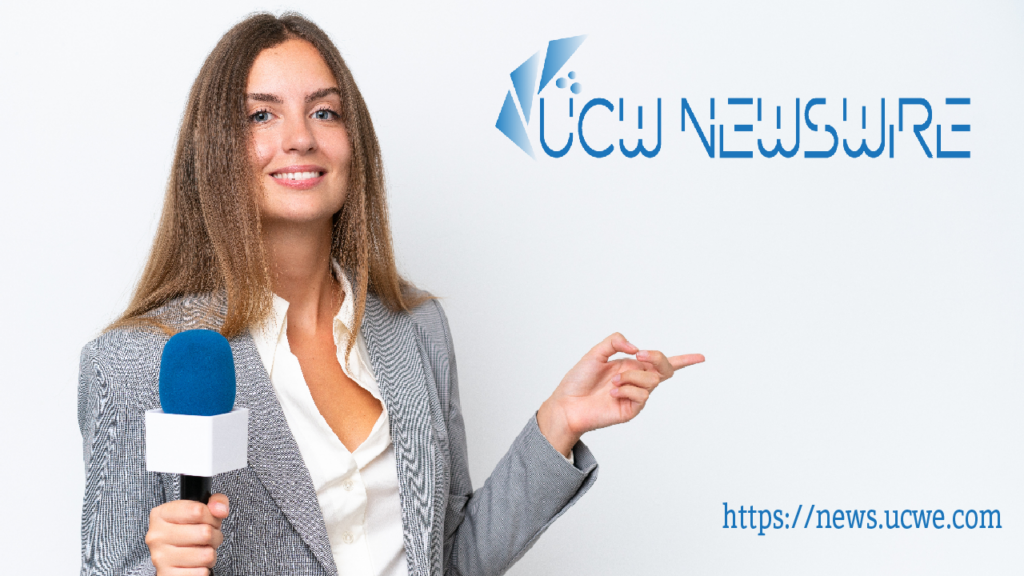 PepeXL, a new memecoin, has swiftly gained traction in the world of cryptocurrencies, surpassing other notable memecoins available in the blockchain network. Remarkably, within just two weeks of its launch, PepeXL has captured widespread attention and secured a listing on MEXC, a well-known cryptocurrency exchange.
PepeXL's rapid rise has been noteworthy, drawing interest from investors and enthusiasts alike. The memecoin's unique qualities have set it apart from its peers, leading to its current position in the market. Its recent listing on MEXC marks a significant milestone for PepeXL and reinforces its growing prominence in the cryptocurrency space.
Since its inception, PepeXL has attracted a substantial following, indicating a growing demand for its offerings. This strong initial reception has created a buzz among the Ethereum and Pepe whale communities as investors eagerly seek out the next promising opportunity. Several notable figures and Crypto influencers have shown interest in PepeXL by holding a significant amount of the memecoin.
PepeXL entered the secondary market on May 7th, making a discreet entrance that quickly caught the attention of Ethereum and other whale communities. Reports of this groundbreaking memecoin quickly circulated, capturing the attention of discerning investors seeking profitable prospects.
In an exclusive interview, the founders of PepeXL expressed their astonishment at the remarkable surge of interest in their memecoin. They attribute the extraordinary success of PepeXL to its distinctive XL factor, symbolizing an extra-large and more powerful iteration of the beloved Pepe the Frog character. The team is fully committed to meeting the growing demand for PepeXL and exceeding the expectations of its community. The recent listing on MEXC marks a significant milestone as PepeXL takes its first step into a centralized exchange.
As PepeXL continues to make strides and contribute to the evolution of memecoins, the cryptocurrency community eagerly awaits its future developments.
Web: https://pepexl.vip/
Disclaimer: The information provided in this press release is not investment advice, financial advice, or trading advice. It is strongly recommended that you practice due diligence (including consultation with a professional financial advisor) before investing or trading securities and cryptocurrency.