XT.COM Lists QUB in its Main zones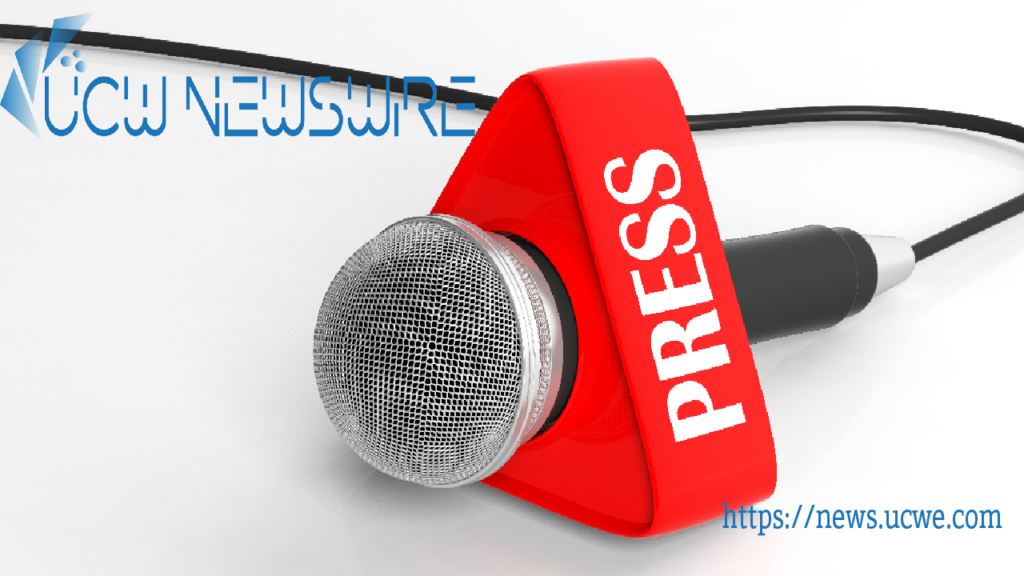 XT.COM, the world's first socially infused trading platform, is thrilled to announce the listing of QUB on its platform in the Main and Web 3.0 zone and the QUB/USDT trading pair is open for trading from 2023-05-30 05:00 (UTC).
Users can deposit QUB for trading since 2023-05-29 05:00(UTC)
Withdrawals for QUB will open at 2023-05-31 05:00 (UTC)
About QUB
QUB(Cube Chain), the native digital asset of the Cube Chain platform, is the native coin of its innovative mainnet and designed specifically for the CubeChain platform. QUB serves as the backbone of its ecosystem, enabling seamless transactions and unlocking a multitude of services. As a vital component of CubeChain's infrastructure, QUB operates on its unique mainnet and is not an ERC-20 token. With a total coin supply of 6 billion, QUB empowers users to engage in various services within the network.
QUB coins can be mined through a combination of Proof of Work (PoW) and Proof of Stake (PoS) consensus structures. This dual approach ensures the stability and decentralization of the CubeChain ecosystem. QUB can also facilitate transactions within the Cube Chain marketplace, enabling users to seamlessly buy and sell products available within the network. CubeChain's introduction of QUB as its native coin marks a significant milestone in its journey towards revolutionizing blockchain technology. With its own mainnet and a host of innovative features, CubeChain is poised to reshape the future of blockchain services.
Albin Warin, CEO of XT.COM, expresses great enthusiasm for the listing of QUB coin on the XT.COM trading platform, stating, "We are thrilled to welcome QUB to our Main and Web 3.0 zones. QUB's integration into our platform opens up exciting opportunities for our users to participate in the Cube Chain ecosystem and experience its innovative features." Recognizing QUB as the native digital asset of the Cube Chain platform, Mr. Warin is excited to introduce QUB to his users and witness the transformative impact it can have on their trading experience.
About Cube Chain Network
Cube Chain has been operating its mainnet service since 2019, offering over three years of reliable blockchain functionality. With Cube Wallet and Cube Scan, it provides a comprehensive blockchain ecosystem. Cube Chain's extended structure based on cubes, not blocks, ensures fast speed, high security, and scalability. It excels in services like WEB 3.0, Metaverse, AI (ChatGPT), NFT, and Digital Sign. Utilizing a POW + POS hybrid mining method, Cube Chain achieves stable decentralization. It boasts parallel processing technology, CMP, and incorporates block, pattern block, and Cube Triple Layered Chaining.
The advantages of Cube Chain include enhanced speed through parallel processing, robust security with 4 types of hashes, and stable decentralization with POW and POS. It offers flexible data expansion, API interoperability, and low fees for various NFT businesses. Cube Chain holds blockchain patents, including data management and escrow block, and has submitted applications for patenting a connection method of blocks. To learn more about Cube Chain's remarkable features, watch the informative videos: an intro video and a video about the features of Cube Chain.
Website: cubechain.io, Cube Wallet, Cube Scan
Whitepaper: cubechain.pdf
Twitter: cube_chain
Discord: discord.com/invite/c4Px3yCx6S
Youtube: cube chain
Github: cubechainofficial/CubeChain
About XT.COM
Founded in 2018, XT.COM serves more than 6 million registered users, over 500,000+ monthly active users, 40+ million users in the ecosystem, and 1000+ trading pairs. Since then, XT.COM crypto exchange has expanded its offerings by covering a rich variety of trading categories to provide a secure, trusted, and intuitive trading experience for its large user base. One such addition is crypto futures trading which includes USDT-M Futures and coin-M futures perpetual contracts, as well as prediction markets where users can conduct transactions by predicting the results of future events. Additionally, the Futures Grid allows users to automate the buying and selling of futures contracts to make profits.
Website: https://www.xt.com/
Twitter: https://twitter.com/XTexchange
Telegram: t.me/XTsupport_EN