Binance CEO Changpeng Zhao Faces Summons in SEC Lawsuit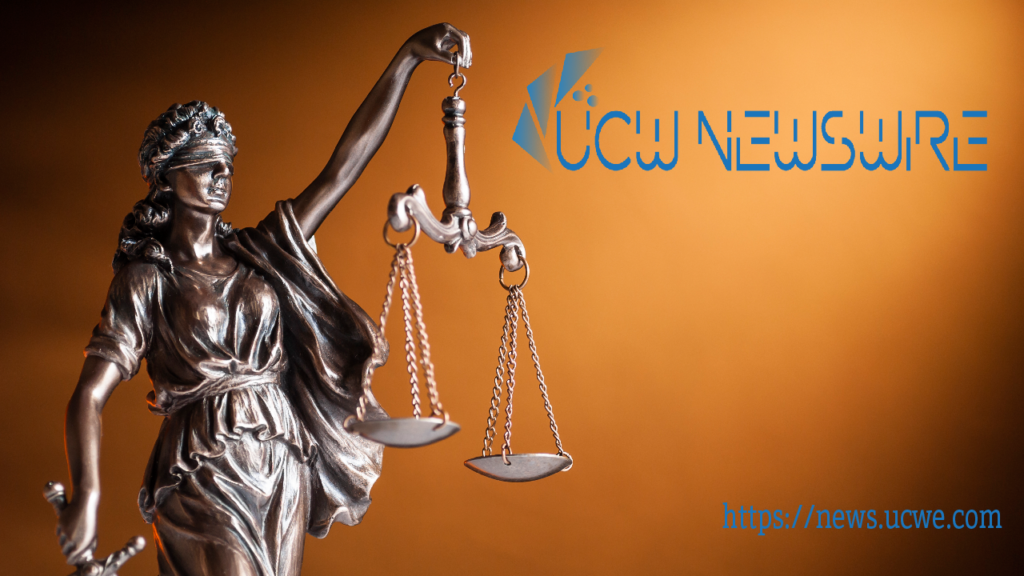 The United States District Court for the District of Columbia issued a summons on June 7 for Binance CEO Changpeng Zhao, just two days after the Securities and Exchange Commission (SEC) filed a lawsuit against the cryptocurrency exchange for allegedly operating an unregistered securities exchange.
The summons does not appear to have been marked as served,  Zhao is not required to appear in person, but he is legally required to respond to the summons once served.
The SEC's lawsuit against Binance, filed on June 5, alleges that the exchange violated federal securities laws by offering and selling unregistered securities to U.S. investors. The SEC also alleges that Binance failed to register as a securities exchange with the SEC.
Binance has denied the SEC's allegations. In a statement, the company said that it "is different from other cryptocurrency exchanges" and that it has "never siphoned consumers' funds" or "collateralized borrowings." Binance also said that it has "never made large donations to political candidates or made large sponsorships to entertainment and media entities."
The SEC's lawsuit against Binance is the latest in a series of high-profile enforcement actions against cryptocurrency companies. Other notable SEC suits against the cryptocurrency lending or exchange spaces include Coinbase, Kraken, Celsius Network and BitMEX.
The SEC's actions against Binance and other cryptocurrency companies are part of a broader effort by the agency to regulate the cryptocurrency industry. The SEC has said that it believes that many cryptocurrency products and services are securities and therefore subject to its oversight.
The outcome of the SEC's lawsuit against Binance could have a significant impact on the cryptocurrency industry. If the SEC is successful in its lawsuit, it could force Binance to change its business practices or even shut down. This could have a chilling effect on the cryptocurrency industry and make it more difficult for people to access cryptocurrencies. Though highly unlikely it will come to a shut down, more likely they will have to adjust their business model, pay a big fine and stay in compliance with whatever guidelines the SEC comes forward with, if they come forward with any guidelines at all.
It remains to be seen how the case will play out. However, the summons for Binance CEO Changpeng Zhao is a significant development in the case and could signal that the SEC is serious about its enforcement action.
What does this mean for the cryptocurrency industry?
The SEC's lawsuit against Binance is a sign that the agency is taking a more aggressive approach to regulating the cryptocurrency industry. This could have a chilling effect on the industry, as companies may be more hesitant to offer new products and services for fear of running afoul of the SEC.
It is also possible that the SEC's lawsuit could lead to increased scrutiny of other cryptocurrency companies. This could make it more difficult for companies to raise capital and could also lead to increased regulatory costs.
The cryptocurrency industry is still in its early stages of development, and it is not yet clear how it will evolve in the face of increased regulatory scrutiny. However, it is clear that the SEC is playing a more active role in regulating the industry for the moment, and this could have a significant impact on the way that cryptocurrencies are used and traded. Congressional voices have not been heard as of yet so that could have a significant impact in bringing forward true clarity on guidelines.
Let's note that the SEC suit against Coinbase is much different than the suit against Binance.
David Thompson
Financial Desk