Study demonstrates the power of DRINKS' AI suite in enhancing engagement and purchase intent among online wine shoppers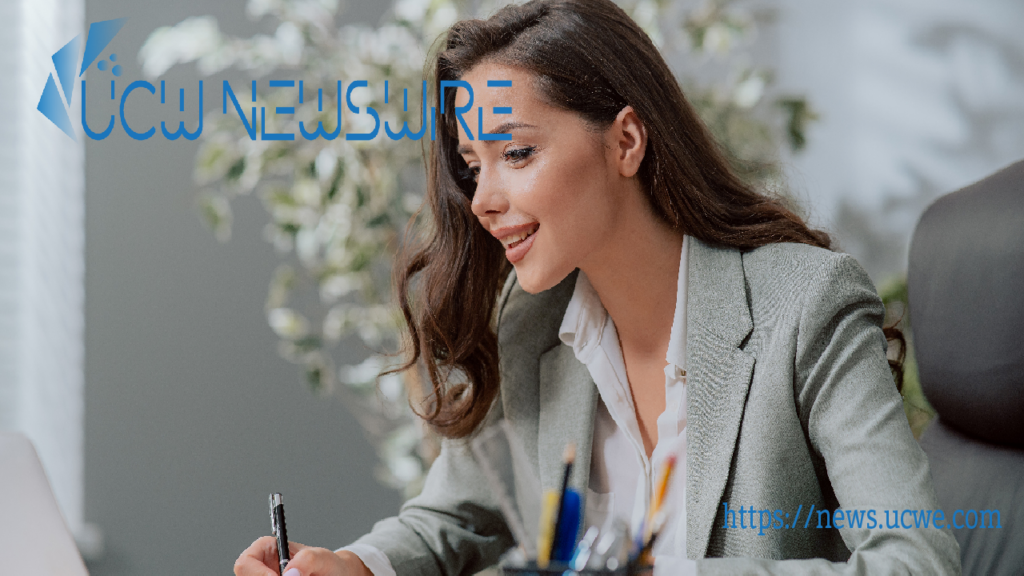 DRINKS, a leading operating system for alcohol e-commerce, has unveiled the results of a study showcasing the remarkable capabilities of its patented AI technology in significantly boosting engagement, purchase intent, and actual product orders for online wine shoppers. Over a 90-day period, the application of DRINKS' AI resulted in a staggering 200% increase in sales compared to a non-AI-enabled baseline.
The study, based on 275,000 impressions from online shoppers, provides unequivocal evidence of the effectiveness of DRINKS' AI suite, known as PAIR ("Predictive Artificial Intelligence Retailing"), in presenting wine shoppers with bottles tailored to their preferences. By analyzing bottle and label attributes along with inferred customer behavior, the AI suite delivers personalized recommendations, leading to substantial improvements in various metrics. The study, conducted on one of the largest online wine storefronts in the nation, produced the following results:
Engagement: Increased by 113%
Click Through: Increased by 117%
Addition of Products to Cart: Increased by 118%
Product Favoriting: Increased by 133%
Utilizing billions of privacy-protected data inputs accumulated over five years and covering 6.1 million delivered wine recommendations, PAIR identifies how different wine brands resonate with consumers based on variables such as label size, font type and style, imagery, brand name, region, and derived label personality. This technology offers numerous benefits to both merchants and consumers.
The remarkable improvements in various metrics can be attributed to the higher quality and relevance of recommendations generated by DRINKS' AI. The technology understands a consumer's propensity to purchase based on visual attributes and associated wine properties such as varietal and region. Leveraging artificial intelligence, computer vision, and natural language processing, the unified technology suite provides personalized shopping experiences and data-driven insights.
DRINKS' AI suite consists of three products:
DRINKS Recommend: Offers personalized wine recommendations based on consumers' subjective brand preferences.
DRINKS Predict: Utilizes AI-driven forecasting to assess product reception across various consumer demographics.
DRINKS Discover: Provides an AI-generated reporting platform that identifies emerging market opportunities before they become mainstream.
The data science technology developed by DRINKS is set to be released to select online merchants in September 2023, further revolutionizing the alcohol e-commerce industry. Technology in the beverage industry will continue to advance as groups such as Yuzu Bee Brands develops strategic relationships in this sector and technology from the likes of DRINKS continue to evolve.
Janine Partis
Lifestyle Desk