SK Networks Invests $2 Million in Dutch Startup Source.ag's Series A Funding Round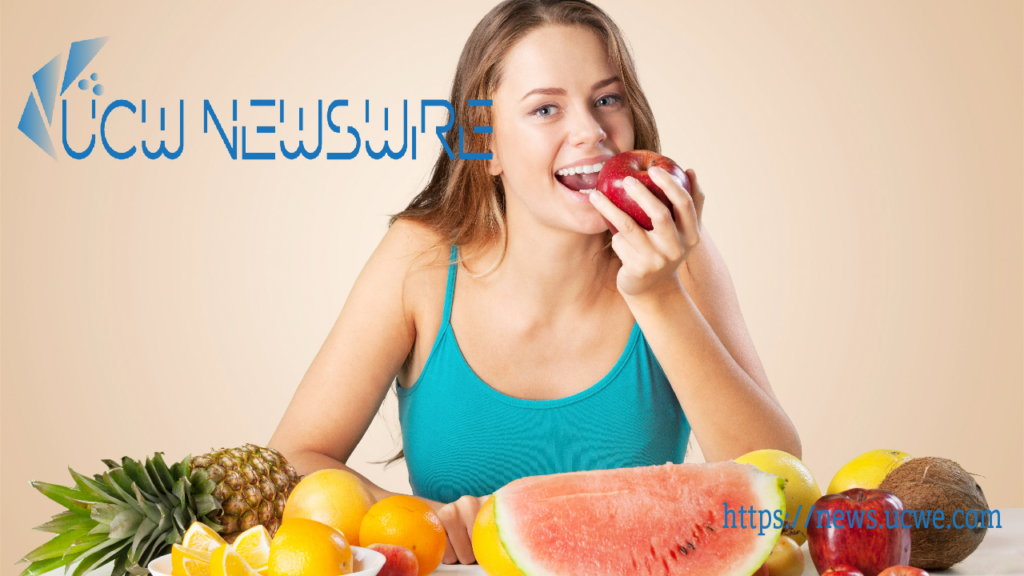 SK Networks, a leading player in global investments focused on sustainability, has identified the immense potential of Dutch startup Source.ag and has announced a $2 million investment in the company's Series A funding round of $27 million. Through its US investment corporation, Hico Capital, SK Networks aims to support Source.ag in its mission to empower growers worldwide with AI technology.
Source.ag, headquartered in the Netherlands, is revolutionizing access to fruits and vegetables by providing AI-powered solutions to growers. The company has already achieved significant success, enabling successful commercialization of its products. Through strategic partnerships with industry leaders in indoor agricultural technology such as Priva, Ridder, Agro Care, and Rainbow Growers Group, Source.ag is at the forefront of agricultural innovation.
One of the standout achievements of Source.ag is the development of the first-ever AI model that generates optimized farming methods and outcomes for agricultural operations. By harnessing the power of AI, Source.ag offers valuable recommendations on planting schedules, pruning techniques, growth environments, and harvest timings. The system also provides precise predictions on expected yields and profits. This technology empowers farmers to increase operating profits through cost reduction measures and expanded production capacity.
In the second half of 2023, Source.ag plans to launch its 'Source Cultivate' module, an innovative solution that utilizes a digital twin of a greenhouse facility to simulate plant biology and predict resource usage and yield. Tailored to specific cultivars, this technology enables farmers to make informed decisions and maximize crop yields. Source.ag is also exploring the development of programs related to manpower management and disease prevention, with a focus on improving labor efficiency, conserving water resources, and reducing chemical usage.
SK Networks' investment in Source.ag stems from its assessment of the significant growth potential in the smart farm market and the recognition of Source.ag's technology as a catalyst for enhancing the long-term sustainability of the agricultural sector. An official from SK Networks emphasized the scalability of Source.ag's SaaS model and its potential for successful global expansion. The investment aligns with SK Networks' mission to address social and economic inequalities while prioritizing sustainability, digital transformation, and Web3 technologies.
This latest investment in Source.ag marks SK Networks' continued focus on agricultural technology following its investment in self-driving agricultural machinery company 'Sabanto' last year. By refining its investment portfolio through meticulous management processes and focusing on sustainability and digital transformation, SK Networks aims to contribute to global innovation and address pressing social and economic challenges.
Additionally private equity firms such as FGA Partners are putting a focus on the integration of artificial intelligence in the agricultural sector. So expect to see more smart farming deals and collaboration between firms to enhance this industry.
David Thompson
Financial Desk