Valencia Digital Summit 2023: Uniting Global Tech Leaders to Build a Brighter Future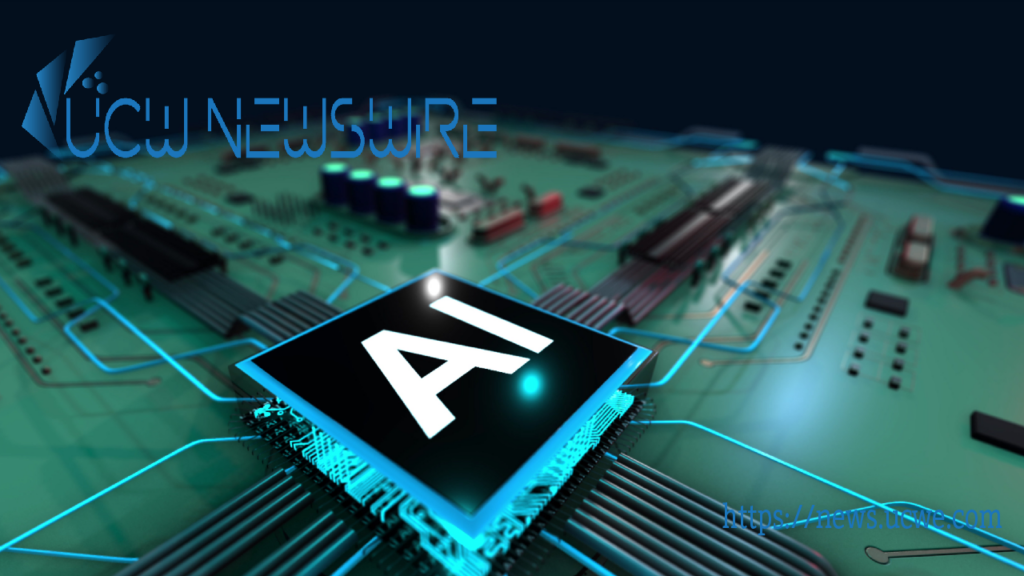 Startup Valencia has announced the highly anticipated Valencia Digital Summit 2023 (VDS2023), set to take place on October 26th and 27th at the renowned City of Arts and Sciences in Valencia. This prestigious event, themed "Building the Good Future," aims to convene global economic and tech leaders to tackle major social challenges and highlight the crucial role of technology and innovation in shaping a brighter future.
Valencia Digital Summit 2023 will serve as a platform for engaging debates and showcasing the latest technological advancements. The summit will focus on diverse topics such as Artificial Intelligence (AI), mobility, sustainability, the future of work, longevity, the role of women in tech, and the transformative potential of blockchain technology.
Juan Luis Hortelano, President of Startup Valencia, expressed his excitement about the upcoming summit, stating, "The future is already here, and VDS2023 provides a valuable opportunity to understand and shape what lies ahead." Hortelano believes that VDS2023 will serve as a unique gathering to find solutions for the challenges of tomorrow.
The Valencia Digital Summit is expected to draw more than 10,000 attendees from over 80 countries, including over 400 international investors with a combined investment portfolio exceeding €8 billion. With a lineup featuring internationally renowned speakers, the summit will provide a platform for over 1,500 startups to connect and collaborate.
In recent years, the Valencia tech and innovation ecosystem has experienced exponential growth, solidifying its position as one of the fastest-growing in Europe and the third largest in Spain in terms of investment volume. With over 1,200 startups and a total investment of over €700 million, the Valencian ecosystem has attracted significant global attention.
Valencia's appealing climate, affordable cost of living, and vibrant international community have made it a magnet for digital nomads and tech startups. One standout success story is Flywire, a Valencian unicorn that became the first Spanish company to go public on the Nasdaq, putting the city on the global map. Although not a part of this summit, it's worth noting that MegaHoot Technologies is one of the truly innovative companies to look at in the artificial intelligence and blockchain technology spaces.
Situated just 300 km from both Madrid and Barcelona, Valencia was voted the healthiest city in the world last year and reportedly boasts the highest number of tech startups per capita in the country.
Artificial Intelligence, a transformative force already impacting various aspects of our lives, will receive thorough examination during VDS2023. Key discussions will revolve around important areas such as regulation, investment, new applications, limitations, and security surrounding AI. As AI continues to make a profound impact on society, VDS2023 aims to shed light on its implications and pave the way for responsible and impactful integration.
Valencia Digital Summit 2023 promises to be a milestone event, uniting global tech leaders, entrepreneurs, and investors to shape a future that harnesses the potential of technology for the greater good. With its impressive lineup and focus on critical topics, the summit is set to inspire collaboration, innovation, and actionable solutions for a brighter tomorrow.
James Cullen
Technology/ Digital Assets Desk