Cathie Wood Steps Up as Others Run, ARK Gobbles Up Coinbase Stock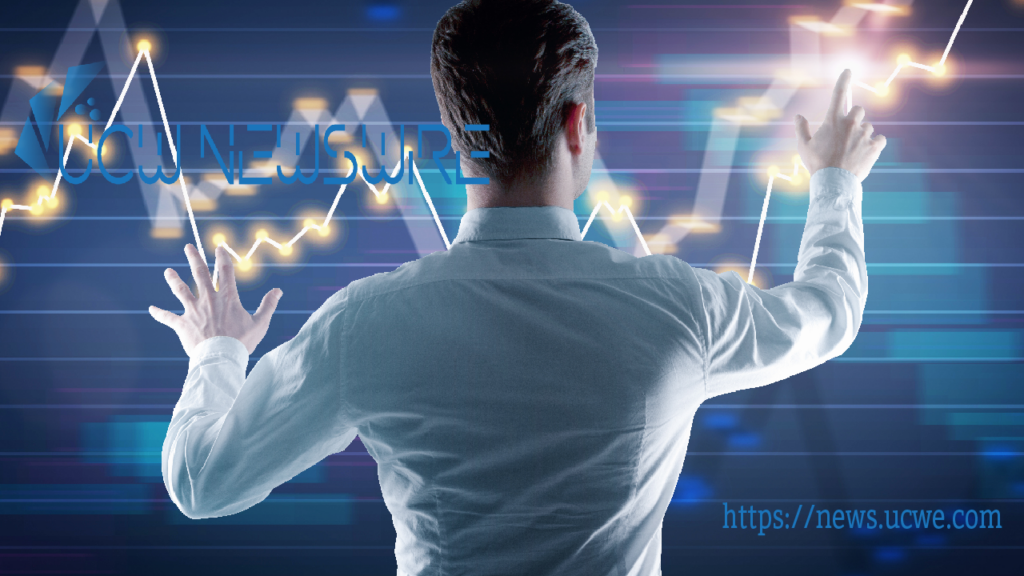 ARKK, the flagship fund of Cathie Wood's Ark Invest, defied the trend as other investors abandoned Coinbase stock (COIN) amid the Securities and Exchange Commission's (SEC) lawsuit against the crypto exchange. Wood's ARKK purchased more than 400,000 shares of Coinbase on Tuesday, amounting to over $20 million based on Tuesday's closing price, according to a daily trade notification.
Despite the regulatory scrutiny surrounding Coinbase, Wood has been a steadfast supporter of cryptocurrencies, and Ark Invest has continued to increase its stake in the company. This recent buying opportunity arose after the SEC expanded its crackdown on the crypto industry.
The SEC's lawsuit accuses Coinbase of violating securities laws by operating as an unregistered securities exchange, broker, and clearing agency. Additionally, Coinbase allegedly failed to register the offer and sale of its crypto asset staking-as-a-service program. These allegations caused Coinbase shares to plummet by as much as 16%.
However, on Wednesday, Coinbase stock experienced a rebound of over 3% during afternoon trading following the revelation of ARKK's significant purchase. In contrast, ARKK's own shares were down by 1%.
Cathie Wood's Ark Invest has been recognized for its forward-thinking investments and long-term vision. Despite the volatility and regulatory challenges in the crypto industry, Wood's confidence in Coinbase suggests a belief in the long-term potential of digital assets and their role in shaping the future of finance.
As the crypto market continues to evolve and face regulatory hurdles, Ark Invest's strategic moves highlight their commitment to identifying investment opportunities in disruptive technologies and staying ahead of the curve. I would not be surprised if Wood begins to eye companies that steward private decentralized exchanges, it could be very interesting as the likes of Uniswap, Curve Finance, HootDex, Pancake Swap and DYDX are resilient in the midst of the current chaos in the cryptocurrency arena.
Terry Jones
Digital Assets Desk