Global Markets: Mixed Signals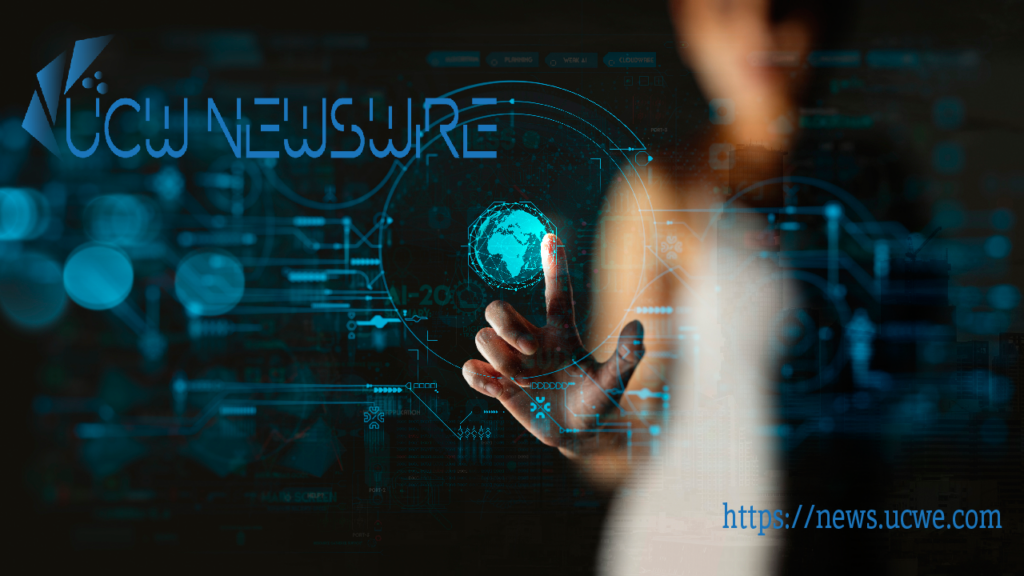 Global markets were mixed on Thursday, with some indexes posting gains and others losses. The S&P 500 was up 0.2%, while the Dow Jones Industrial Average was down 0.1%. The Nasdaq Composite was up 0.4%.
Investors were looking ahead to the release of U.S. jobs data on Friday. Economists expect that the economy added 325,000 jobs in May, down from 428,000 in April. The unemployment rate is expected to remain unchanged at 3.6%.
In other news, the European Central Bank (ECB) announced that it would begin to raise interest rates in July. The ECB said that it would raise rates by 25 basis points, and that further increases are likely in the coming months.
The ECB's decision to raise rates was met with mixed reactions. Some investors welcomed the move, saying that it was necessary to combat inflation. Others expressed concerns that the rate hikes could slow economic growth.
Overall, global markets were mixed on Thursday. Investors were focused on the upcoming U.S. jobs report and the ECB's decision to raise rates.
Here are some of the key factors that are driving the markets right now:
Inflation: Inflation is a major concern for investors. The U.S. inflation rate is at a 40-year high, and central banks around the world are raising interest rates in an effort to bring inflation under control.
The war in Ukraine: The war in Ukraine is also a major factor in the markets. The war has caused energy prices to surge, and it has also disrupted supply chains.
The global economic outlook: The global economic outlook is uncertain. The war in Ukraine and the threat of a recession are weighing on investor sentiment.
Despite the uncertainty, there are some positive signs in the markets. The U.S. economy is still growing, and corporate earnings are strong.
Overall, the markets are likely to remain volatile in the near term. Investors will need to be prepared for both positive and negative news.
Richard Wells
Financial Desk