Protocol Labs Joins Forces with a16z Crypto to Empower Web3 Startups in the 2023 Crypto Startup School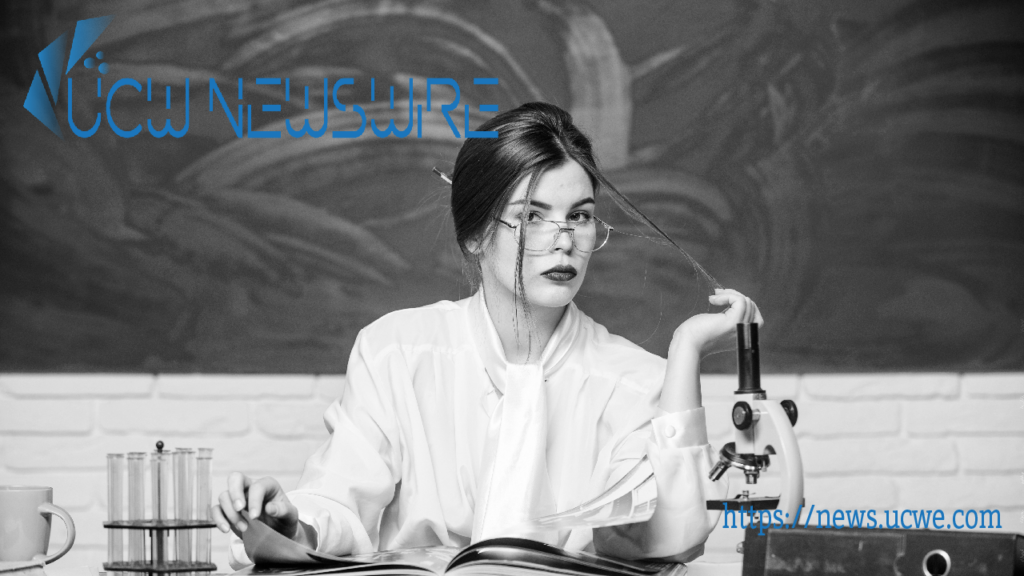 Protocol Labs, the renowned open-source research and development lab dedicated to improving the internet, has announced an exclusive partnership with a16z crypto to provide targeted support to visionary founders participating in the 2023 Crypto Startup School (CSS) accelerator program. CSS is a specialized accelerator designed to cater to the unique needs of web3 startups. This year's cohort, consisting of twenty-six startups carefully selected from a pool of over 8,000 applicants, underwent a 12-week program in Los Angeles, receiving invaluable mentorship, lectures from industry experts, and access to the extensive a16z network.
Protocol Labs has a strong track record as an incubator and supporter of leading web3 startups since its establishment in 2014. With their partnership with Crypto Startup School, they aim to empower web3 founders by equipping them with the necessary knowledge, network, and capital to succeed. Participants in the CSS program gain access to the Protocol Labs Founders community, a network of web3 founders focused on building a resilient, democratized, and open-source internet.
Juan Benet, the founder of Protocol Labs, expressed his commitment to supporting web3 founders and their projects. The collaboration with Crypto Startup School allows them to provide hands-on support to help these builders create products that users truly love. Jeff Amico, the Director of a16z Crypto Startup School, highlighted the shared dedication of both Protocol Labs and a16z in helping web3 startups thrive, emphasizing the valuable contributions made by Protocol Labs to the CSS cohort.
Ruben Amenyogbo, representing Protocol Labs, expressed enthusiasm for the collaboration with a16z and their meaningful contribution to the Crypto Startup School. CSS serves as a dynamic platform for exceptional founders to collaborate, connect with prominent investors and builders in the space, and transform their visions of a resilient, open, and democratized web into reality. By sharing their insights and experiences on launching and scaling sector-leading companies, Protocol Labs empowers builders and propels humanity forward.
The CSS program offers a range of benefits to the participating teams, including privileged engineering support across the Protocol Labs stack, access to decentralized storage credits through the Filecoin network, talent support for key roles, and membership in the exclusive PL Founders Community. These resources aim to elevate the capabilities of the startups and enhance their potential for success.
Protocol Labs is renowned for its founding and ongoing support of Filecoin, the world's largest decentralized storage network, and the InterPlanetary File System (IPFS), a peer-to-peer hypermedia protocol that aims to preserve and expand humanity's knowledge by creating an upgradable, resilient, and more open web – an alternative to the traditional Hypertext Transfer Protocol Secure (HTTPS).
Through their partnership with a16z crypto and their involvement in the CSS program, Protocol Labs reaffirms its commitment to advancing the web3 ecosystem and empowering the next generation of visionary founders in the decentralized technology space.
Terry Jones
Technology/Digital Assets Desk