Nayms Launches Groundbreaking Insurance Program on Ethereum Network, Pioneering Digital Insurance Solutions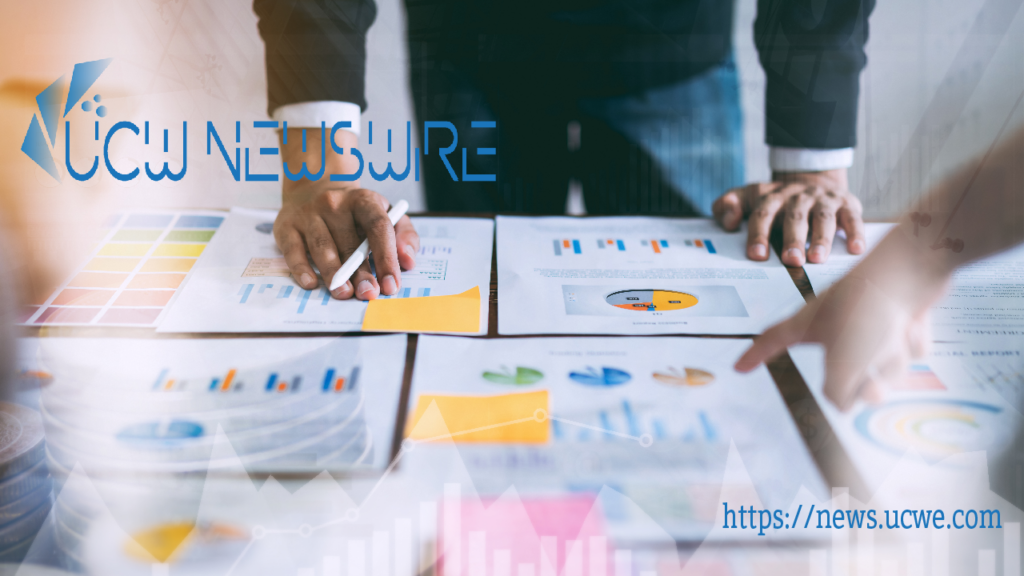 In a significant milestone for the insurance industry, Nayms, the leading blockchain-based insurance marketplace, has announced the successful launch of its first fully capitalized insurance program on the Nayms Marketplace. By harnessing the power of smart contracts on the Ethereum network, Nayms aims to revolutionize insurance by providing secure, efficient, and transparent insurance solutions. The introduction of the Nayms Marketplace brings together insurers, insureds, capital providers, brokers, and underwriters in an on-chain ecosystem, reshaping the way insurance is conducted.
Through the Nayms Marketplace, insurers can access additional capacity for underwriting risks, enabling them to offer more comprehensive coverage and address emerging risks effectively. This innovative approach encourages alternative sources of capital, leveraging the rapid growth of the cryptocurrency market. The successful raising of $500,000 USDC in its first segregated account further demonstrates Nayms' commitment to delivering impactful solutions and generating attractive returns for participants.
Dan Roberts, CEO and Co-Founder of Nayms, expressed excitement about the company's progress, stating, "Nayms has now officially gone from 0 to 1 with the launch of our first insurance program, and we can't wait to showcase all the other opportunities to the market as they go live." By introducing insurance as an asset class to the digital asset space, Nayms paves the way for future advancements and collaborations within the insurance industry.
Looking ahead, Nayms plans to unveil a range of new investment opportunities in the (re)insurance market, offering participants the chance to diversify their portfolios and tap into untapped markets. With potential returns averaging between 10% and 20%, investment options such as Industry Loss Warranty Reinsurance, Excess Cyber Liability Insurance, Smart Contract and Bridging Insurance, and Smart Contract Hack Captive Insurance provide attractive growth potential.
Nayms invites interested individuals to explore these investment opportunities and embrace the transformative power of digital insurance. As Nayms continues to expand its marketplace and foster collaboration, trust, and innovation, it aims to provide the back-end infrastructure needed for conducting truly digital insurance in the evolving market landscape.
David Thompson
Financial Desk