Coindesk Consensus @ Consensus Report: Crypto Community Addresses Challenges and Advocates for Transparency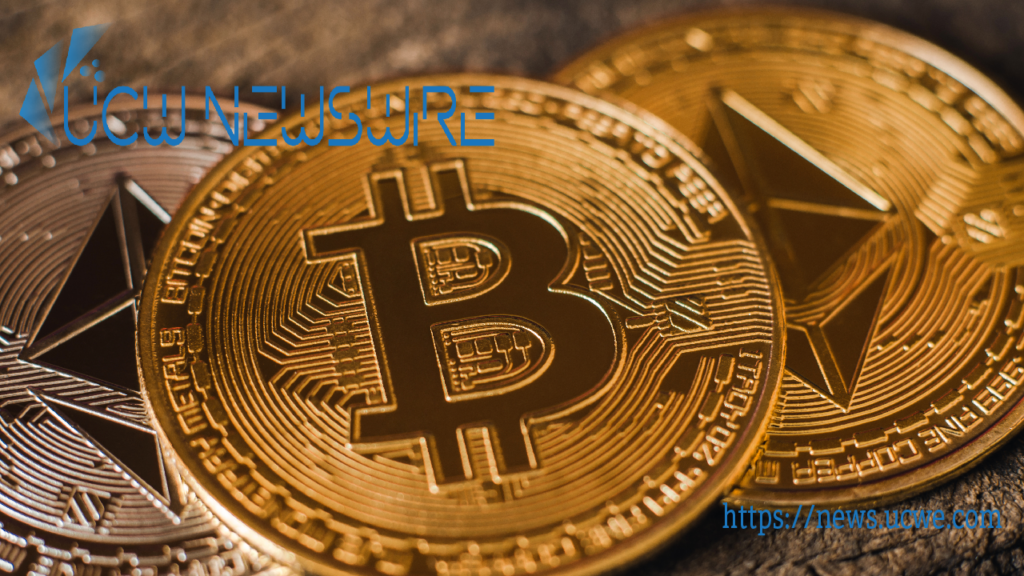 CoinDesk, a leading digital media platform, has released the inaugural Consensus @ Consensus Report, showcasing the discussions held during Consensus 2023, the largest annual gathering of the global crypto community. With 15,000 attendees from 97 countries, the event provided a platform for developers, investors, government officials, entrepreneurs, and nonprofits to address pressing issues facing the digital assets industry. The report's 11 chapters delve into topics such as regulation, privacy versus law enforcement, mainstream adoption of self-custody, governance of decentralized autonomous organizations (DAOs), the future of crypto media, and more.
While the mood at Consensus 2023 remained positive, the collapse of Sam Bankman-Fried's FTX exchange and the subsequent market crash cast a shadow over the event. Participants agreed that the crypto community must emphasize the benefits their projects bring to everyday users to counteract increasing regulatory scrutiny. Marc Hochstein, CoinDesk's executive editor for Consensus, stressed the importance of explaining the purpose of the crypto movement to the wider world and rebuilding trust. He stated, "The casual observer could be forgiven for missing the beauty of a horse when there are so many flies buzzing around its behind."
CoinDesk plans to make these discussions a recurring feature at the annual Consensus event, fostering multi-stakeholder dialogue and seeking common ground for the year ahead. The Consensus @ Consensus Report is available for immediate download to anyone with a free account on CoinDesk.com, and CoinDesk Studios, in collaboration with Transient Labs, has immortalized the report on the blockchain as a collectible non-fungible token (NFT). In 30 days, the report will be accessible without an account, ensuring widespread access to the insights and perspectives shared at Consensus 2023.
As the crypto industry navigates challenges and strives for transparency, the Consensus @ Consensus Report could serve as a valuable resource, fostering collaboration and driving the collective effort required to address these issues in the best interest of the global community.
Terry Jones
Technology/Digital Assets Desk