Academy Securities Adds Lieutenant General Michael Groen to Advisory Board and Geopolitical Intelligence Group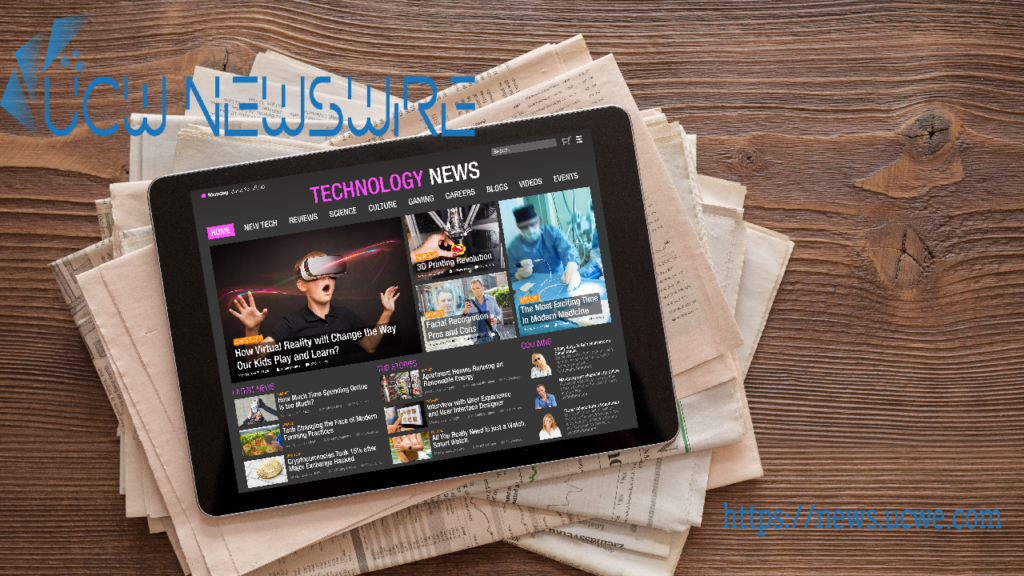 Academy Securities, a registered broker-dealer and certified Disabled Veteran Business Enterprise (DVBE) and Minority Business Enterprise (MBE), has announced the appointment of Lieutenant General Michael Groen to its Advisory Board and Geopolitical Intelligence Group. Lieutenant General Groen brings a wealth of experience from his distinguished 36-year career in the U.S. Marine Corps, including his role as Director of the Joint Artificial Intelligence Center and senior executive for AI in the Department of Defense. His expertise in transformative technology and its applications in Defense, the Intelligence Community, and the commercial marketplace will greatly benefit Academy Securities and its clients.
The addition of Lieutenant General Groen to Academy Securities' team is a significant step toward strengthening their advisory capabilities. His deep understanding of cybersecurity and artificial intelligence aligns perfectly with the company's commitment to providing exceptional service to their clients. Academy Securities' Chairman and CEO, Chance Mims, expressed his excitement about Lieutenant General Groen joining the team, emphasizing the relevance of his expertise in today's rapidly evolving landscape.
Lieutenant General Groen himself expressed enthusiasm about joining Academy Securities, highlighting the inspiring people, talent, and interconnectedness within the organization. He commended the company's support for veterans, win-win perspective, and unwavering professionalism, which he sees as integral to Academy Securities' superior ethical standards and success.
With a Master's Degrees in Electrical Engineering and Applied Physics from the Naval Postgraduate School, Lieutenant General Groen is a highly accomplished individual. He has a remarkable track record of working with military technology and intelligence, making him a valuable addition to Academy Securities' Geopolitical Intelligence Group. Phil McConkey, President of Academy Securities, acknowledged Lieutenant General Groen's exceptional background and emphasized the significant value he brings to the team.
The inclusion of Lieutenant General Michael Groen in Academy Securities' advisory board and Geopolitical Intelligence Group signifies the company's commitment to delivering top-notch expertise and services in the financial industry. With his extensive experience and insights, Lieutenant General Groen will undoubtedly contribute to Academy Securities' continued success and position the firm as a leader in the field.
Richard Wells
Financial Desk