Dubai International Chamber Expands Global Presence with New Representative Office in Singapore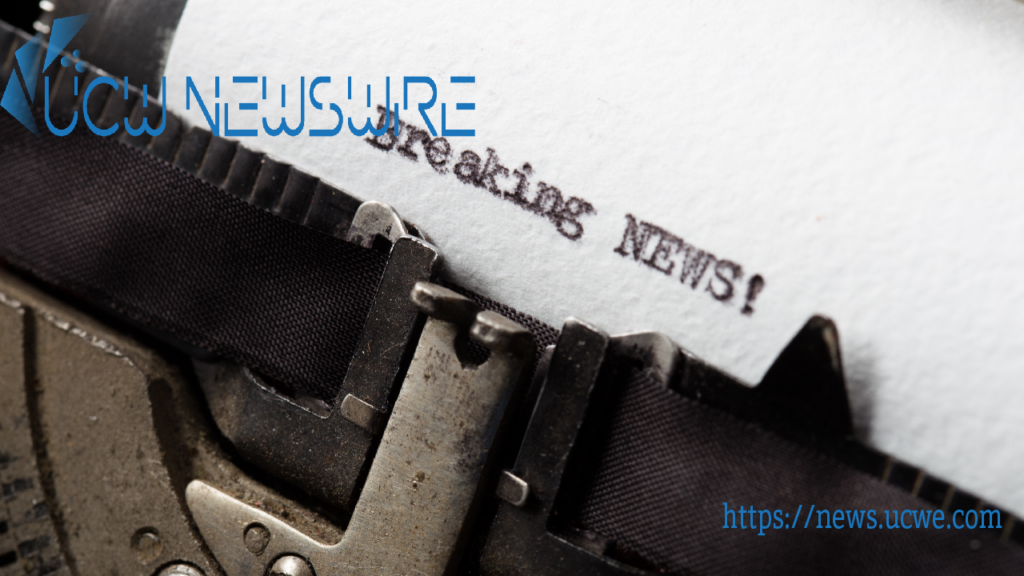 Dubai International Chamber, a prominent entity operating under Dubai Chambers, has announced the opening of its international representative office in Singapore, strengthening the bilateral relations between the two nations. The inauguration ceremony took place yesterday with esteemed guests, including H.E. Ahmed Ali Al Sayegh, Minister of State to the UAE Cabinet, and H.E. Jamal Abdulla AlSuwaidi, UAE Ambassador to Singapore.
The launch of the Singapore office is a significant milestone in Dubai Chambers' Dubai Global initiative, which aims to establish a robust network of 50 global offices worldwide by 2030. This strategic expansion will provide Dubai businesses with enhanced access to expansion opportunities in key markets, further cementing Dubai's position as a global business hub.
Mohammad Ali Rashed Lootah, President and CEO of Dubai Chambers, emphasized the importance of the UAE-Singapore bilateral relations and the growing significance of Singapore as a market for Dubai. In 2022 alone, non-oil trade between Dubai and Singapore amounted to AED 17.4 billion. The new office will play a crucial role in fostering stronger ties between the two countries and supporting Dubai's ambitious goal of increasing its non-oil foreign trade from AED 1.4 trillion to AED 2 trillion by 2026.
With 687 Singaporean companies already registered with the Dubai Chamber of Commerce by the end of 2022, representing a growth of 59.4% since 2016, Singapore is a vital trading partner for Dubai. The Singapore office of Dubai International Chamber will serve as a catalyst for expanding Dubai's non-oil foreign trade and will offer market intelligence, operational expertise, and invaluable support to Singaporean businesses.
The new representative office will provide Singaporean companies with valuable insights, route-to-market strategies, and operational setup expertise to maximize business opportunities in Dubai. It will also facilitate partnerships with reliable and trustworthy Dubai-based organizations, enabling Singaporean MNCs and SMEs to leverage Dubai's status as a global expansion hub.
Dubai International Chamber's Singapore office marks the 19th representative office in its network, reinforcing the organization's commitment to promoting Dubai as a global business destination. By establishing a stronger presence in Singapore, Dubai Chambers aims to attract multinational companies, expand trade ties, and offer a range of services that will drive Dubai's economic growth.
With its focus on supporting Dubai businesses and creating a powerful global network, Dubai International Chamber's Singapore office is poised to contribute significantly to Dubai's thriving business ecosystem, promoting mutual growth and economic prosperity between the two nations.
David Thompson
Financial Desk