Dstillery Unveils Revolutionary Custom Search Lookalikes to Integrate Programmatic Advertising with Search Engine Marketing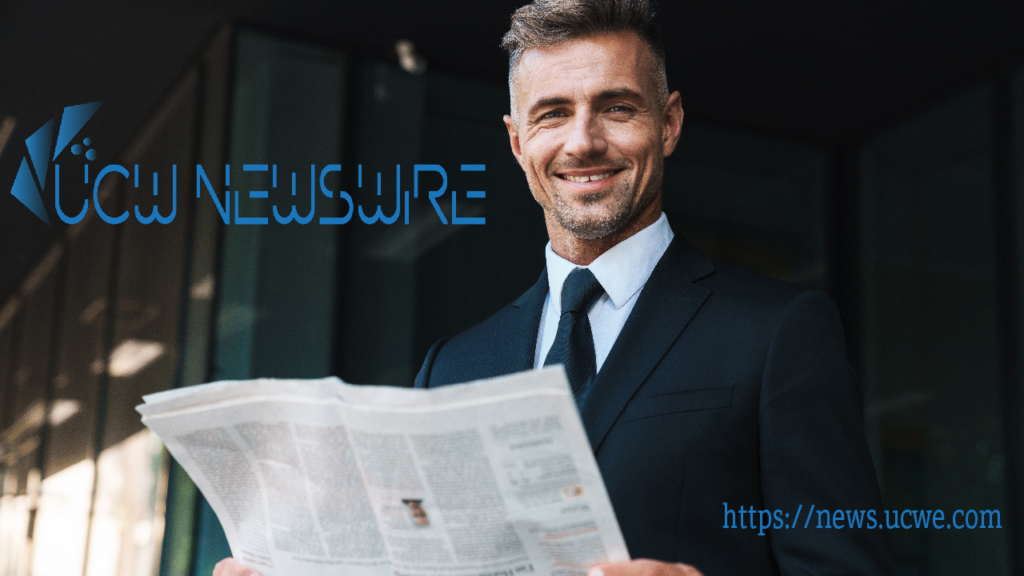 Dstillery, a custom audience solutions company, has made a groundbreaking addition to its targeting products portfolio according to reports. In a game-changing move for programmatic advertising, Dstillery's Custom Search Lookalikes utilizes patented AI and opted-in, de-identified panel data to bring the power of search engine marketing to programmatic campaigns. This innovative solution allows brands and agencies to harness the potential of keywords that drive performance, seamlessly integrating their programmatic ad campaigns with search engine marketing.
Harnessing AI and Privacy-Safe Data
Powered by Dstillery's patented ID-free® technology, Custom Search Lookalikes equips advertisers with a highly effective tool to reach their target audience actively searching for their brand's keywords. This unique solution eliminates the need to rely solely on searches from limited publisher sources. Instead, it leverages privacy-safe visibility into consumers' browsing patterns, including website visits and keyword searches on leading search engines and retailer platforms. By learning these patterns, ID-free® technology extends its understanding to all impressions on the internet, enabling it to score and rank every ad impression based on its likelihood of targeting individuals searching for a brand's keywords.
Taejin In, Senior Vice President of Product at Dstillery, emphasized the significance of Custom Search Lookalikes: "It is a new targeting approach that provides agencies and brands access to highly predictive search data previously unavailable on the open internet. We're able to answer the question of 'when people search for a specific phrase, where else do they visit frequently on the internet?' – making it easy for brands to identify and target that hard-to-reach consideration audience."
Industry Recognition and Continued Growth
The launch of Custom Search Lookalikes marks another milestone for Dstillery, reflecting the company's consistent growth and momentum in the industry. Notably, Dstillery recently secured its 18th patent from the U.S. Patent & Trademark Office for its proprietary method for discovering audiences in its Audience Explorer platform. This recognition of Dstillery's innovation aligns with its previous inclusion in Fast Company's "Top 10 Most Innovative Companies in Data Science" and its receipt of the Artificial Intelligence Excellence Award from the Business Intelligence Group.
Dstillery's revolutionary Custom Search Lookalikes and other innovative products will be showcased at the upcoming Brand Innovators Marketing Leadership Summit in Cannes from June 19-22, 2023. The event provides an ideal platform for brands and agencies to witness firsthand how Dstillery's cutting-edge solutions can transform their advertising strategies.
With the launch of Custom Search Lookalikes, Dstillery seems to have bridged the gap between programmatic advertising and search engine marketing. By leveraging AI and privacy-safe data, brands and agencies can now optimize their programmatic ad campaigns with the power of keywords that drive performance. Dstillery's commitment to innovation and industry recognition further solidify its position as a leading force in the realm of custom audience solutions.
Terry Jones
Technology/Digital Assets Desk