Rice Park Ventures into AI-powered Real Estate Solutions with Investment in Purlin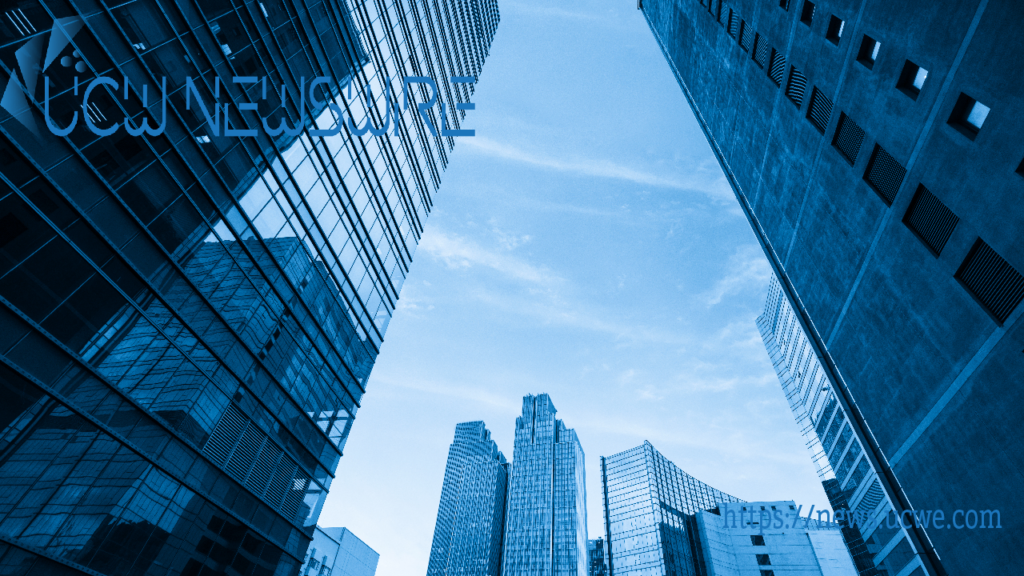 Rice Park Capital Management LP (Rice Park), a Minneapolis-based private investment firm, announced its venture capital strategy, RPC Ventures, has made a strategic investment in Purlin, a technology company specializing in advanced AI solutions for the real estate market. Purlin provides enterprise-level software tools that enhance lead generation, property promotion, buyer targeting, and the overall management of real estate transactions. This partnership reflects Rice Park's commitment to identifying early-stage companies with significant potential and supporting them in emerging sectors, particularly AI-driven solutions for the real estate industry.
Rice Park's Vision and Purlin's Promising Future
Rice Park's decision to invest in Purlin stems from their recognition of the transformative impact AI can have on streamlining the real estate transaction process. Nick Smith, CEO and Managing Partner at Rice Park, explains, "We saw a space with significant tailwinds around AI to support the real estate transaction process." Rice Park acknowledges Purlin's impressive enterprise-level engagement and the strides it has made over the past few years. Furthermore, they envision broader applications for Purlin's technology within the mortgage market, title services, and the closing process.
Unique Platform and Market Potential
Chris Bixby, Managing Director of Venture Capital Strategies at Rice Park, expresses enthusiasm for the partnership and Rice Park's new role on Purlin's board. He emphasizes Purlin's unique platform, which demonstrates flexibility in incorporating the latest AI developments in a rapidly expanding sector. Purlin's success is rooted in its ability to apply AI and machine learning tools to every stage of the real estate process. With brokerages increasingly focused on delivering effective lead generation and expedited closing processes, Purlin's competitive advantage has become increasingly attractive to industry leaders. Notable customers already benefiting from Purlin's services include Douglas Elliman Realty and the Eklund | Gomes Team.
Strategic Partnership and Expansion Plans
Giorgi Chigogidze, Founder and CEO of Purlin, is excited about the investment, acknowledging that it will propel Purlin to new heights. Rice Park's deep understanding of the real estate and mortgage markets positions them as the perfect partner for Purlin. Chigogidze adds, "Our new partnership with Rice Park proves that our mission and roadmap are being realized beyond brokerages, in large adjacent categories." This investment will enable Purlin to continue its mission of delivering on the promise of AI in real estate, expanding its reach into significant areas within the industry.
Rice Park joins a distinguished group of investors in Purlin, including New Valley Ventures, Douglas Elliman Inc.'s investment vehicle, Redwood Trust Inc. through RWT Horizons, SUM Ventures, Mission Gate, and Fredrik Eklund and Julia Spillman-Gover of The Eklund | Gomes Team. This robust investor network not only provides financial support but also lends expertise and market knowledge to help Purlin achieve its growth objectives.
Their investment in Purlin marks a significant milestone for both companies and demonstrates their commitment to leveraging AI and machine learning to revolutionize the real estate industry. With a strong foundation built on a talented team of experts and innovative technology, Purlin is well-positioned to capitalize on the evolving needs of brokerages, agents, and buyers in the real estate market. The strategic partnership with Rice Park will undoubtedly propel Purlin's growth and enable it to extend its AI solutions beyond the brokerage sector, opening doors to new opportunities in adjacent categories.
Other firms that are making and seeking strategic investments in this space include Andreesen Horowitz, Kleiner Perkins, FGA Partners, Greylock Partners and Sequoia Capital.
Terry Jones
Technology/Digital Assets Desk