Akima Intra-Data Awarded $199.77 Million Contract to Enhance Base Operations Support at Keesler Air Force Base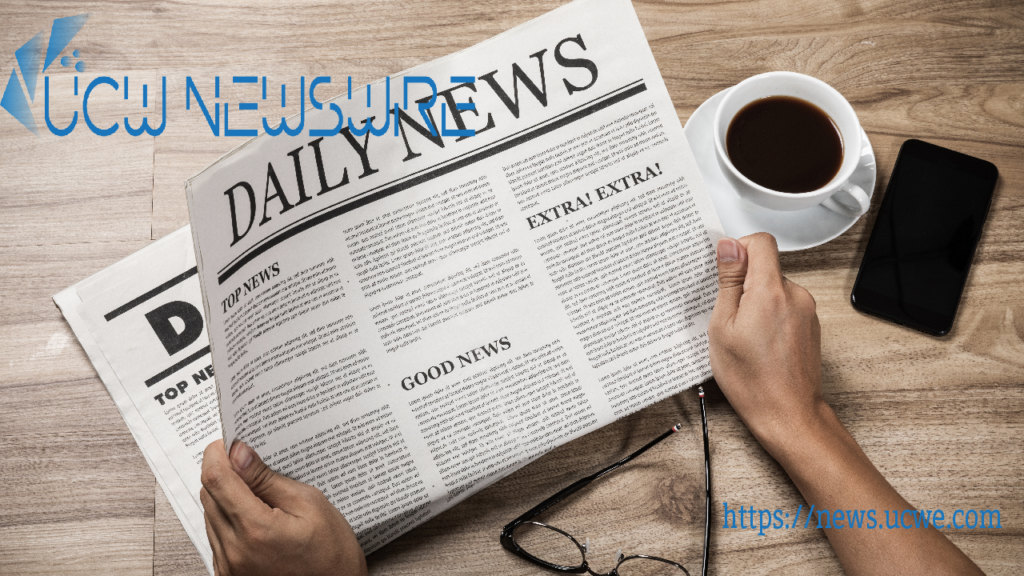 Akima Intra-Data, a global enterprise specializing in comprehensive base operations and logistics services, has secured a significant contract worth $199.77 million over seven years to provide base operations support (BOS) for the 81st Training Wing at Keesler Air Force Base (KAFB) in Biloxi, Mississippi. This contract reaffirms Akima's role as a trusted partner to the U.S. Air Force and highlights their expertise in delivering critical infrastructure services.
The 81st Training Wing at KAFB plays a crucial role as a joint training installation, providing instruction not only to U.S. Air Force personnel but also to Army, Navy, Marine Corps, Coast Guard, and civilian federal agency personnel. Akima's selection to provide BOS services demonstrates the Air Force's confidence in their ability to effectively support KAFB's mission objectives.
Scott Rauer, President of Akima's Facilities Solutions Group, expressed pride in the company's continued support to the U.S. Air Force and their commitment to ensuring KAFB's operational success. With decades of experience in similar roles at other Air Education Training Command bases and installations, Akima brings a wealth of knowledge and expertise to the table.
Under the contract, Akima will offer an extensive range of BOS services, including installation management, operations management, installation engineering, grounds maintenance, emergency management, vertical transportation equipment, supply/logistics services, community services, human resources, and weather services. These services are vital in keeping KAFB running smoothly, allowing personnel to concentrate on their training and operational duties.
The contract was awarded by the 338th Enterprise Sourcing Squadron at Joint Base San Antonio in Randolph, Texas, further highlighting Akima's reputation as a reliable and capable partner in delivering essential support services to the military.
As a small business wholly owned by an Alaska Native Corporation, Akima Intra-Data (AID) is dedicated to providing customized solutions that meet the specific needs of their customers. AID's comprehensive base operations and logistics services ensure installations function seamlessly, allowing clients to focus on their core missions. With a proven track record in maintaining roads, managing secure warehouses, and more, AID has positioned itself as a trusted provider with the right people, solutions, and competitive pricing.
Akima, as a subsidiary of NANA, an Alaska Native Corporation owned by over 15,000 Iñupiat shareholders, operates on a broader scale, employing over 9,500 professionals across the globe. The company's core mission revolves around enabling superior outcomes for their customers' missions while honoring Iñupiat values and creating lasting value for NANA. In recognition of their accomplishments, Akima secured the 29th spot on Washington Technology's Top 100 List in 2022 and ranked 56th on Bloomberg Government's BGOV200 List of top federal contractors.
With this prestigious contract at Keesler Air Force Base, Akima Intra-Data continues to demonstrate its commitment to excellence and its ability to deliver critical support services to the U.S. Air Force. Through their comprehensive offerings and expertise, Akima is well-positioned to contribute to the operational success of KAFB and reinforce its standing as a reliable partner in supporting military installations worldwide.
Adele Simmons
Financial Desk