Bit Digital Reports Strong Financial Results and Expansion Initiatives in Q1 2023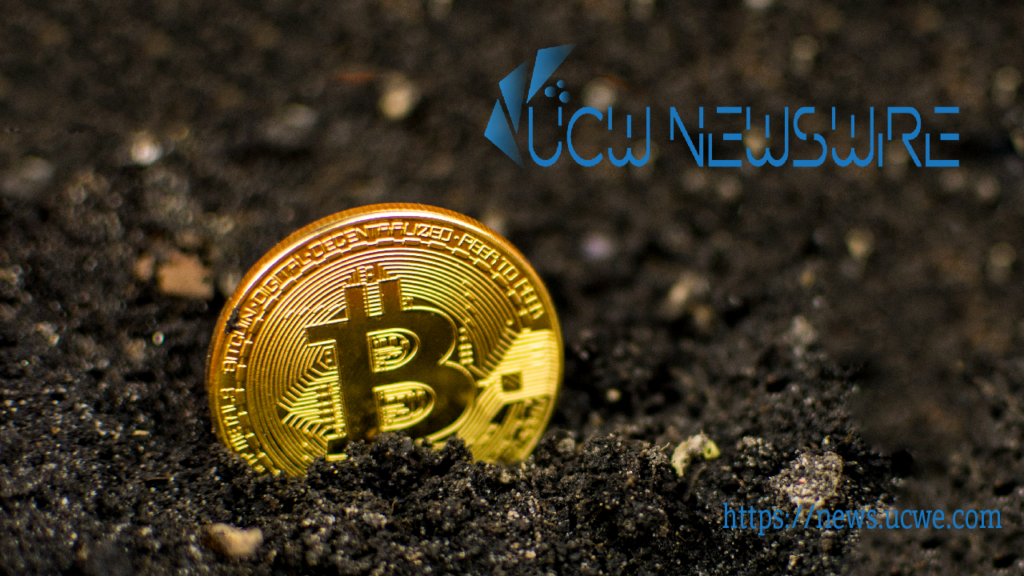 Bit Digital, Inc. (Nasdaq: BTBT), a prominent digital asset mining company headquartered in New York City, has announced its unaudited financial results for the first quarter ended March 31, 2023. The company reported significant financial highlights and operational achievements, demonstrating its resilience and commitment to sustainable growth in the evolving digital asset mining industry.
In terms of financial performance, Bit Digital recorded total revenue of $8.3 million for the first quarter of 2023, with the majority of revenue generated from its bitcoin mining business. The company boasted a strong liquidity position, with cash, cash equivalents, and restricted cash amounting to $29.2 million, and total liquidity, including cash equivalents, restricted cash, USDC, and the fair market value of digital assets, reaching approximately $71.3 million as of March 31, 2023. Furthermore, total assets stood at $92.2 million, while shareholders' equity amounted to $87.0 million during the same period. Bit Digital also achieved an adjusted EBITDA of $1.5 million and adjusted earnings per share of $0.01 for the three-month period ending March 31, 2023.
Operationally, Bit Digital demonstrated remarkable productivity by earning 362.0 bitcoins during the first quarter of 2023. The company's mining activities were influenced by various factors, including the ongoing miner deployment program, curtailment activities, and the overall growth in the bitcoin network hash rate. Notably, Bit Digital emphasized its commitment to sustainable practices, as approximately 85% of its fleet's run-rate electricity consumption was sourced from carbon-free energy sources. This dedication to environmental responsibility sets an example for the industry and showcases Bit Digital's efforts to reduce its carbon footprint.
During the first quarter, Bit Digital made strategic moves to expand its operations and enhance its mining capacity. The company entered into hosting agreements with Coinmint and Blockbreakers, securing an additional 10 MW of mining capacity at facilities in Plattsburgh, New York, and Canada, respectively. Furthermore, Bit Digital signed a Computation Capacity Services Agreement Amendment with GreenBlocks, obtaining 8.25 megawatts of hosting capacity in Reykjanesbaer, Iceland. The company's foray into the Icelandic market represents a significant step toward diversifying its operations and capitalizing on Iceland's favorable clean energy resources and supportive government policies.
In terms of leadership, Bit Digital underwent a strategic realignment of its executive team in March 2023. Bryan Bullett, the former Chief Executive Officer, transitioned to the role of Senior Advisor, spearheading strategic growth initiatives for the company. Sam Tabar, previously the Chief Strategy Officer, assumed the position of CEO. This leadership transition reflects Bit Digital's commitment to adaptability and maintaining a strong foundation for future growth.
Looking ahead, Bit Digital remains focused on capitalizing on emerging market opportunities while ensuring financial agility throughout the digital asset cycle. The company aims to double its active hash rate this year and expand its proof-of-stake operations, actively staking approximately half of its digital asset portfolio. With a long-term vision and a strategic focus on sustainability and diversification, Bit Digital is poised to navigate the evolving landscape of the digital asset mining industry and drive long-term value creation for its stakeholders.
Terry Jones
Technology/Digital Assets Desk