Bloomberg Government Reveals Top-Performing Lobbying Firms of 2022 Amid Record-Breaking Spending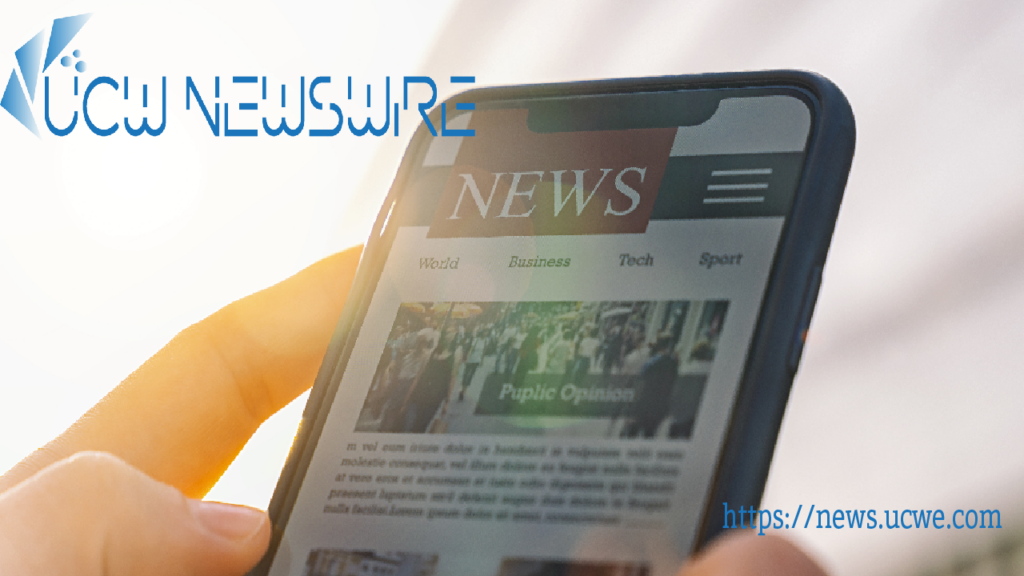 Bloomberg Government (BGOV) has released its highly anticipated analysis of the top-performing lobbying firms of 2022, providing valuable insights into the lobbying landscape. The comprehensive report, based on BGOV's proprietary analysis of the Lobbying Disclosure Act's reporting, focuses on the 363 firms that reported $1 million or more in revenue and maintained consistent lobbying activity throughout the year. With lobbying spend reaching an all-time high of $4.04 billion, 2022 was a record-breaking year for the industry.
The surge in lobbying spending can be attributed to various factors, including legislation addressing climate change, inflation, and investments in sectors such as highways and semiconductor manufacturing. The report highlights the steady increase in lobbying spend since 2016 when it hit a low of $2.13 billion, indicating the growing significance of lobbying efforts in shaping policy and legislation.
Notably, lobbying firms of all sizes reported revenue gains in 2022, indicating a robust industry. The top-ranked firm, Brownstein Hyatt Farber Schreck, saw impressive growth, expanding its business by over $4 million. Brownstein retained its position as one of the leading lobbying shops alongside Akin Gump Strauss Hauer & Feld and Holland & Knight. The remaining firms in the top 10 included BGR Government Affairs, Invariant, Cornerstone Government Affairs, Thorn Run Partners, Squire Patton Boggs US, Capitol Counsel, and Forbes Tate.
Arielle Elliott, president of Bloomberg Government, emphasized the importance of the annual Top-Performing Lobbying Firms report in providing insights and trends within the lobbying industry. "At Bloomberg Government, we're committed to providing the most comprehensive and actionable news and policy intelligence to help our customers effectively navigate what's happening on the Hill and around the nation," said Elliott. The report has become an industry staple, offering valuable information for government affairs professionals seeking to understand performance metrics and emerging trends in lobbying.
Bloomberg Government's dedication to providing comprehensive news and analysis for government affairs professionals is further exemplified by the release of this comprehensive top-performing lobbying firms report. The analysis offers valuable insights into the growth, trends, and key players within the lobbying industry, equipping professionals with the necessary tools to navigate and influence the political landscape in Washington.
Bloomberg Government is a premium, subscription-based service that caters to professionals who interact with or are affected by the government. It provides comprehensive information, analytics, and data-driven decision tools. The digital workspace offered by Bloomberg Government empowers government affairs and contracting professionals with an intelligent edge, allowing them to stay informed and make strategic decisions in a rapidly evolving political environment.
Thomas Lin
News Desk