Oils Prices Sink on Demand Concerns and Rising Supply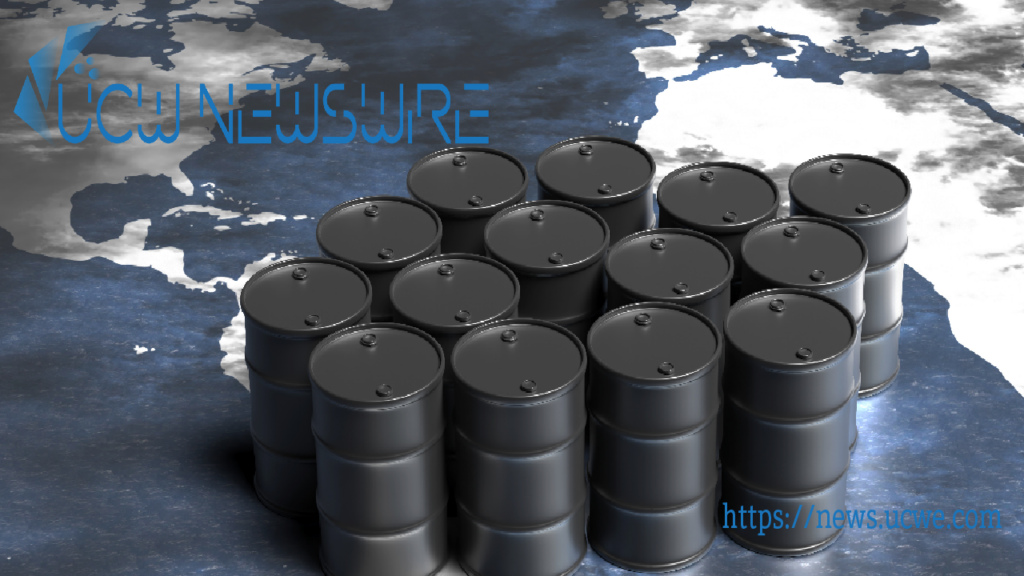 Oil prices plunged to multi-week lows on Monday as analysts highlighted rising global supplies and concerns about demand growth.
Brent crude futures fell $2.49, or 3.3%, to $72.30 a barrel by 1:05 p.m. EDT (1705 GMT), while West Texas Intermediate crude futures fell $2.61, or 3.7%, to $67.56 a barrel.
The sell-off comes as Goldman Sachs slashed its oil price forecasts, citing higher-than-expected supplies from Russia and Iran. The bank now expects Brent to average $86 a barrel in December, down from $95 previously, and WTI to average $81 a barrel, down from $89.
"Goldman capitulating on their bullish price forecast appears to have been the catalyst to kickstart selling today," said Kpler analyst Matt Smith.
The revision comes as the U.S. Federal Reserve is expected to raise interest rates on Wednesday, which could weigh on oil prices by making it more expensive to borrow money and invest in risky assets.
The Fed's rate hikes have also strengthened the dollar, making oil more expensive for buyers who use other currencies.
In addition, demand growth in China, the world's largest oil importer, is still weak. The country's economy grew at its slowest pace in a year in the first quarter, and there are concerns that growth could slow further in the second quarter.
"Chinese demand has shown no signs of materializing, and it could be as much as 2 million barrels a day, so it is a significant amount," said UBS analyst Robert Yawger.
The combination of rising supply, weak demand, and a stronger dollar has sent oil prices tumbling. It remains to be seen whether prices will be able to rebound in the near future, but for now, the outlook for oil prices is bearish.
Ben Tang
News Desk