Commodity markets were mixed on June 12, 2023, with energy prices falling and agricultural prices rising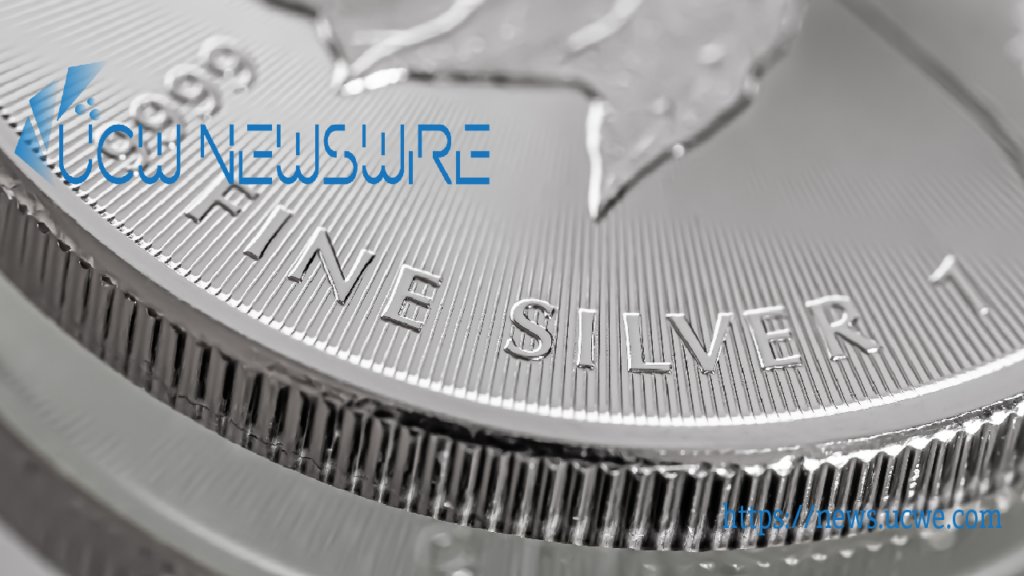 Oil prices fell on concerns about slowing global demand. Brent crude futures, the global benchmark, fell 2.49% to $72.30 per barrel, while U.S. West Texas Intermediate (WTI) crude futures fell 2.61% to $67.56 per barrel.
The sell-off in oil prices came after Goldman Sachs slashed its oil price forecasts, citing higher-than-expected supplies from Russia and Iran. The bank now expects Brent to average $86 per barrel in December, down from $95 previously, and WTI to average $81 per barrel, down from $89.
Other energy prices also fell. Natural gas futures fell 1.6% to $5.42 per million British thermal units (mmBtu), while coal futures fell 0.8% to $220 per short ton.
Agricultural prices rose on concerns about tight global supplies. Corn futures rose 1.1% to $6.70 per bushel, while wheat futures rose 1.4% to $9.25 per bushel. Soybean futures rose 1.3% to $15.75 per bushel.
The rise in agricultural prices came amid concerns about a global food shortage. The war in Ukraine, which is a major exporter of wheat and corn, has disrupted global food supplies.
The mixed performance of commodity markets on June 12 reflects the conflicting forces that are driving the market. On the one hand, there are concerns about slowing global demand, which is weighing on energy prices. On the other hand, there are concerns about tight global supplies, which is supporting agricultural prices.
Ben Tang
News Desk