Carson Block's Muddy Waters Targeted Chinook Therapeutics Unveiling Fraud But Acquisition News May Burn the Short Seller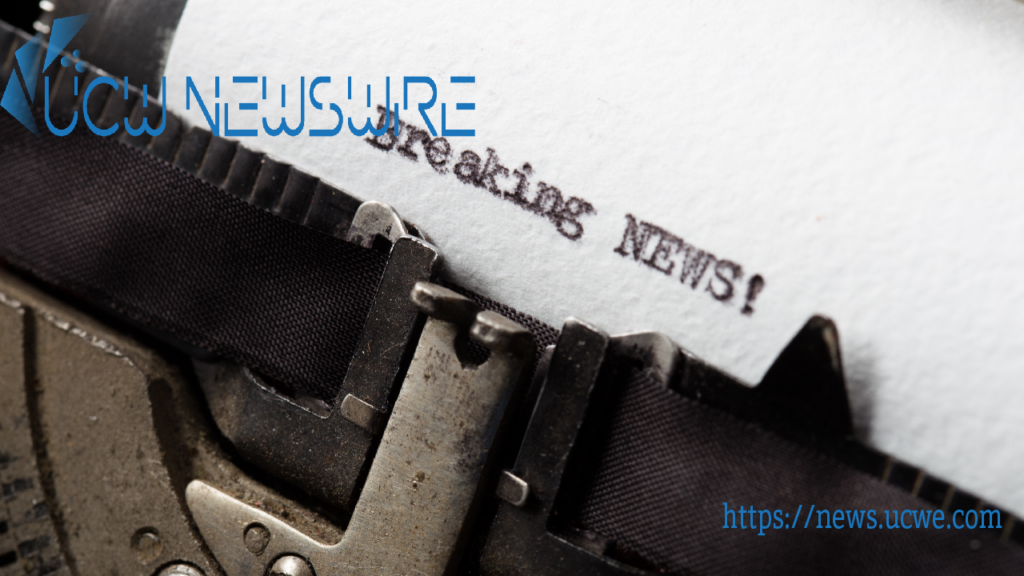 Carson Block, renowned short seller and founder of Muddy Waters Research, set his sights on Chinook Therapeutics, sparking intrigue and speculation within the investment community. With a reputation for exposing fraud in publicly traded Chinese companies, Block's latest short bet has piqued interest and raised questions about the future of Chinook Therapeutics.
Muddy Waters Research released a report in May 2023 alleging that Chinook Therapeutics had engaged in a number of fraudulent practices, including overstating the efficacy of its lead drug candidate, atrasentan. The report sent Chinook's stock price plummeting.
Chinook Therapeutics is a biotechnology company focused on developing precision medicines for kidney diseases. In a recent announcement, Block's firm revealed a short position in Chinook Therapeutics, expressing concerns about the company's clinical trial data and regulatory risks.
Chinook Therapeutics has vehemently refuted Muddy Waters Research's allegations, asserting the integrity of its clinical trial data and highlighting its collaborations with reputable partners. The company's management remains confident in the prospects of its kidney disease therapies and the potential to make a meaningful impact in the medical field.
Block's track record of uncovering fraud has led many investors to pay close attention to his short positions. When Muddy Waters Research announces a new target, it often triggers a significant stock price decline, as investors take note of the allegations and reassess their investment decisions.
This may all potentially turn against Block as news hit today that Chinook would be acquired by Novartis for $3.2 billion, this is sending the market signals that Novartis believes in the company's technology and its ability to bring atrasentan to market. This could make it more difficult for Muddy Waters Research and other short sellers to argue that Chinook is a fraudulent company.
If this acquisition goes through it could lead to a massive short squeeze and leave short sellers scrambling for exit doors. Now understand that the acquisition of Chinook by Novartis does not necessarily mean that the company is legitimate, Block could have been spot on. It is also possible that Novartis may be simply buying Chinook's assets at a bargain price. In any case the acquisition does make it more difficult for short sellers to argue that Chinook is a fraudulent company and could result in a very bad day for them as a short squeeze could be the end result.
Gerald Foster
Financial Desk