WATCHTOWER Aims to Redefine the Firearms Industry: A Veteran-Owned Company on the Rise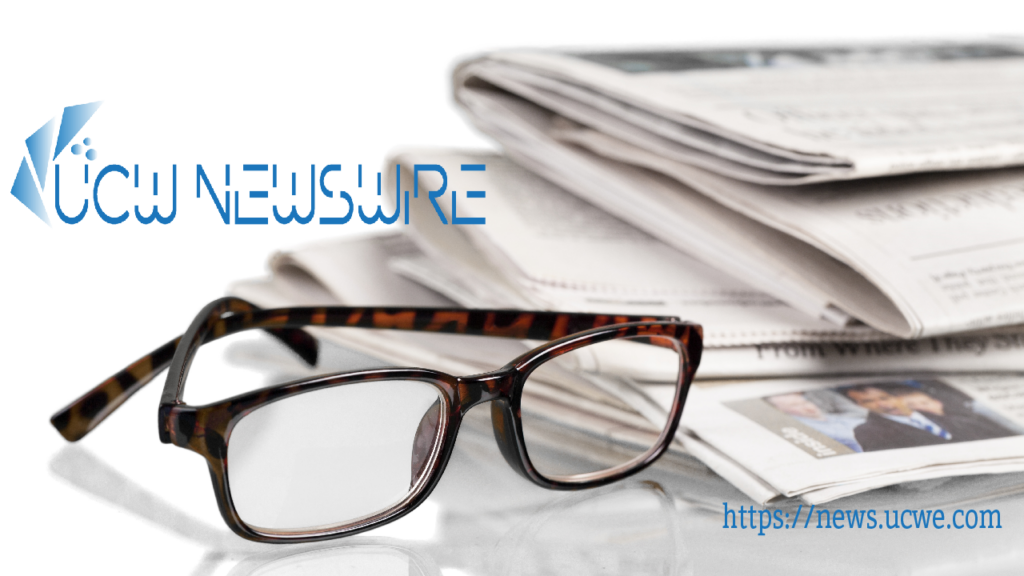 In a bold move set to shake up the firearms industry, WATCHTOWER, a veteran-owned firearm manufacturing company based in Spring, Texas, has officially announced its launch as the next great American firearms company. Led by CEO Jason Colosky, WATCHTOWER is poised to revolutionize the market with its diverse range of military, civilian, and precision firearms, suppressors, and accessories, promising innovation, precision, and exceptional customer satisfaction.
The company's name, WATCHTOWER, pays homage to the bravery and sacrifice of the 7000 service members who lost their lives during World War II's Guadalcanal campaign, codenamed Operation WATCHTOWER. This historical reference sets the tone for WATCHTOWER's mission to honor the legacy of those who fought for freedom by delivering top-quality firearms.
WATCHTOWER's foundation is built on the recent acquisition of F-1 Firearms, Inc., a highly successful firearms manufacturer. This strategic move solidifies WATCHTOWER's position in the market, leveraging the combined expertise, resources, and assets of both organizations to offer unique products and services to the firearms industry. The acquisition marks a significant milestone in the company's journey to become the premier firearms manufacturer in the United States.
By focusing on three primary markets, WATCHTOWER aims to cater to a wide range of customers. The company will continue serving the existing consumer market that F-1 Firearms excelled in for a decade. Additionally, WATCHTOWER plans to expand its reach into the domestic and foreign military and law enforcement markets, providing tailored firearms solutions to meet the specific needs of these professionals. This diversification strategy positions WATCHTOWER to serve individuals seeking firearms for self-defense, sporting, and hunting purposes while simultaneously supporting the requirements of military and law enforcement personnel worldwide.
CEO Jason Colosky, an industry veteran himself, expressed his excitement about leading WATCHTOWER into this new chapter. "The acquisition of F-1 Firearms brings together two exceptional companies, creating a powerhouse in the industry," he said. "Our collective expertise and dedication will drive us to become the premier firearms manufacturer, delivering unparalleled quality and innovation. Our goal is to build the next great American firearms company."
To commemorate its emergence within the firearms industry, WATCHTOWER will host a dedication ceremony today. The event will feature a ribbon-cutting ceremony attended by key stakeholders and esteemed guests, including former U.S. Congressman and retired Army Lieutenant Colonel Allen West. The presence of influential figures in the industry underscores the significance of WATCHTOWER's entrance and its commitment to becoming a leading force in the market.
Headquartered in Spring, Texas, WATCHTOWER has strategically partnered with vendors, federally licensed firearms dealers, and distributors globally. This network ensures broad accessibility to its products while upholding its promise of superior quality and the "Built in America" label. WATCHTOWER's dedication to manufacturing excellence and its commitment to customer satisfaction position the company for success as it seeks to redefine the firearms industry and make its mark as a trusted provider of top-tier firearms and accessories.
As WATCHTOWER takes its first steps towards becoming an industry leader, all eyes are on this veteran-owned company, eagerly anticipating the impact it will make on the firearms landscape. With its focus on innovation, precision, and commitment to American manufacturing, WATCHTOWER is determined to leave an indelible mark on the industry while upholding the legacy of those who have served.
Adele Simmons
Financial Desk