CitiusTech Achieves National Committee for Quality Assurance Certification for KeyHIE Data Aggregator Status, Boosting Clinical Data Accuracy and Sharing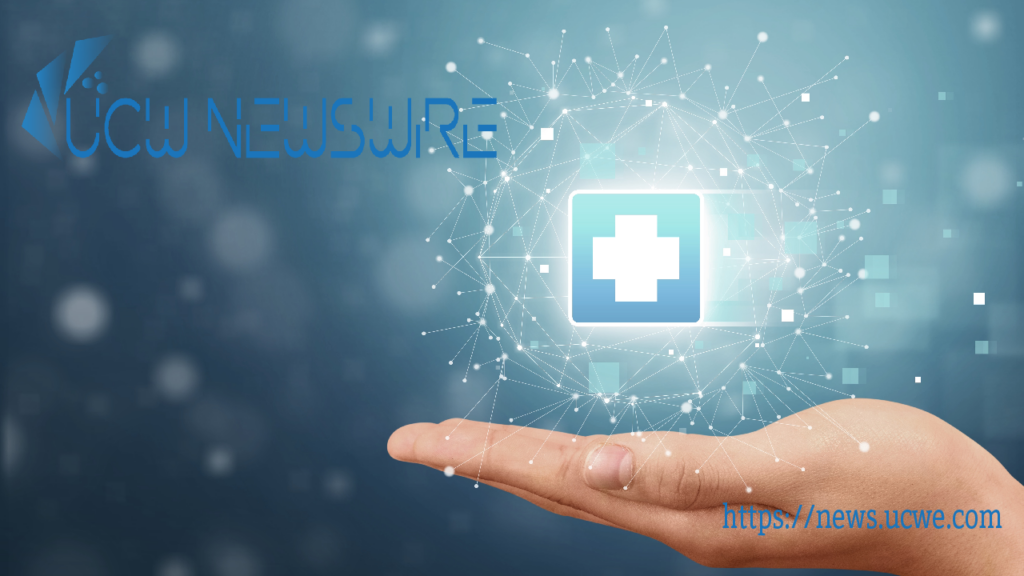 In a groundbreaking achievement for the healthcare technology sector, CitiusTech Healthcare Technology Pvt. Ltd. has proudly announced that Keystone Health Information Exchange, Inc. (KeyHIE), a subsidiary of Geisinger, has been recognized as one of the few health information exchanges (HIEs) in the nation to attain Data Aggregator certification by the National Committee for Quality Assurance (NCQA) under its esteemed Data Aggregator Validation (DAV) Program. This remarkable milestone strengthens KeyHIE's position as a trusted platform for clinical data exchange, while reinforcing CitiusTech's expertise as their professional services provider.
CitiusTech played a pivotal role in subjecting KeyHIE to a rigorous review and evaluation process to ensure compliance with the NCQA's stringent quality and integrity standards. The evaluation focused on KeyHIE's ability to accurately ingest Continuity of Care Document (CCD) data from participants and efficiently distribute NCQA DAV certified CCDs to crucial stakeholders in the community, including payer organizations and other health systems.
Expressing her satisfaction, Kimberly Chaundy, Associate Vice President of Applications & Interoperability at Geisinger, stated, "As one of a select few HIEs to pass NCQA's rigorous certification process, KeyHIE is pleased to announce our successful certification through this program. CitiusTech provided the critical review to ensure KeyHIE met NCQA's process requirements, as well as required system and data standards."
The NCQA Data Aggregator Validation program serves as a testament to KeyHIE's capabilities in supporting healthcare organizations that rely on clinical data streams to fully participate in value-based care initiatives and meet quality measures such as the Healthcare Effectiveness Data and Information Set (HEDIS). With certified data, payers can conduct more efficient audits of clinical data for their members, facilitating the achievement of required HEDIS scores.
John Squeo, Sr. Vice President & Market Head – Provider at CitiusTech, highlighted the importance of accessing verified and accurate clinical data sources while breaking down barriers to data sharing through the adoption of common protocols. KeyHIE's certification as an NCQA Data Aggregator Validation source significantly enhances the efficiency of clinical data validation processes. For instance, payer participants seeking supplemental data for HEDIS audits will no longer need to perform primary source verification and manual audits. The implementation of NCQA's program elevates the accuracy and user trust in clinical data, paving the way for further data sharing across the healthcare ecosystem.
The NCQA's Data Aggregator Validation program plays a critical role in ensuring the accuracy of clinical data used for quality reporting, value-based contracting, and closing care gaps. By thoroughly examining clinical data streams, the program provides health plans, providers, government organizations, and others with the confidence to make informed decisions based on reliable and trustworthy data.
Since its establishment in 2005, CitiusTech has made substantial investments in building deep healthcare domain expertise, positioning itself as a leading provider of digital technology and consulting services to payer, provider, medical technology, and life sciences companies. With a global workforce of over 8,500 healthcare technology professionals, CitiusTech drives healthcare digital innovation, business transformation, and industry-wide convergence for more than 140 organizations. Their key areas of focus encompass healthcare interoperability, secure data management, quality and performance analytics, value-based care, patient experience, medical imaging, connected health, payer-provider convergence, care coordination, and population health management. Through cutting-edge technology expertise and a strong commitment to digital transformation, CitiusTech enables healthcare and life sciences companies to reinvent themselves, deliver better outcomes, drive growth, and ultimately make a meaningful impact on patient care.
As the healthcare industry continues its rapid adoption of digital health technology, the shift to value-based care models, patient-centric care approaches, and the convergence of various sectors, CitiusTech remains at the forefront of innovation, ensuring that healthcare organizations are equipped to meet the challenges and opportunities of a rapidly evolving landscape.
David Thompson
Financial Desk