Percepto Secures $67M Funding to Propel Autonomous Inspection and Monitoring Solutions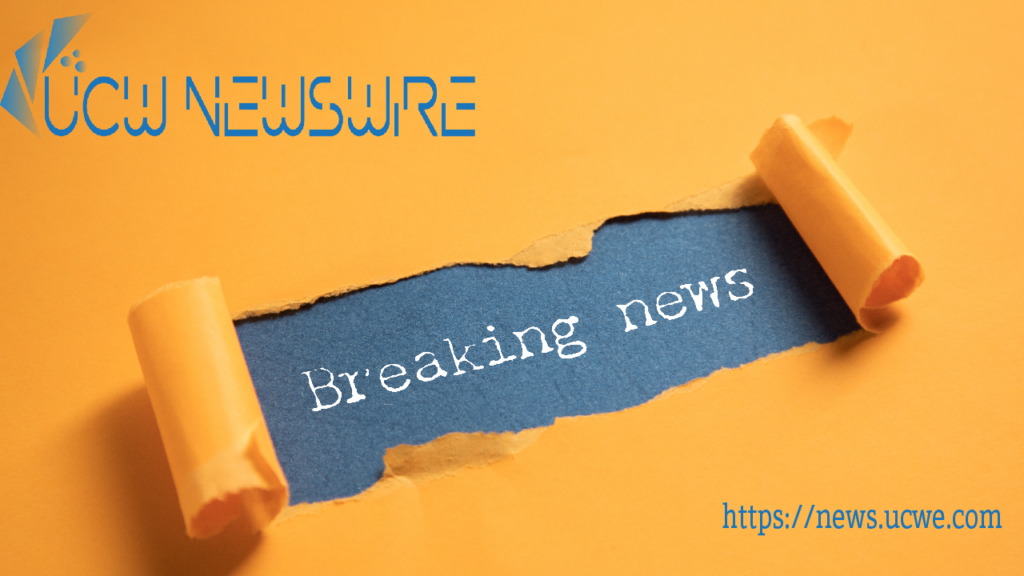 In a major development for the autonomous inspection and monitoring industry, Percepto, a provider of such solutions, has announced a successful Series C funding round, raising a total of $67 million in equity and debt funding. The funding round was led by Koch Disruptive Technologies (KDT) and included participation from new investors Zimmer Partners and one of the largest U.S. energy companies. Existing investors such as U.S. Venture Partners, Delek US Holdings, Atento Capital, Spider Capital, and Arkin Holdings also contributed, bringing the total investment in Percepto to over $120 million.
This substantial funding comes as a testament to Percepto's strong performance and the confidence placed in its robust offering. Notably, the company recently received an unprecedented Beyond Line of Sight (BVLOS) waiver from the Federal Aviation Administration (FAA), allowing Percepto to provide remote-operated automated drones to critical infrastructure sites across the United States without the need for site-specific approvals. This breakthrough waiver removes logistical and cost barriers, propelling the adoption of autonomous drone technology and opening up new possibilities for industrial inspections.
Percepto's Co-founder and CEO, Dor Abuhasira, expressed confidence in the company's ability to enhance profitability and keep infrastructure operational in unpredictable circumstances. With the additional funding, new strategic investors, and the new regulations that increase access to autonomous drones, Percepto is well-positioned to meet the growing demand for automated drone inspections and monitoring at industrial sites.
The industrial sector faces significant challenges in terms of operational efficiency, maintaining reliable critical infrastructure, and ensuring high productivity levels while prioritizing safety. Percepto addresses these challenges by offering real-time visibility into the integrity of industrial facilities and identifying failures before they escalate into incidents. For instance, an oil & gas customer utilizing Percepto's Air Max OGI drone was able to swiftly detect a methane gas leak that conventional methods may have overlooked for months, resulting in substantial cost savings, minimized safety risks, and prevented environmental damage.
Chase Koch, Founder and CEO of Koch Disruptive Technologies, emphasized the positive impact of Percepto's technology on industrial inspection and monitoring. Having deployed Percepto's solutions across various Koch companies, Koch attested to the improvements in inspection and monitoring capabilities. Koch believes that Percepto's regulatory efforts and innovations position the company at the forefront of the industry, setting a new standard for industrial operations' safety, efficiency, and sustainability.
Percepto's flagship offering, the Autonomous Inspection & Monitoring (AIM) platform, powered by autonomous drones, robots, and AI, enables critical infrastructure sites to enhance the frequency and quality of inspections through automation. The platform streamlines the entire visual inspection workflow, encompassing data collection, AI-powered analysis, and actionable insights. By swiftly detecting issues such as gas leaks, overheating, and infrastructure deterioration, Percepto AIM empowers companies to take proactive measures, enhancing productivity, mitigating risks, and aligning with environmental, social, and corporate governance (ESG) goals.
Siemens Energy Venture Partner, Illai Gescheit, recognized Percepto's AI technology as a pathway for heavy industry to maximize efficiency and ensure smooth operations while prioritizing worker safety and productivity. Siemens Energy, a Fortune 500 customer, applauds Percepto's growth in a challenging market and looks forward to collaborating on drone regulations and innovations that generate commercial value for customers while fulfilling environmental responsibilities.
As Percepto continues to revolutionize the autonomous inspection and monitoring landscape, their AI-driven technology promises to make heavy industry safer, more efficient, and environmentally responsible. With a growing list of global clients and recognition from prestigious awards, Percepto remains at the forefront of the industry,
David Thompson
Financial Desk