Dime Community Bank Launches ZSuite for Commercial Escrow Management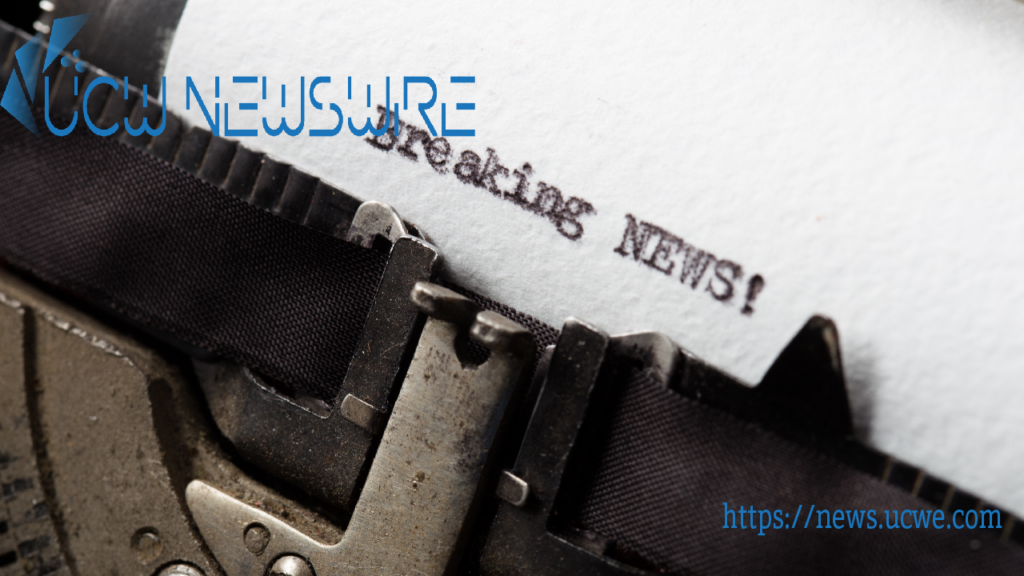 Dime Community Bancshares, Inc. (NASDAQ: DCOM), the parent company of Dime Community Bank (the "Bank"), announced today the launch of ZSuite for Commercial Escrow Management.
ZSuite is an entirely digital commercial escrow and subaccounting platform. This platform adds a significant piece to Dime's technology stack and is designed to improve the customer experience for property managers, law firms, municipalities, title companies and other industries that heavily utilize escrow and subaccounts.
"We are excited to launch ZSuite today in support of our commercial escrow customers," said Michael Fegan, Chief Technology and Operations Officer of Dime. "This reinforces Dime's continued commitment to provide a top-tier digital experience. Conventional escrow and subaccounting processes are manual and extremely resource-intensive for everyone involved. As such, we partnered with ZSuite to provide our customers a best-in-class digital solution."
"We are proud to partner with Dime for their new escrow banking solution," says Nathan Baumeister, CEO and Co-Founder of ZSuite Tech. "We share Dime's focus on customer service and look forward to working with them closely."
ZSuite offers a number of features that are designed to improve the customer experience, including:
A single, unified platform for managing all aspects of an escrow account
Real-time visibility into account balances and activity
Automated workflows and notifications
Comprehensive reporting and analytics
"ZSuite is a game-changer for our commercial escrow customers," said Fegan. "It provides them with a more efficient, transparent, and secure way to manage their escrow accounts. We are confident that ZSuite will help us to further strengthen our relationships with our commercial customers."
Dime Community Bank is a New York State-chartered trust company with over $13.8 billion in assets and the number one deposit market share among community banks on Greater Long Island. The Bank has been serving the Long Island community for over 150 years and has a strong commitment to providing its customers with exceptional service and innovative products.
News Desk