Nigerian Central Bank Governor Godwin Emefiele Detained by DSS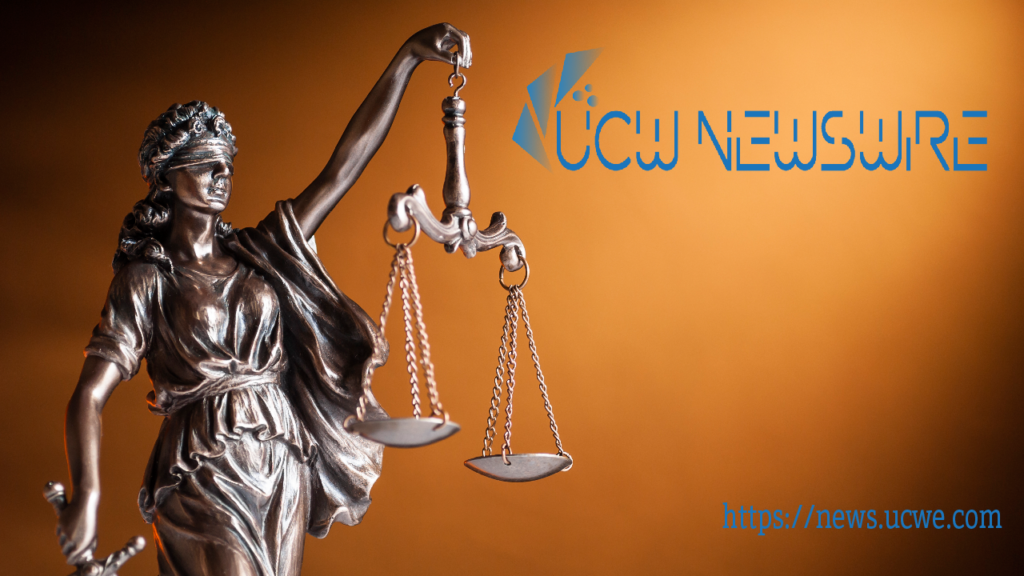 The Nigerian Department of State Services (DSS) has detained Godwin Emefiele, the country's suspended central bank governor, for investigative reasons.
The DSS said in a statement on Saturday that Emefiele was detained on Friday night at his Abuja residence. The statement did not provide any further details about the reasons for the detention.
Emefiele was suspended by President Bola Tinubu on Friday with immediate effect. The government said the suspension was linked to an ongoing probe of the governor's office and to planned reforms in the financial sector.
Emefiele has been governor of the Central Bank of Nigeria since 2014. He is a controversial figure who has been criticized for his handling of the economy. He has also been accused of using his position to enrich himself and his allies.
News Desk