BurstIQ Acquires Olive AI's Business Intelligence Solution, Launches LifeGraph Intelligence to Revolutionize Healthcare Data Insights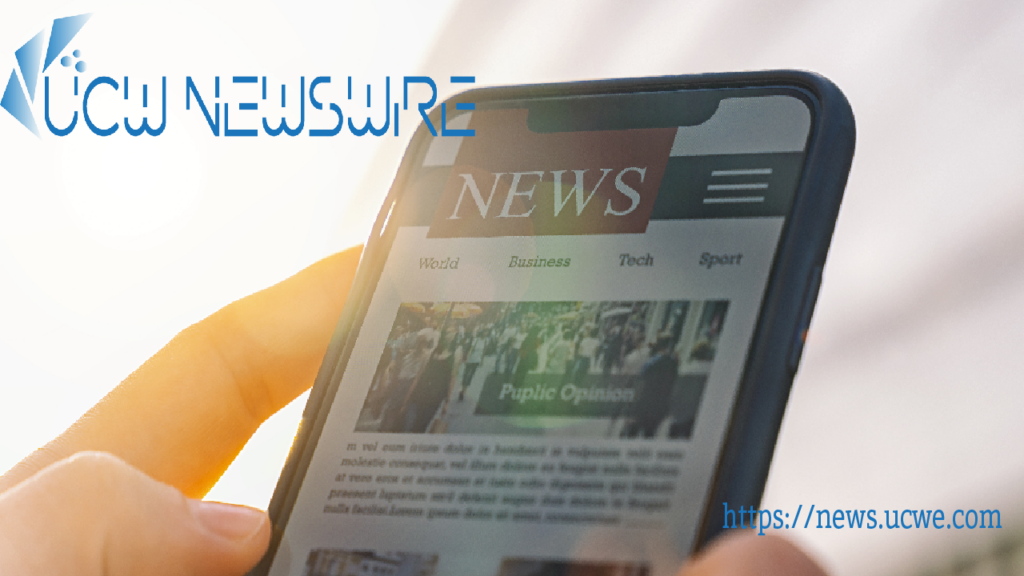 BurstIQ announced its acquisition of Olive AI's business intelligence solution, marking a strategic move to expand its innovative product portfolio. The acquisition strengthens BurstIQ's commitment to assisting healthcare organizations in navigating the complexities of data-driven solutions while upholding stringent privacy and compliance standards. The acquired solution, now known as LifeGraph Intelligence, revolutionizes how organizations perceive and utilize their data, empowering them with actionable insights.
LifeGraph Intelligence harnesses advanced technologies like Natural Language Processing, Machine Learning, and AI to extract valuable insights from clinical notes and EMR fields. By connecting health systems' quality, efficiency, and cost data with evidence-based content, the platform enables organizations to identify and act on opportunities related to cost, time, and quality improvements. The insights derived from LifeGraph Intelligence facilitate meaningful discussions with physicians, empowering organizations to address unwarranted clinical variation system-wide.
Frank Ricotta, Founder & CEO of BurstIQ, expresses excitement about adding Olive's business intelligence solution to BurstIQ's portfolio, highlighting the opportunity for organizations to gain new perspectives and leverage their data in transformative ways. Ricotta envisions enhancing LifeGraph Intelligence to address key healthcare challenges such as reducing the total cost of care, improving quality measure reporting, facilitating clinical trial matching, and optimizing supply chain management. BurstIQ aims to continue delivering comprehensive, secure, and actionable healthcare data solutions.
The acquisition builds on the success of Olive AI's business intelligence solution, which has generated substantial savings for multiple healthcare systems. Savings range from $250 to $500 per surgical case, resulting in total savings of $2.1 million to $10.5 million per hospital annually. One health system achieved an impressive $90 million in savings over a five-year period, showcasing the significant impact of the solution on cost reduction and financial efficiency.
This acquisition marks a significant milestone in BurstIQ's mission to provide comprehensive, secure, and actionable healthcare data solutions. Equipped with Olive AI's business intelligence technology, BurstIQ is well-positioned to help customers unlock the full potential of their data, delivering trustworthy insights that drive cost reduction, improve efficiency, and enhance patient outcomes across health systems nationwide.
Robert Samms
News Desk