Gridware Raises $10.5 Million to Revolutionize Grid Reliability and Wildfire Mitigation Efforts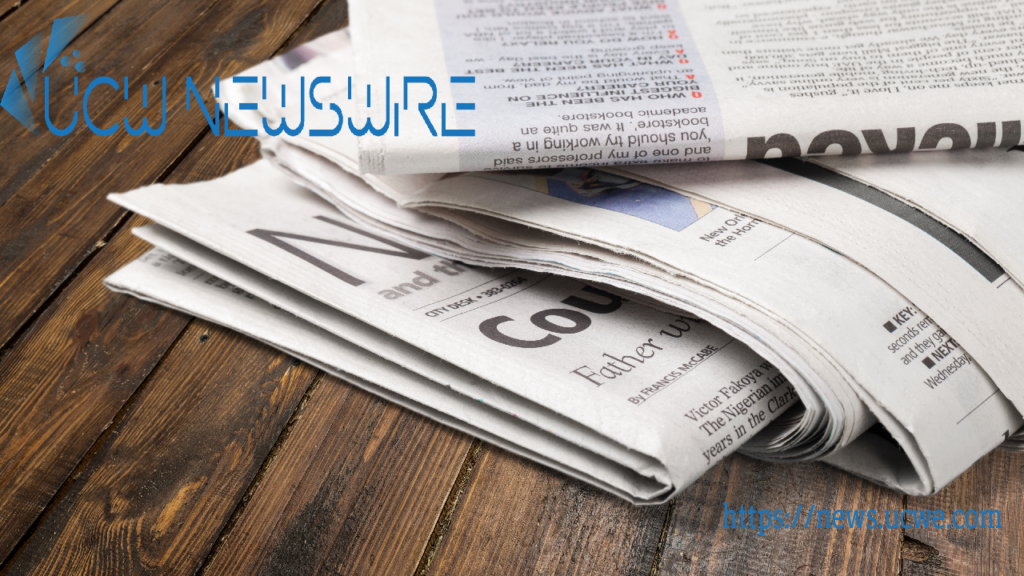 Gridware announced that it has successfully raised $10.5 million in a seed extension funding round. The funding, led by Fifty Years and Lowercarbon Capital, will enable Gridware to further develop and implement its innovative technology onto existing assets quickly and affordably. With participation from both existing and new investors, this brings Gridware's total funding to $18.8 million, propelling its mission to revolutionize the grid infrastructure.
Gridware's cutting-edge technology has demonstrated impressive results in preventing forest fires, improving grid resilience, and saving utilities significant costs. The company's success in deploying its technology across five states, accumulating over one million hours of field data, and expanding its team by 20 members exemplify its rapid growth and impact. The new funding will fuel Gridware's continued expansion while providing enhanced support to utility customers seeking to optimize their operations, such as improving visibility of aging infrastructure and reducing outage time, as well as proactively identifying wildfire risks.
At a time when the United States faces significant challenges related to unforeseen outages and the growing severity of wildfires, Gridware's advancements in technology offer a vital solution. The Department of Energy estimates that unplanned outages cost the U.S. economy a staggering $150 billion annually, emphasizing the urgent need for modernization and resilience in the grid infrastructure. With wildfires increasing tenfold over the past three decades, Gridware's technology serves as a crucial tool to minimize environmental impacts on the grid and protect communities from devastating wildfires.
Gridware's recent funding success is further bolstered by a multi-million-dollar venture debt facility secured from J.P. Morgan, highlighting the company's commitment to long-term stability and expansion. Julia Grinshpun, Executive Director at J.P. Morgan Green Economy Banking, expressed pride in supporting Gridware's work, which accelerates the deployment of vital technology, reduces outages, and safeguards communities. Gridware expresses gratitude to its investor network and remains dedicated to collaborating with utilities to tackle the pressing challenges facing the grid infrastructure.
Ben Tang
News Desk