Oracle and Cohere Join Forces to Develop Powerful Generative AI Services for Enhanced Business Processes and Customer Experiences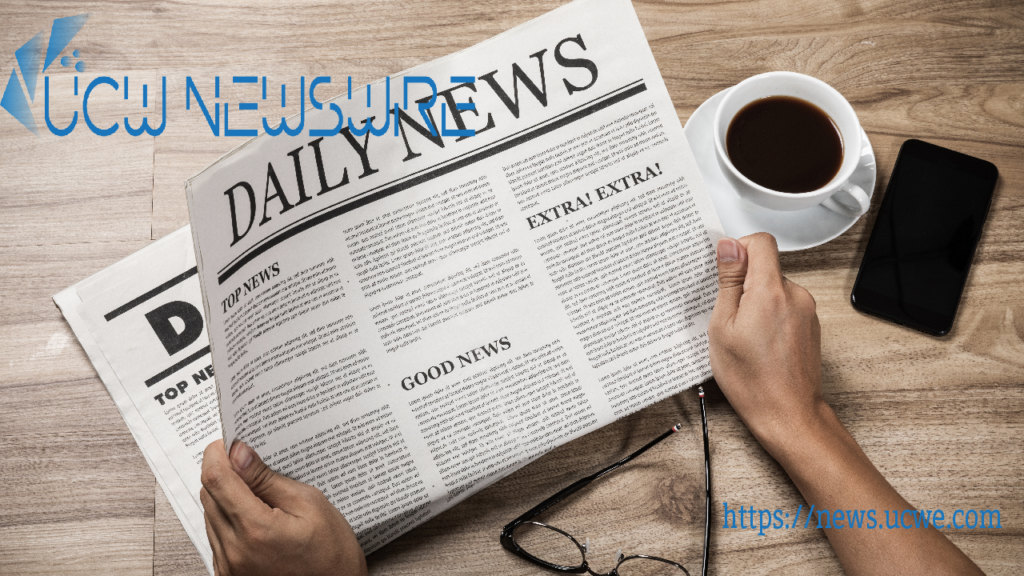 Oracle, a global leader in enterprise technology, has unveiled its plans to collaborate with Cohere, a leading AI platform for enterprise, to develop powerful generative AI services for organizations worldwide. This strategic partnership aims to automate end-to-end business processes, enhance decision-making capabilities, and elevate customer experiences. Leveraging Oracle Cloud Infrastructure (OCI) and Cohere's advanced language models, Oracle's generative AI services will deliver unparalleled levels of security, performance, and value in the industry. The partnership's focus on data security, model customization, and data ownership will empower enterprises to accelerate their AI initiatives while ensuring the privacy and protection of their data.
Oracle's generative AI services offer a multitude of benefits for organizations across industries. First and foremost, data security, privacy, and governance take center stage. Oracle ensures that customers have complete control and ownership of their data, with no mixing of customer data, preserving each business's competitive advantage. Tools for accessing data provenance and lineage will further enhance transparency and accountability. Moreover, Oracle's generative AI services leverage Cohere's state-of-the-art large language models, enabling powerful and high-performing AI capabilities. These models can be customized and refined using industry-specific insights and customer data, ensuring accuracy for specific business use cases.
Their commitment to delivering cutting-edge AI solutions extends to its industry-leading portfolio of cloud applications. By embedding Cohere's language models within applications like Oracle Fusion Cloud Applications, Oracle NetSuite, and industry-specific solutions, Oracle enables customers to quickly deploy generative AI to address their most pressing business challenges. From ERP to HCM, SCM, and CX, generative AI becomes pervasive across existing business processes, enhancing productivity, efficiency, and the overall employee experience. Oracle's innovative approach extends even further, with plans to embed generative AI capabilities into its database portfolio, similar to the successful integration of machine learning features in Oracle Database and MySQL HeatWave.
Oracle's generative AI services offer flexibility and scalability for customers. They can leverage OCI's public cloud advantages, including on-demand scaling, customizable models, and private model endpoints. Additionally, Oracle will deliver generative AI services to organizations' data centers, allowing them to combine generative capabilities with on-premises data and applications. This ensures that generative AI is available wherever customers need it, catering to various deployment scenarios and business requirements.
Ben Tang
News Desk