FGA Partners Explores Collaborative Opportunities with Latin American Growth Companies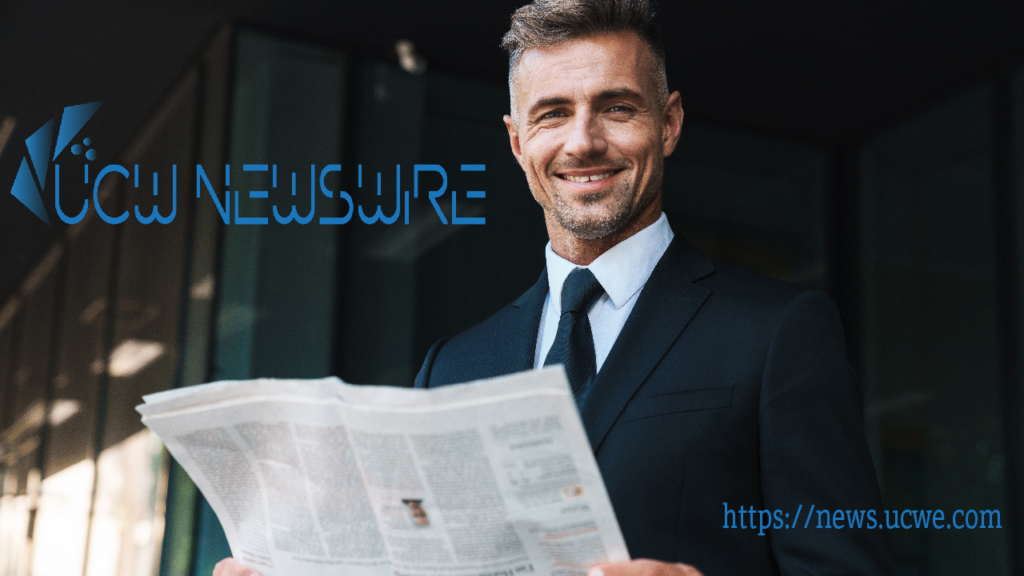 In a move that highlights their commitment to fostering global growth and capitalizing on emerging opportunities, FGA Partners, a renowned private equity firm, is actively exploring partnerships with growth companies in Latin America. With an open-door policy for companies seeking collaboration, FGA Partners aims to be an integral part of these enterprises, assisting them in their expansion efforts and leveraging the incentives and potential that the region offers.
Latin America, known for its vibrant economies and untapped potential, has become an attractive destination for investors seeking growth opportunities. With a population exceeding 650 million and a rising middle class, the region presents a favorable market for businesses across various sectors. The economic landscape is diverse, encompassing industries such as technology, renewable energy, e-commerce, and fintech, which are experiencing significant growth and attracting investment.
Within Latin America, certain countries are particularly poised for rapid expansion and offer favorable conditions for collaboration with firms like FGA Partners. Brazil, as the largest economy in the region, stands out with its vast consumer market, thriving startup ecosystem, and infrastructure development. Mexico, with its proximity to the United States and a growing digital economy, presents an appealing opportunity for partnerships. Other countries like Colombia, Chile, and Argentina also exhibit promising growth potential and investment climates.
FGA Partners, with its extensive financial expertise and global network, seeks to provide strategic guidance, capital, and operational support to growth companies in Latin America. By aligning themselves with these enterprises, FGA Partners aims to facilitate their access to global markets, enhance operational efficiencies, and drive sustainable growth. The firm's open-door policy underscores their commitment to identifying and nurturing promising opportunities throughout the region.
The Latin American market offers numerous incentives for foreign investors, including tax benefits, government initiatives, and supportive regulatory frameworks. Initiatives like Start-Up Chile in Chile, ProMéxico in Mexico, and the Start-Up Brazil program illustrate the region's dedication to fostering entrepreneurship and attracting foreign investment. By collaborating with FGA Partners, Latin American growth companies can leverage the firm's expertise to navigate these incentives, mitigate risks, and accelerate their global expansion plans.
As FGA Partners actively explores partnerships with growth companies in Latin America, the potential for mutually beneficial collaborations and shared success emerges. With its focus on identifying opportunities, leveraging incentives, and supporting global growth, FGA Partners is poised to play a vital role in shaping the future of the Latin American growth companies and driving economic prosperity throughout the region.
Richard Wells
Financial Desk