Binance and SEC Nearing Agreement on Asset Freeze Request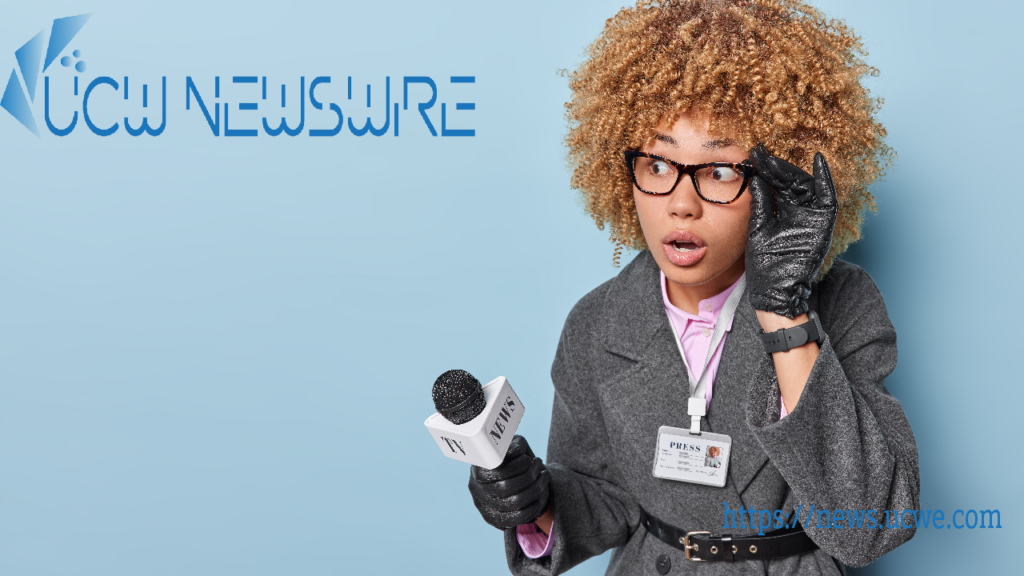 In a significant turn of events, the Securities and Exchange Commission (SEC) and Binance, the world's largest cryptocurrency exchange, are reportedly close to reaching an agreement regarding the emergency request made by the regulator to freeze the assets of Binance's US entities. A federal judge has granted a deadline for finalizing the details, appointing a mediator to facilitate negotiations between the parties involved. Binance's US platform, Binance.US, has been instructed to submit a list of "ordinary course expenses" within a specified timeframe.
The SEC filed a lawsuit alleging that Binance and its founder, Changpeng Zhao, engaged in illegal practices such as commingling customer assets, misleading customers about market manipulation detection, permitting US customers to trade on foreign crypto exchanges, and failing to register as a securities seller, exchange, clearinghouse, or broker. In response, the SEC proposed the repatriation and temporary freeze of assets held by Binance US affiliates BAM Trading Services and BAM Management to prevent control by Changpeng Zhao.
While an asset freeze could potentially impact Binance's US operations and have far-reaching consequences for the public and crypto market participants, Binance argued against such measures, emphasizing the international reach of its exchange and the services it provides to millions of users worldwide. The SEC's emergency order aims to protect the assets of US customers and prevent their dissipation in the event of an adverse judgment.
The potential agreement, subject to approval by federal district court judge Amy Berman Jackson, marks a significant development in the ongoing legal battle between Binance and the SEC. If approved, it would allow Binance to continue operating in the US while the lawsuit unfolds. However, the exchange would be subjected to restrictions, including repatriating assets and having an external party monitor compliance with US securities laws.
The impending deal signifies the SEC's willingness to adopt a flexible approach in regulating cryptocurrency exchanges. Criticized by some for overly aggressive enforcement, the SEC's potential resolution with Binance demonstrates a willingness to collaborate with exchanges, ensuring compliance with laws. The outcome of this lawsuit holds immense implications for the cryptocurrency industry, as a ruling against Binance could set a precedent affecting other exchanges and potentially restrict their operations in the US. Conversely, a successful defense by Binance could help legitimize the industry and facilitate the entry of other exchanges into the US market.
As the negotiations near completion, market participants and industry observers eagerly await the court's final decision. The agreement, if ratified, could shape the future of cryptocurrency regulation and have far-reaching consequences for both Binance and the broader digital asset ecosystem.
James Cullen
Technology/Digital Assets Desk