Digital Garage Launches 'GenLab': Nurturing the Next Generation of AI Startups in San Francisco's Transformative Tech Landscape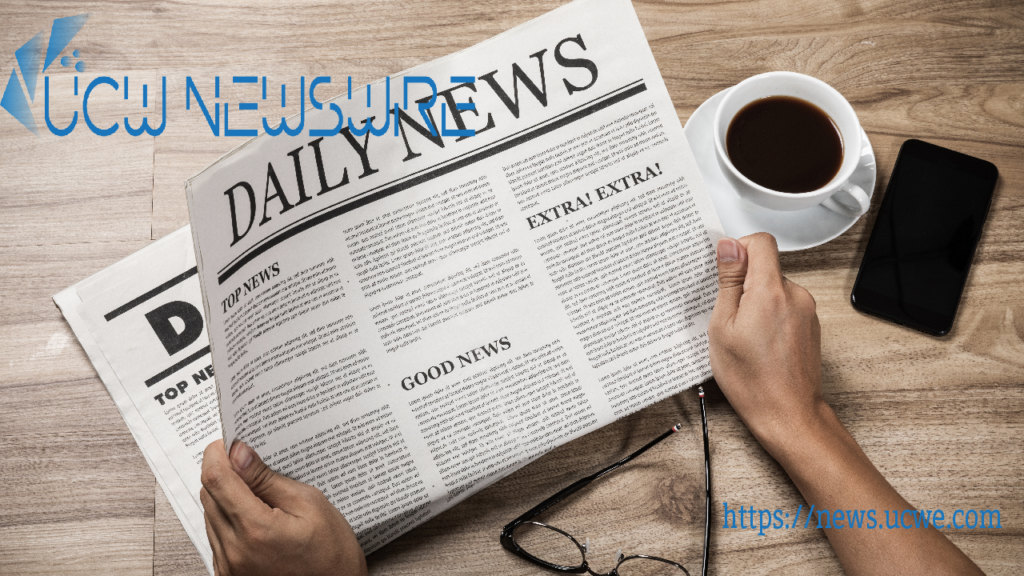 Digital Garage, Inc. (DG), a Tokyo-based company known for its support of startups, has launched a new startup studio called "GenLab" in San Francisco. This move comes as San Francisco experiences a transformative shift, with the rise of web3 and Generative AI startups reshaping the city's business ecosystem. DG has a strong track record of fostering innovation and has created a vibrant business community in San Francisco over the past decade. With "GenLab," DG aims to support startups that leverage generative AI and related technologies to create new value.
One of the key advantages of "GenLab" is its location at "DG717" in the heart of San Francisco. This strategic position allows startups to tap into the city's vibrant community, access valuable information, and leverage financial resources. DG has also brought onboard renowned global IT leaders as advisors to support the startups. Notable figures such as Greg Pass, former CTO of Twitter, and Dr. Abdur Chowdhury, Chief Scientist at Twitter, will provide guidance and expertise. Daniel Riedel, an entrepreneur and security expert, will serve as the Executive Director of "GenLab."
DG aims to differentiate itself by offering a unique approach to supporting startups. In addition to financial assistance, "GenLab" will help entrepreneurs implement their services into society. DG's extensive global networks and technical support from research and development organizations like "DG Lab" and "DA Lab" will enable businesses to expand globally through partnerships and fundraising. By prioritizing the betterment of society and the environment, DG seeks to foster sustainable and ethical development in the AI industry.
Kaoru Hayashi, CEO of Digital Garage, expressed the company's commitment to discovering new talent and creating the next generation of groundbreaking companies. DG's startup network, "Global Incubation Stream," and the participation of global leaders like Greg Pass and Dr. Abdur Chowdhury underscore the ambition to nurture startups that can achieve the scale and impact of Twitter and Google. Joichi Ito, Chief Architect of Digital Garage, emphasized the importance of AI that not only understands like humans but also amplifies intelligence and improves well-being. Through "DALab," DG plans to support initiatives and startups that align with this vision.
With "GenLab," Digital Garage aims to continue its legacy of supporting startups and driving innovation in the dynamic landscape of San Francisco's tech ecosystem. As web3 and Generative AI gain prominence, the launch of this startup studio reflects DG's commitment to nurturing talent and fostering sustainable, socially responsible advancements in the AI industry.
Ben Tang
News Desk