Malaysia's Zetrix Partners with Universiti Malaya and China Academy of Information and Communications Technology to Drive AI Advancements in Cross-Border Trade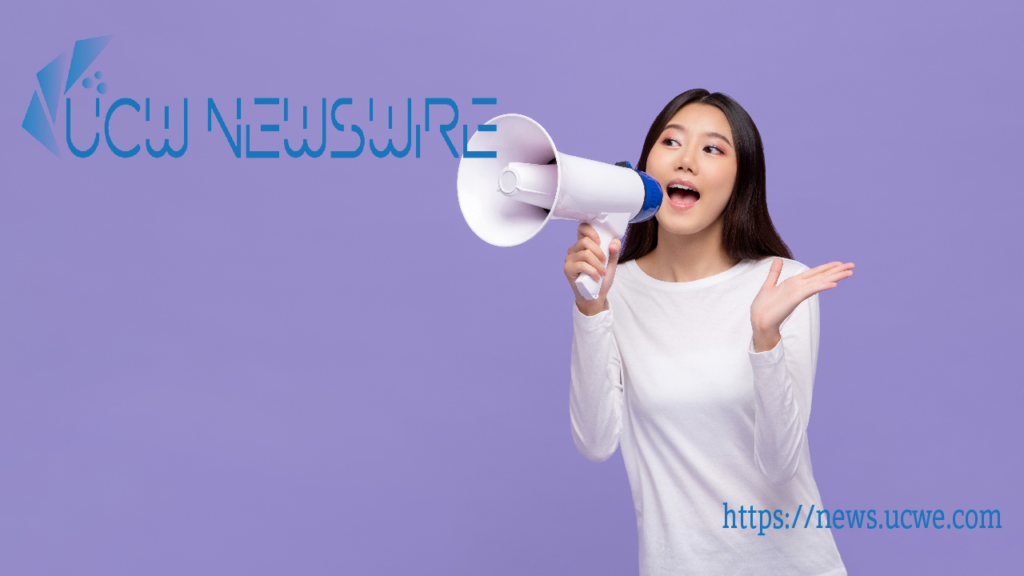 In a significant move towards revolutionizing cross-border trade, Malaysia's leading public blockchain platform developer, Zetrix, has joined forces with Universiti Malaya (UM) and the China Academy of Information and Communications Technology (CAICT) to embark on a groundbreaking research initiative. Titled "Research on Key Issues of Transborder Blockchain Infrastructure and Pilot Applications," this collaboration aims to leverage cutting-edge Artificial Intelligence (AI) technology to streamline and optimize cross-border trade processes.
Under the auspices of a government-to-government (G2G) program initiated by China's Ministry of Science and Technology, Malaysia is among the select group of 14 countries participating in this prestigious research endeavor. By integrating AI into their ongoing work, the collaborative effort seeks to unlock unprecedented possibilities and drive breakthroughs that enhance the efficiency and security of cross-border transactions.
TS Wong, Group Managing Director of MYEG Services Bhd, the parent company of Zetrix, expressed excitement about the expanded research focus, recognizing the transformative potential of AI and Web3 technologies. The partnership between Zetrix, UM, and CAICT is poised to leverage the power of the Fourth Industrial Revolution (4IR) to revolutionize cross-border trade and settlement processes.
As Zetrix continues to lead the way in the intersection of blockchain and AI, the inclusion of AI in this collaboration underscores the importance of international cooperation in realizing the full potential of AI in advancing global trade. With Zetrix's robust layer-1 public blockchain infrastructure, the project aims to connect governments, businesses, and citizens on a global blockchain-based economy, driving greater connectivity, efficiency, and prosperity in the world economy.
MYEG, Malaysia's premier digital services company and the developer of Zetrix, remains committed to driving technological change and has embraced the potential of blockchain technology across various sectors. With operations in key regional markets, MYEG is actively pioneering the adoption of blockchain technology to enhance government services, immigration, automotive, healthcare, financial services, and more.
The collaboration between Zetrix, UM, and CAICT not only signifies a significant stride in international AI research cooperation but also underscores the importance of knowledge-sharing in transforming cross-border trade. As the world moves towards a more connected and efficient future, this partnership sets the stage for unlocking the vast potential of AI in facilitating global trade and fostering a prosperous world economy.
Thomas Lin
News Desk