JennyCo Teams Up with AYUMETRIX to Revolutionize Healthcare Data Ownership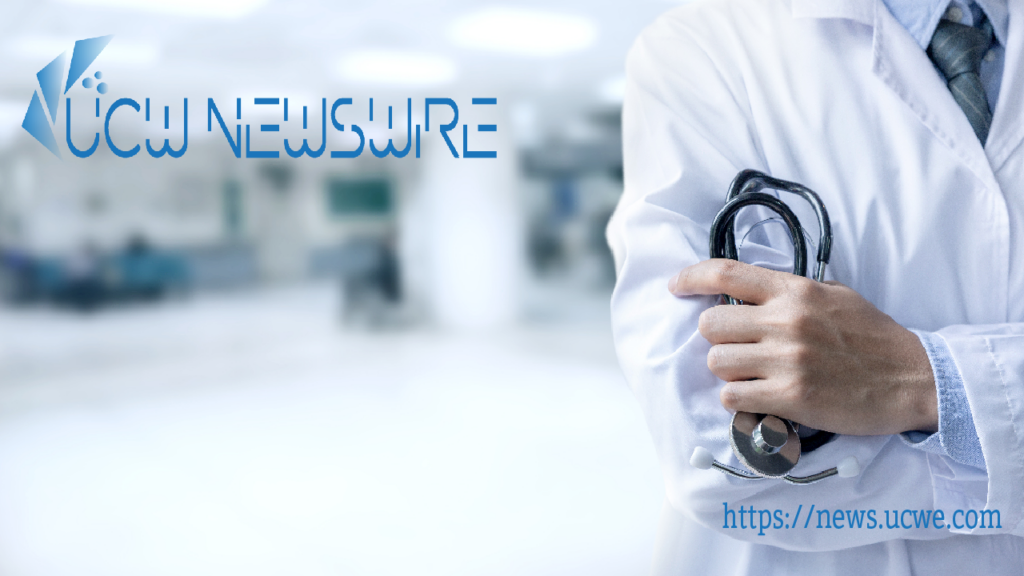 In a move aimed at transforming the healthcare landscape, JennyCo, Inc., a healthcare data exchange platform powered by Web3, has announced its partnership with AYUMETRIX, a renowned provider of laboratory testing services. With a mission to empower individuals and restore control over their health and data, JennyCo aims to disrupt the multi-billion-dollar healthcare data industry by promoting individual ownership and privacy through a GDPR- and HIPAA-Compliant Web 3.0 Blockchain platform.
Founded by medical doctors and scientists, JennyCo recognizes the immense value of healthcare data, which encompasses a wide range of information, from lab test results and medication history to social settings and IoT monitoring data. By partnering with AYUMETRIX, a leader in at-home lab testing services, JennyCo can offer rapid and direct AI-generated personalized results, empowering consumers to make informed decisions and improve their overall well-being.
Dr. Michael Nova, CEO and Founder of JennyCo, emphasizes the significance of integrating lab services into their data puzzle. With AYUMETRIX providing direct home consumer testing for biomarkers such as food allergies and testosterone levels, JennyCo can deliver insightful reports that drive better consumer behavior modification and outcomes. By merging laboratory testing and innovative digital platforms, this partnership shapes the future of quality care while safeguarding the privacy and security of personal health information.
Dr. Sanjay Kapur, CEO and Founder of AYUMETRIX, highlights the transformative nature of digital platforms in revolutionizing healthcare delivery. The collaboration between JennyCo and AYUMETRIX empowers registered JennyCo users to take control of their well-being by leveraging the data and information generated, analyzed, and interpreted within the secure blockchain-based system. This partnership signifies a significant opportunity for individuals to access actionable insights and personalized healthcare based on their own data.
With JennyCo and AYUMETRIX at the forefront of innovation in healthcare, this partnership paves the way for a future where individuals regain ownership of their health information, leading to improved outcomes and a more patient-centric healthcare system. By harnessing the power of Web3 and blockchain technology, JennyCo and AYUMETRIX are poised to reshape the healthcare industry, empowering individuals to make informed decisions about their health and well-being.
Ben Tang
News Desk