Helcim Introduces Smart Terminal for Seamless Payment Processing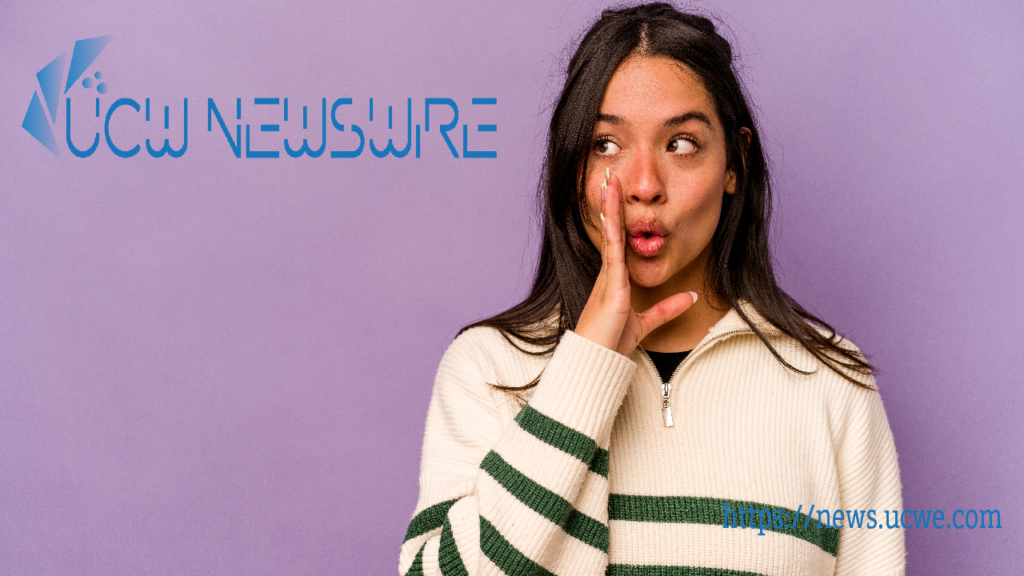 Helcim is a payments company dedicated to simplifying payments and providing an authentically human experience, has unveiled its latest innovation: the Helcim Smart Terminal. This new wireless device, equipped with Helcim's POS app, revolutionizes in-person payment acceptance for merchants by offering tap, chip, and PIN capabilities in a standalone, all-in-one terminal. With its user-friendly interface and comprehensive features, the Smart Terminal streamlines operations and eliminates the need for multiple devices. This affordable solution empowers small businesses while maintaining Helcim's commitment to cost savings and exceptional customer service.
The Helcim Smart Terminal, powered by Android, combines the functionalities of payment processing, inventory management, and receipt generation in a single device. This consolidation simplifies operations and enhances efficiency, providing a seamless experience for both merchants and customers. By offering a wireless solution, Helcim ensures flexibility and convenience, enabling businesses to process payments wherever their operations take them.
Helcim's Smart Terminal is designed with affordability in mind. Priced at just $349 USD ($429 CAD), the device offers outstanding value without compromising on functionality or quality. Moreover, Helcim's commitment to an interchange plus fee model ensures businesses save an average of 25% compared to traditional payment solutions. With no contracts or monthly fees, the Smart Terminal provides a cost-effective option for small businesses to thrive without unnecessary financial burdens.
Setting up the Smart Terminal is hassle-free, allowing businesses to start processing payments immediately upon receipt. The device comes with a built-in printer and complementary receipt rolls, simplifying the onboarding process. Additionally, Helcim's Smart Terminal offers unlimited users at no extra cost, enabling businesses to provide access to their staff without incurring additional fees. This flexibility ensures efficient operations and promotes collaboration among team members.
Helcim's Smart Terminal exemplifies the company's commitment to exceptional customer service. With every product launch, Helcim aims to provide merchants with affordable solutions that align with their needs and aspirations. The Smart Terminal is no exception, as it comes with dedicated support from the Helcim Merchant Experience team. This personalized assistance ensures that businesses receive the guidance and care they require throughout their payment journey.
Ben Tang
News Desk