Asep Medical Holdings Prepares for NASDAQ Listing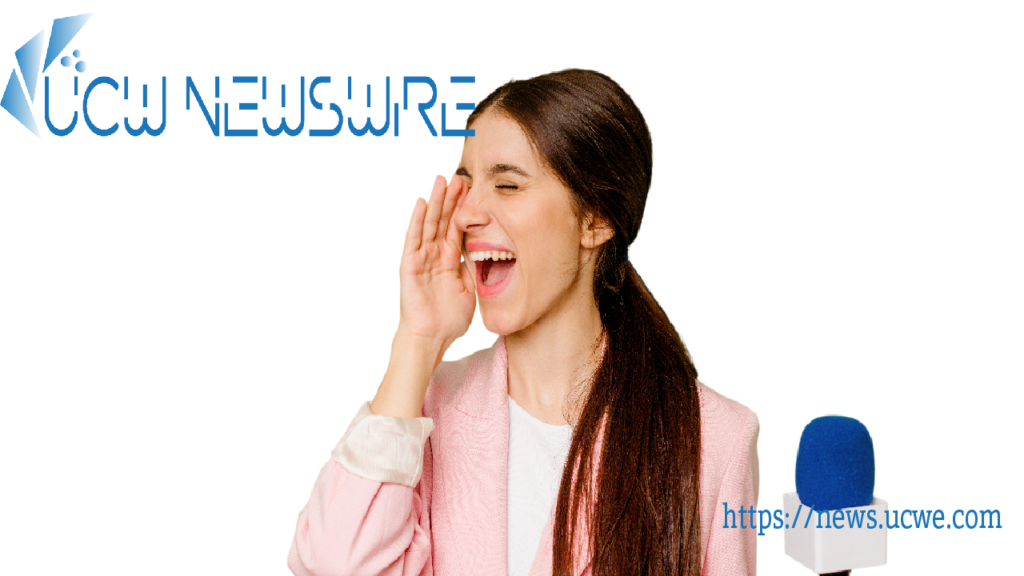 Asep Medical Holdings Inc. is taking a significant step forward with its plans to list and trade its common shares on the prestigious NASDAQ stock exchange. The company, dedicated to addressing the global issue of antibiotic failure, is finalizing the draft of its NASDAQ registration statement. With the support of New York-based law firm Sichenzia Ross Ference LLP, Asep Inc. is diligently working to meet NASDAQ's stringent financial, liquidity, and corporate governance criteria. The upcoming listing marks a pivotal moment for Asep Inc. and underscores its commitment to developing novel solutions for unmet medical needs in human medicine.
Asep Medical Holdings Inc. is a consolidation of three private companies—Sepset Biosciences Inc., ABT Innovations Inc., and SafeCoat Medical Inc.—each contributing advanced technologies to combat antibiotic failure. Together, they aim to revolutionize the medical field by providing innovative solutions to combat antibiotic-resistant infections and improve patient outcomes.
Sepset Biosciences Inc., in the final stages of clinical studies and commercialization, is poised to introduce a groundbreaking diagnostic test for the early and timely identification of sepsis. Sepsis, a life-threatening condition, accounts for nearly 20% of global deaths and has been a significant contributor to antibiotic failure. Sepset Biosciences' proprietary SepsetER test utilizes a patient gene expression signature that predicts the development of severe sepsis. Unlike current diagnostic tests, SepsetER enables the diagnosis of severe sepsis within approximately 60 minutes, empowering physicians to make critical decisions regarding appropriate therapies. This timely intervention has the potential to significantly reduce morbidity and mortality rates associated with sepsis.
ABT Innovations Inc. focuses on developing broad-spectrum therapeutic agents to address multi-drug resistant biofilm infections. Biofilms are complex communities of bacteria that protect themselves from antibiotics, leading to treatment failures. ABT Innovations' peptide technology offers a range of applications, including dental, wound, sinusitis, skin, medical device, and chronic infections, among others. With promising data in pre-clinical development for the first three indications, ABT Innovations aims to provide effective solutions to combat biofilm-related infections, enhancing patient outcomes.
SafeCoat Medical Inc. specializes in self-assembling polymers combined with conjugated antimicrobial peptides, creating coatings that exhibit antimicrobial and anti-fouling properties. These coatings have shown feasibility in animal models and can be applied to various medical devices and implants. SafeCoat Medical's expertise extends to manufacturing and applying these antibacterial coatings, contributing to improved infection control measures and patient safety.
As part of the listing process, Asep Inc. has partnered with Aegis Capital Corporation, a reputable New York-based investment bank. With a history in wealth management and investment banking, Aegis provides corporate finance, strategic advisory services, and research to public and private companies across multiple sectors. The collaboration with Aegis strengthens Asep Inc.'s position in the market and further supports its growth initiatives.
Thomas Lin
News Desk